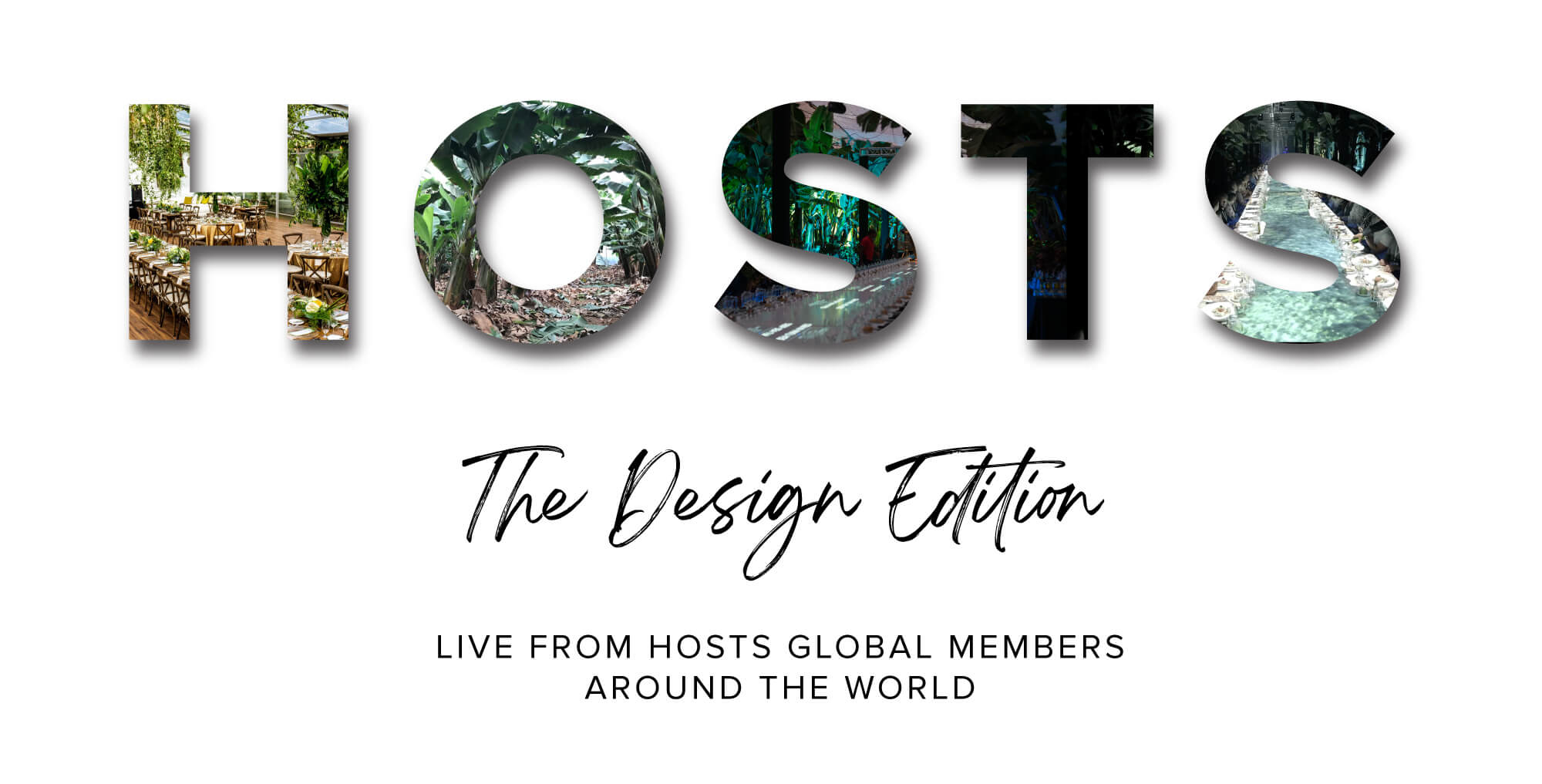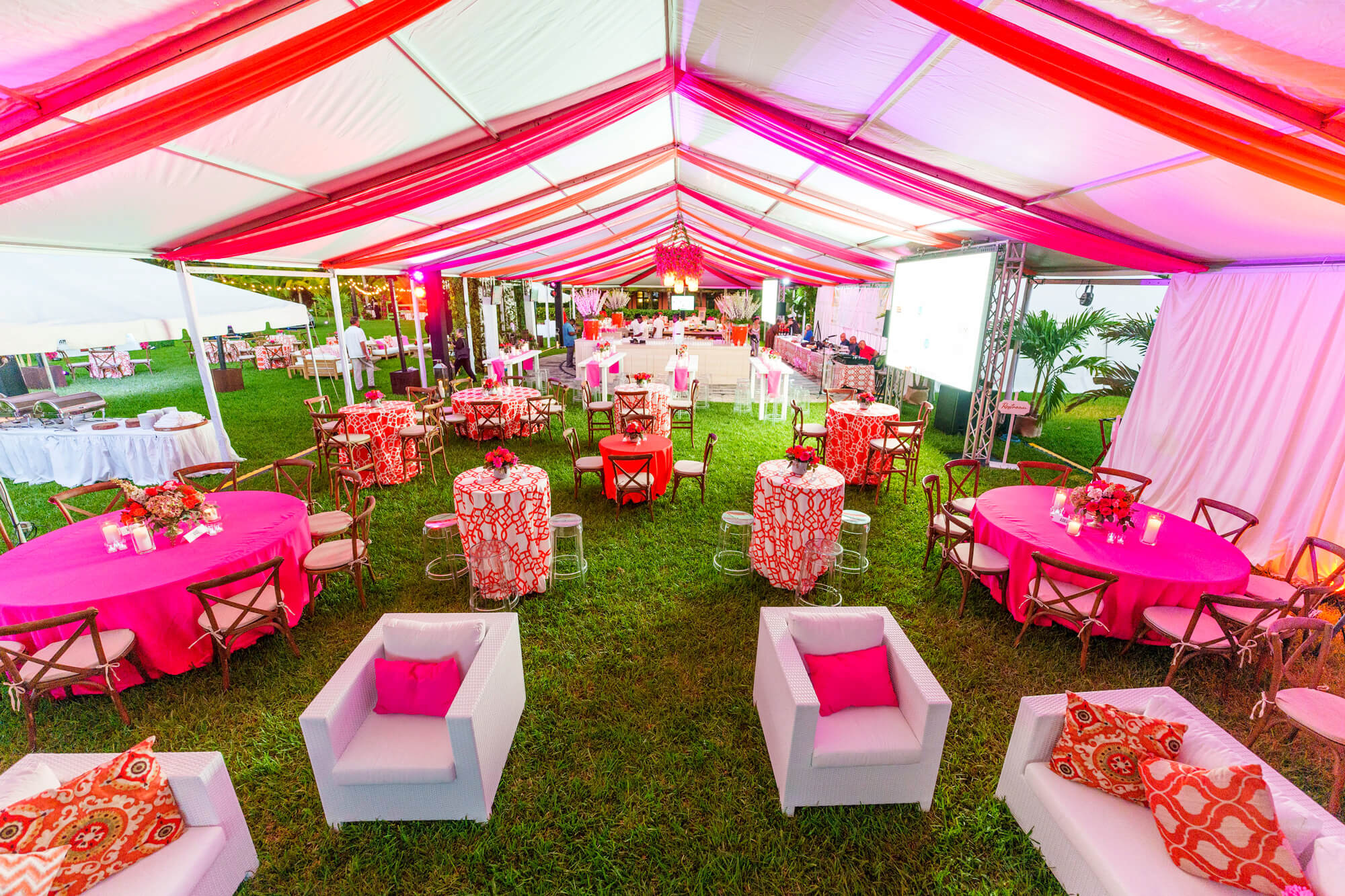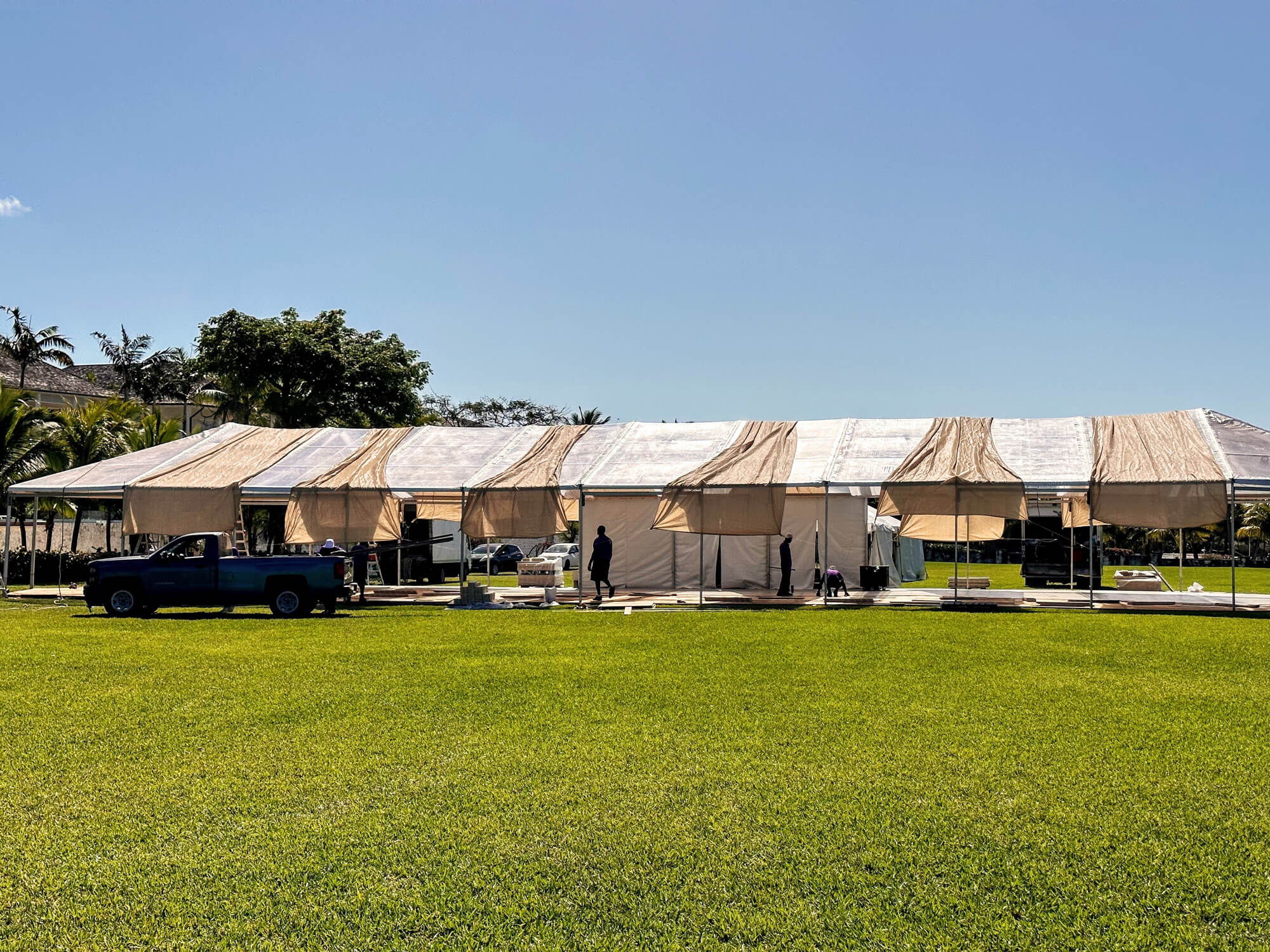 1-3 Images (After): Cacique  |  4th Image (Before): Cacique


Turning an open field into an exquisite setting for a high-end event is a symphony of design and innovation. The canvas begins as a blank slate, a sprawling field awaiting its transformation into a realm of elegance and luxury. A marquee, grand in stature and meticulously designed, emerges as the focal point, promising to house moments of opulence and sophistication. Nature becomes a harmonious partner in this transformation. Lush floral arrangements grace every corner, weaving the outdoor beauty seamlessly into the indoor glamour.
It's not just a field transformed by a tent; it's a testament to ingenuity. The transformation whispers of meticulous planning, tireless attention to detail, and an unrelenting commitment to creating an ambiance that transcends the ordinary. With every step taken on the freshly laid flooring and every laughter that resonates through the air, the transformation becomes a masterpiece.
Our Hosts Global Member in The Bahamas, Cacique International, put together "A Night At The Races" Fundraiser for the Cancer Society Of The Bahamas, at Old Fort Bay Club, Nassau Bahamas. Playing on a night version of the prestigious Royal Ascot races.
To see more from The Bahamas and Hosts Global Member, Cacique, visit: The Bahamas