Welcome to the enchanting Mediterranean jewel that is Malta, where history, culture, and natural beauty converge to create a mesmerizing tapestry of experiences. With its ancient temples, picturesque villages, and crystal-clear waters, Malta promises to ignite your wanderlust. Hosts Global Affiliate, Colours of Malta shared with our team their top three daytime experiences that promise adventure and delight.  So grab your favorite drink to sip and get ready to discover the heart and soul of this captivating island nation.
---
---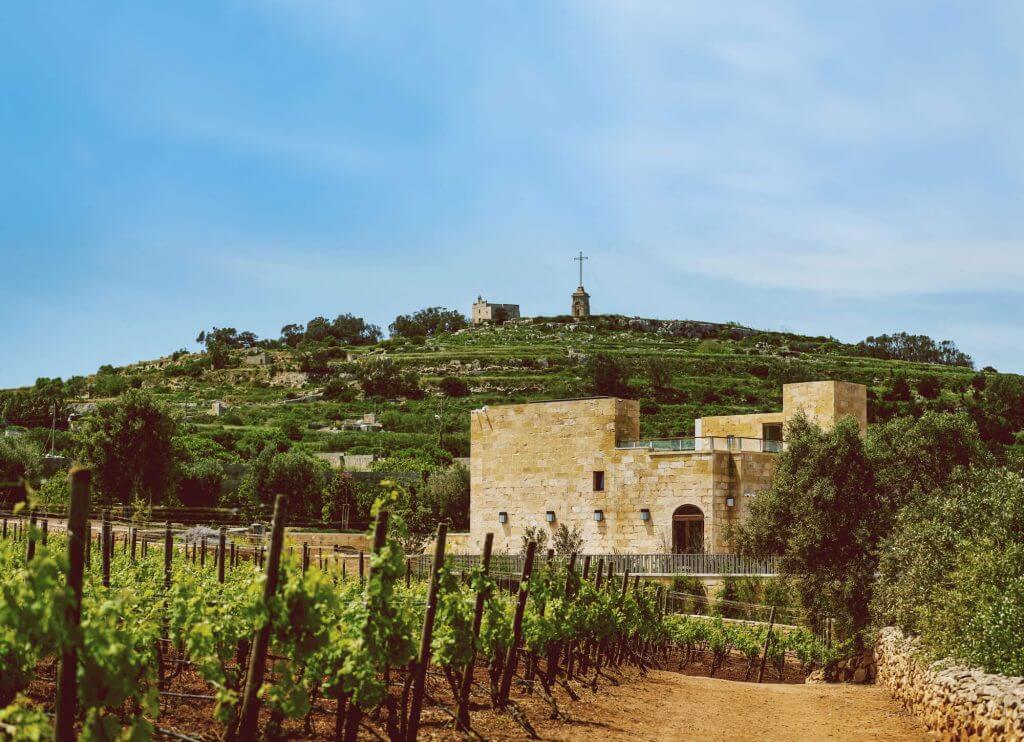 #1

Ta' Betta Wine Estate: A Taste of Wine Country

Nestled within the charming Maltese countryside, the Ta' Betta Wine Estate offers a wine tasting experience like no other. Situated approximately 660 feet above sea level in the Girgenti area of Siġġiewi, Malta, this boutique winery is a hidden gem waiting to be discovered.

The estate boasts 15,000 vines and around 200 olive trees, along with fig trees, carob trees, and indigenous Maltese flora, all set against a backdrop of panoramic views. From the medieval town of Mdina to the Grand Master's summer residence, the surroundings are nothing short of picturesque.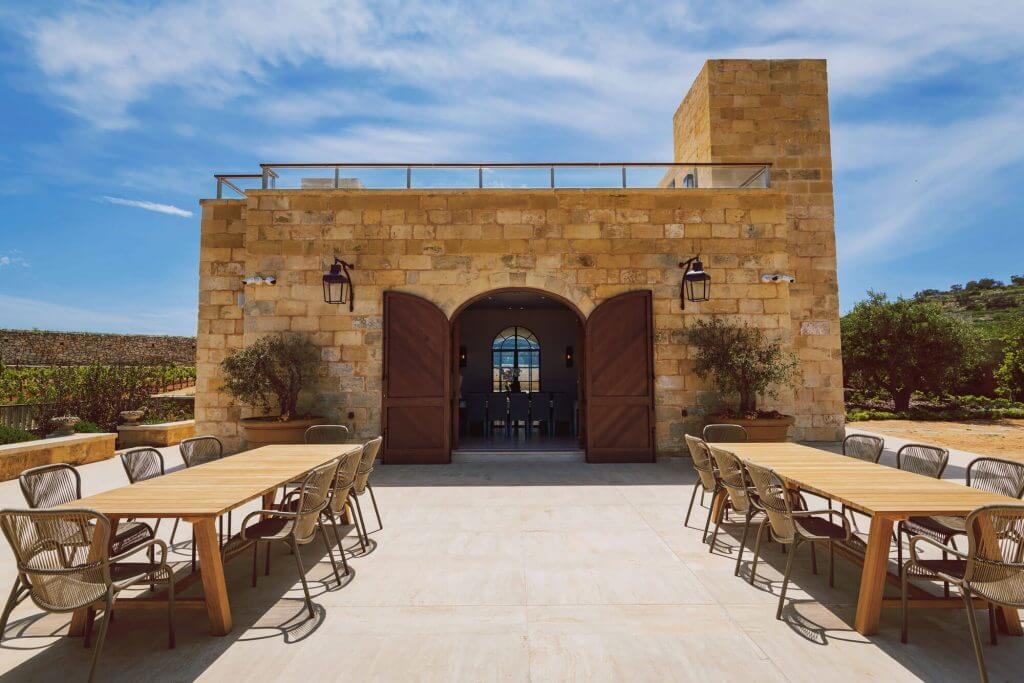 The winery, nestled on the southern flank of the estate, provides the ideal setting for a tranquil and exclusive wine tasting event. This experience is available by appointment only, ensuring that you and your guests can savor the flavors of Malta in a serene and immersive setting. 
---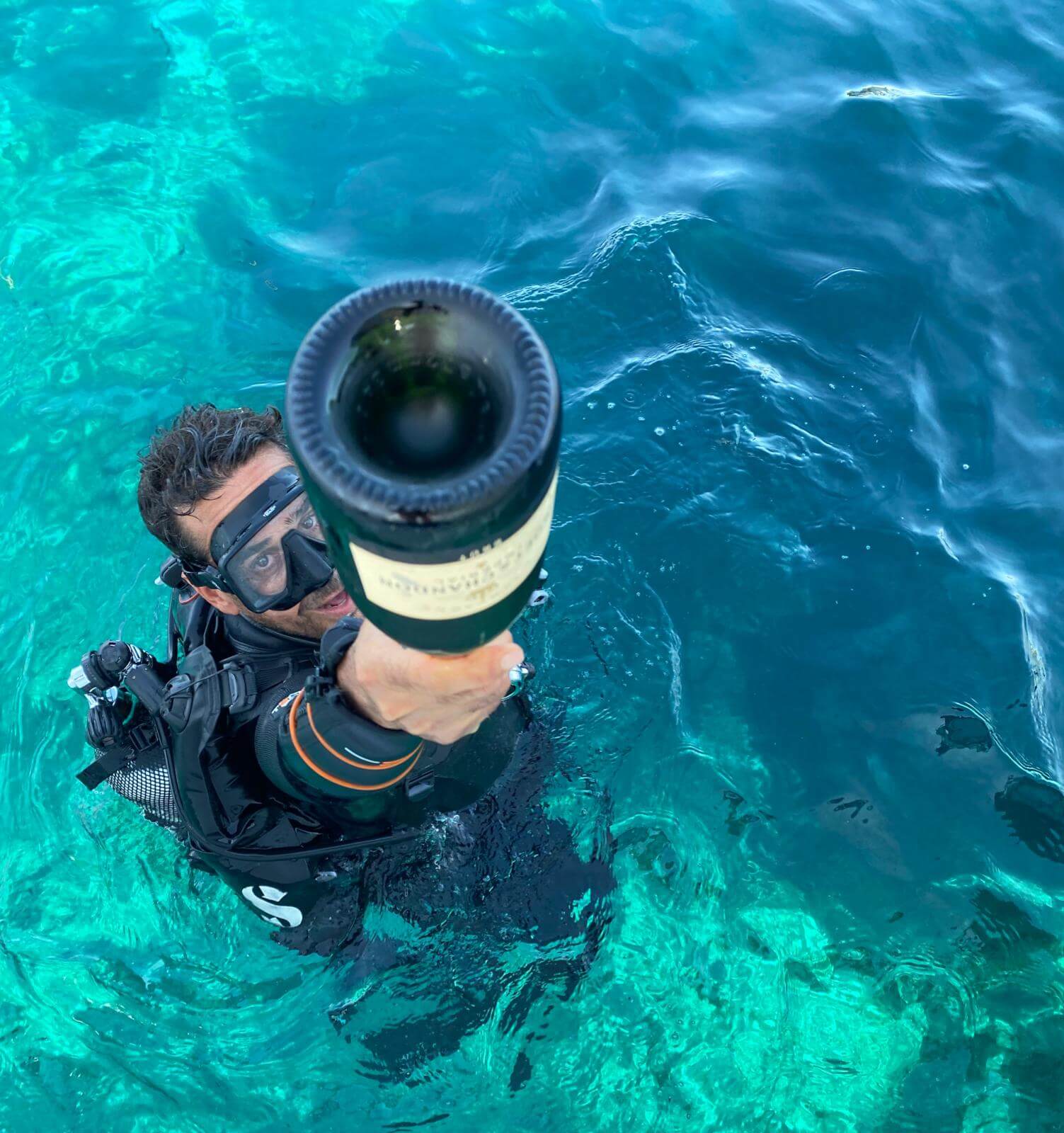 #2

Champagne Surprise: Bubbles Under and Above the Sea

Imagine sipping Champagne on a boat ride back to Malta, but with a surprising twist! Moloney & Kelly crafts an unforgettable experience where Champagne bubbles come down a cliff or are even presented from underwater before being served. It's a delightful and unexpected treat that will leave your guests feeling truly special.
As you cruise along the sparkling Mediterranean waters, raise your glass to toast to the magic of the sea. This is a boat ride like no other, a perfect blend of luxury and adventure that adds a touch of glamour to your Malta experience.
---
#3

Gozo Salt Pans: Embrace the Magic of Tradition

 
On the northern coast of Gozo, an enchanting checkerboard of rock-cut saltpans stretches into the sea. These saltpans, over 350 years old, not only offer a stunning scenic view but also hold a deep connection to Gozitan tradition. 
For centuries, certain families have passed down the art of sea-salt production in this region. During the summer months, locals can still be seen collecting the crystals of salt. The salt is then stored and processed in caves carved into the coastal rock, adding a historical and cultural dimension to this picturesque setting.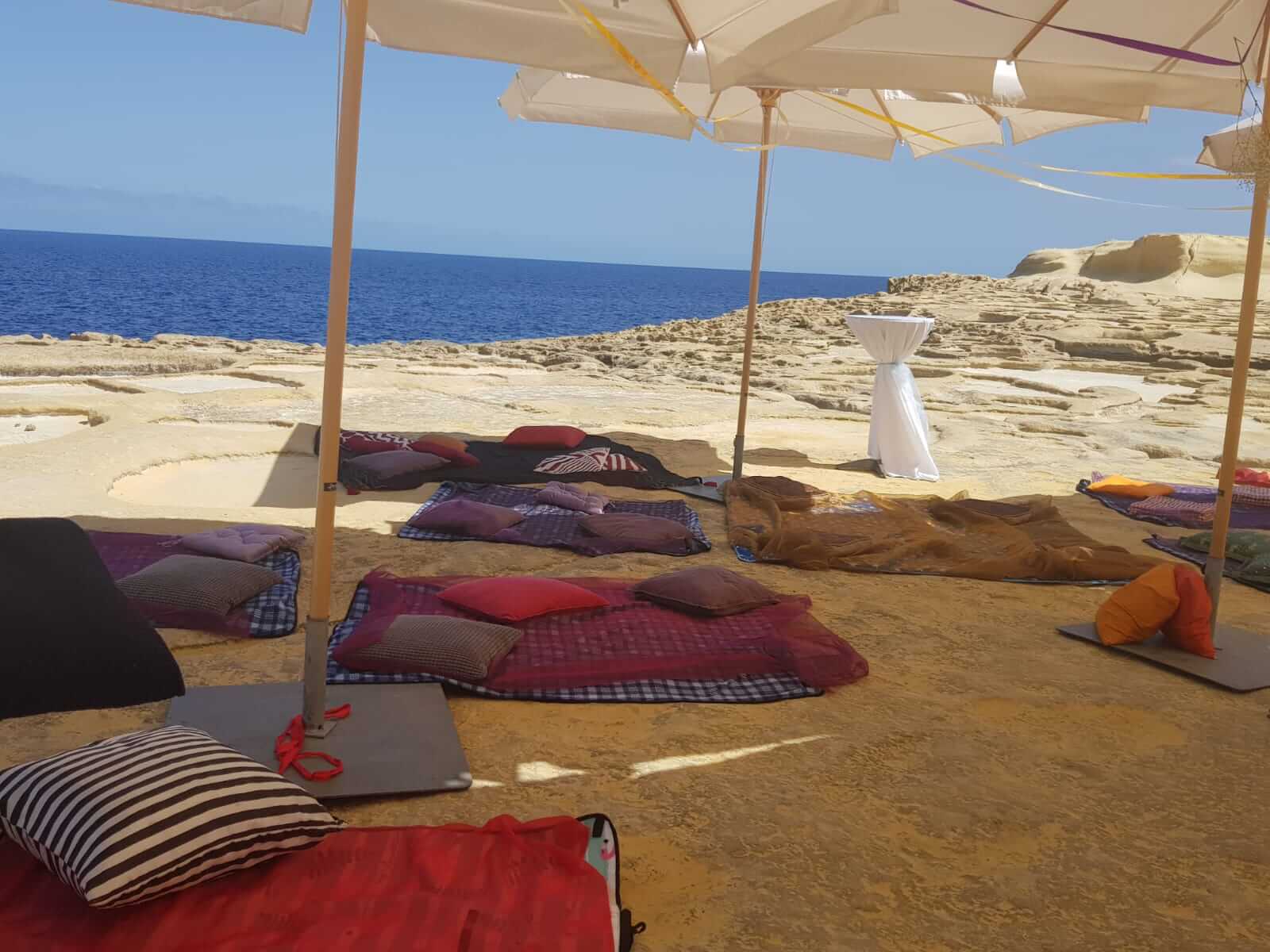 Your guests can savor a casual picnic by day or indulge in a Gala under the stars in this idyllic ambiance, creating memories that will last a lifetime. 
---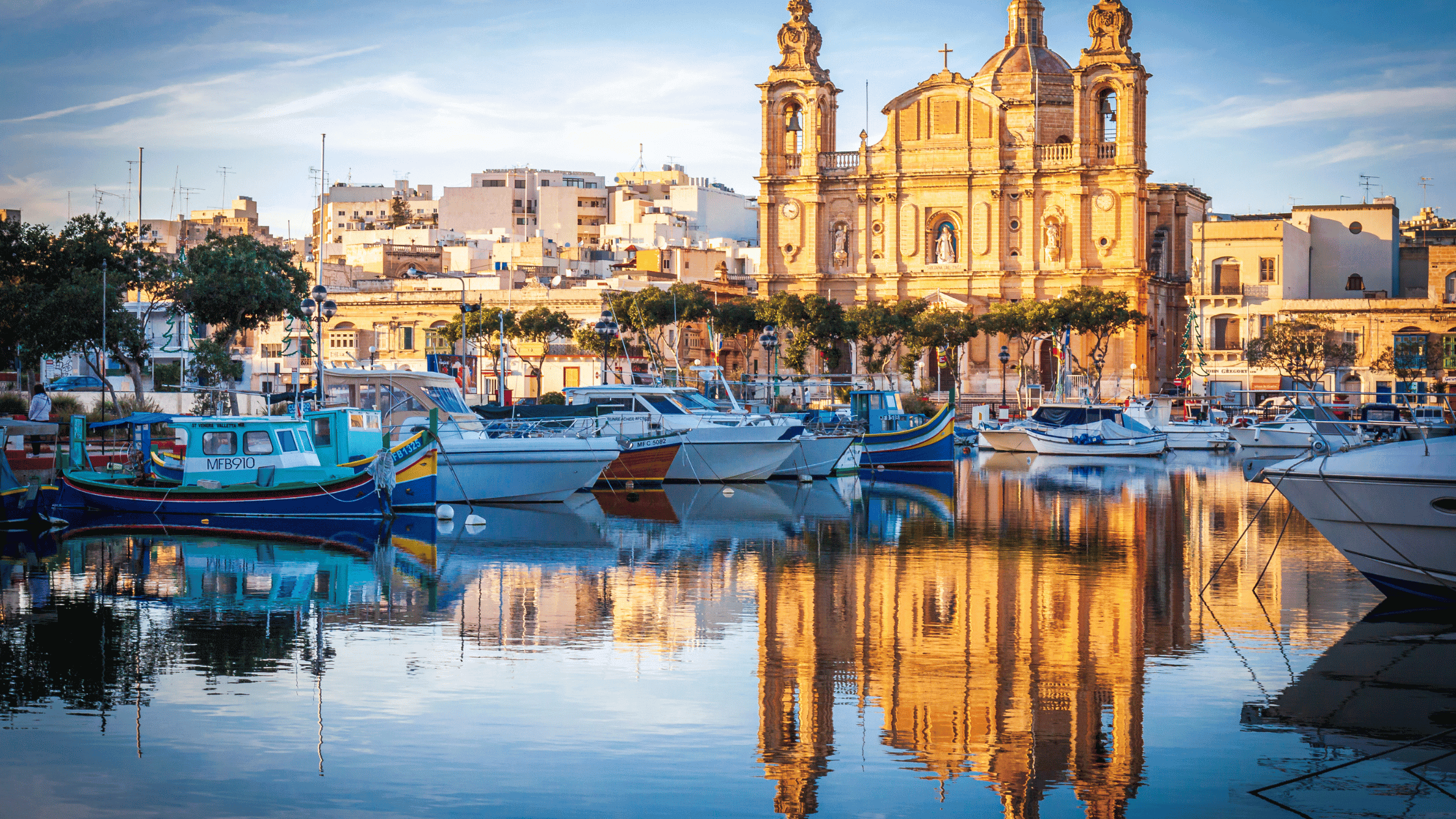 From wine-tasting amidst panoramic vineyards to Champagne surprises at sea and the timeless traditions of the Gozo salt pans, Malta offers a kaleidoscope of daytime experiences. Each moment is an invitation to embark on a new adventure, where history, culture, and nature come together to create extraordinary memories.
As you explore these treasures, Malta will leave an indelible mark on your heart. Until we return to this Mediterranean gem, may the spirit of discovery continue to inspire your travels and ignite your thirst for new horizons and group experiences in Malta. Ready to learn more? #LETUSBEYOURHOSTS – Unlock the secrets of this captivating destination and discover Malta.