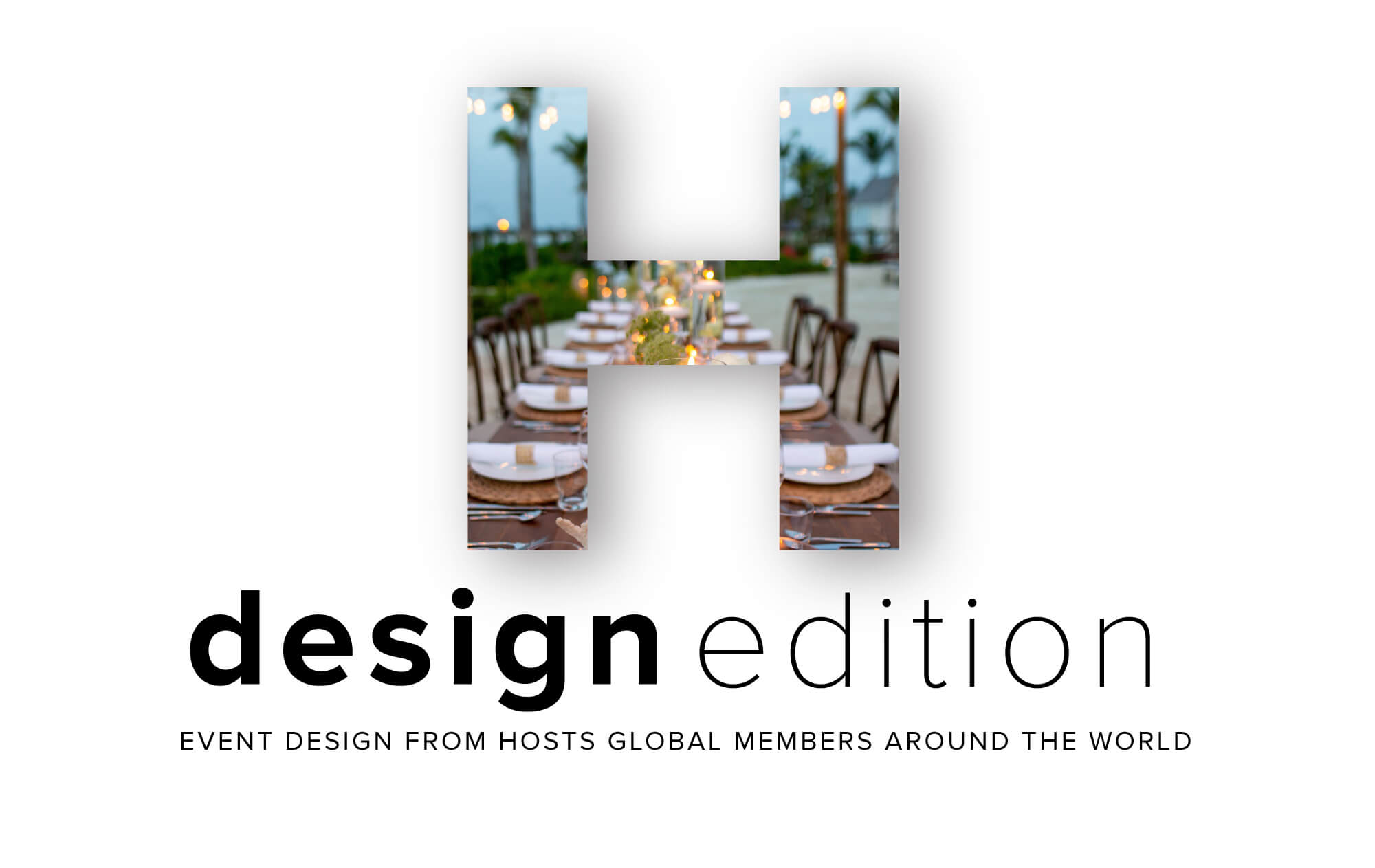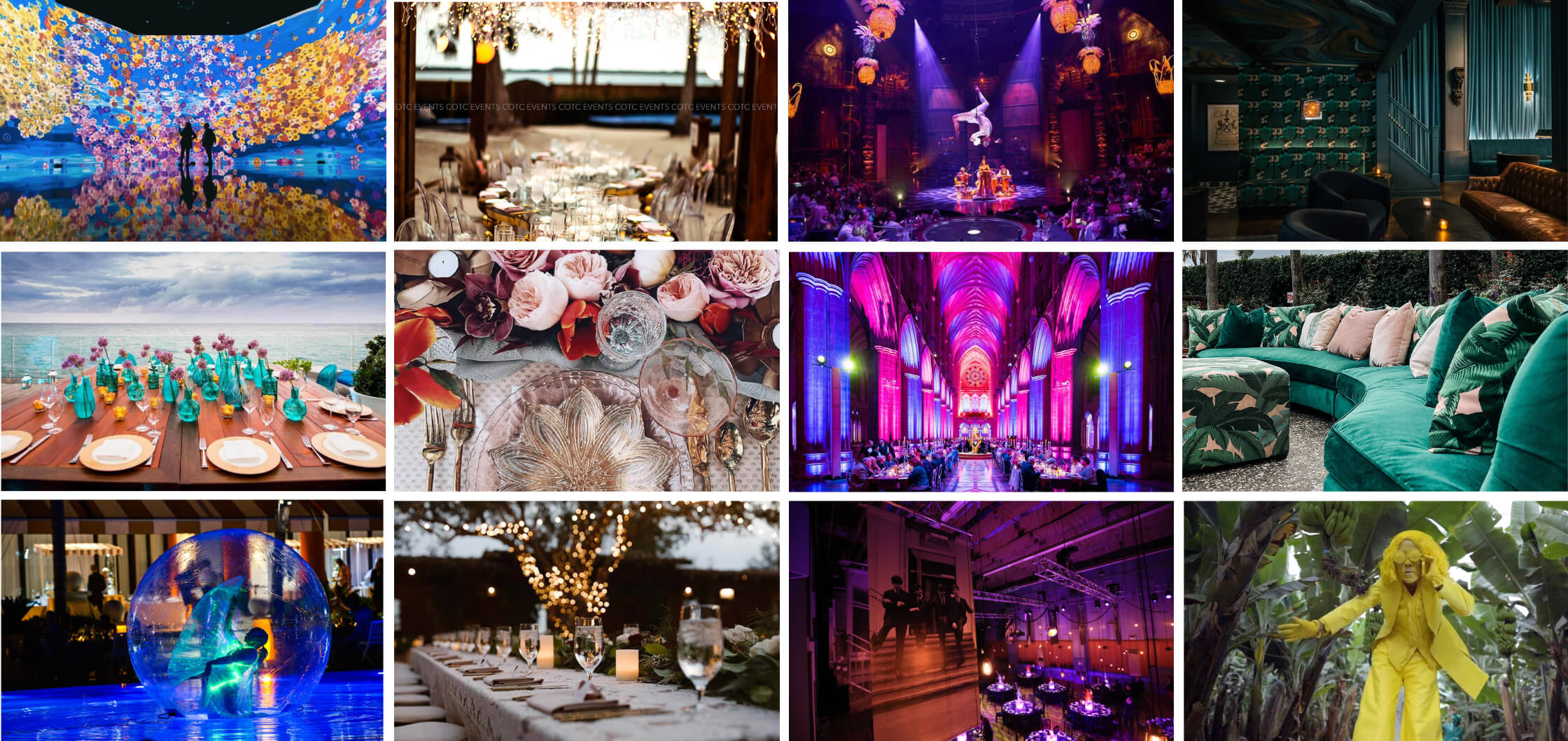 New Look, Who Dis?

Welcome! Step into the newly transformed Hosts Design Edition—an imaginative sanctuary where we celebrate fiercely creative event designs, venues, entertainment, and more. Each month, we unveil a distinct creative concept that guides our exploration of the captivating realm of event design.
For the month of September, we invite you to delve deeper into the enchanting theme of "Iconic Venues," as shared by our esteemed Hosts Global Members across various destinations. Immerse yourself in the opulence and allure of these legendary event spaces, each bearing its own unique character and storied history.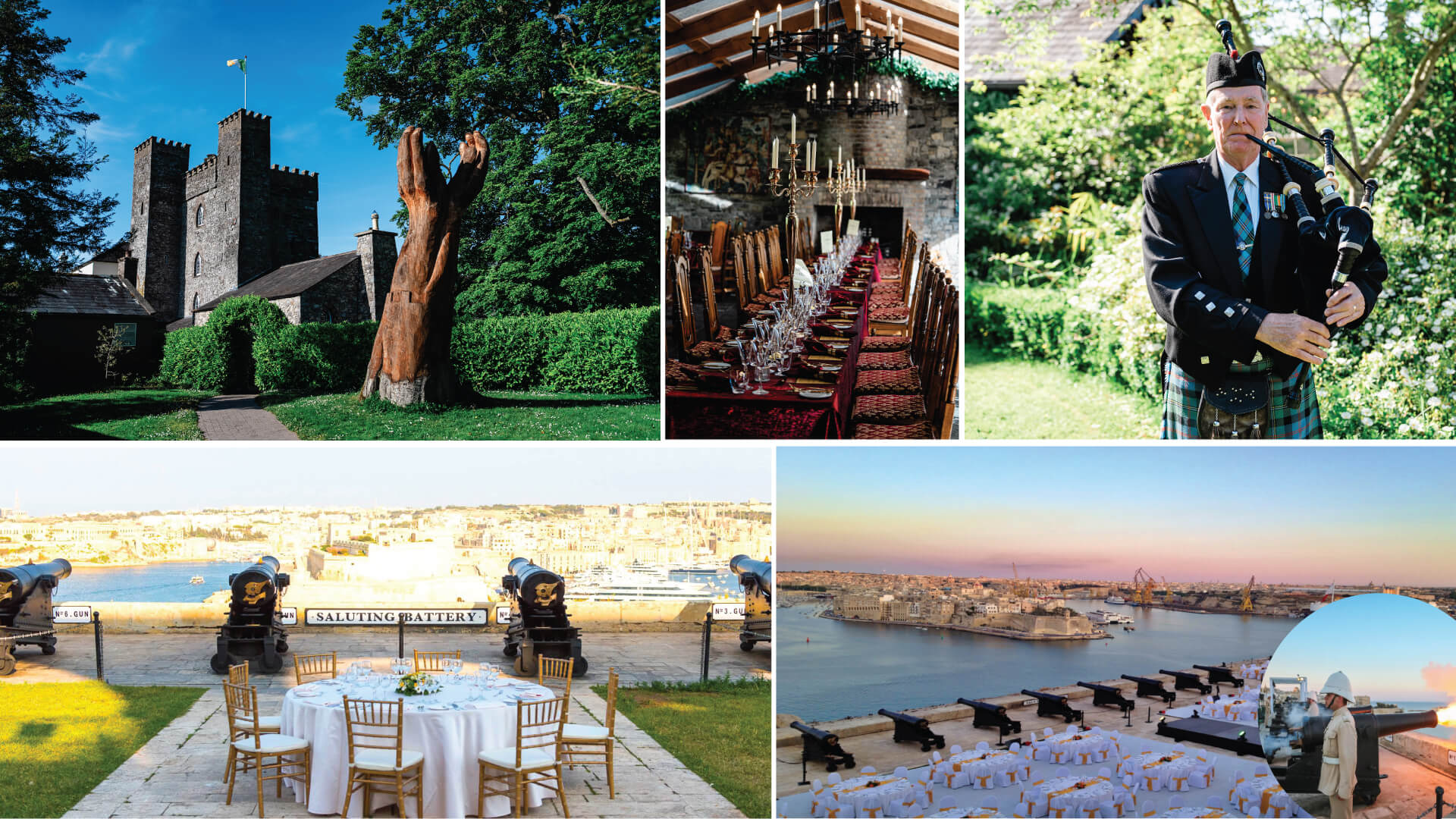 "Iconic Venues" transport you to renowned destinations where architecture and atmosphere seamlessly weave into the narrative of your exclusive soiree or event. Imagine an opulent ballroom within the walls of a historic castle, a venue often graced by Hosts Global Member Moloney and Kelly in Ireland, where regal soirees have unfolded countless times.
In the historic Maltese landscape, another iconic venue emerges in the form of The Saluting Battery. Offering breathtaking vistas of the Grand Harbour and the fortified towns that surround it, The Saluting Battery in Valletta stands as one of Hosts Global Member Colours of Malta's most distinctive and dramatic locations.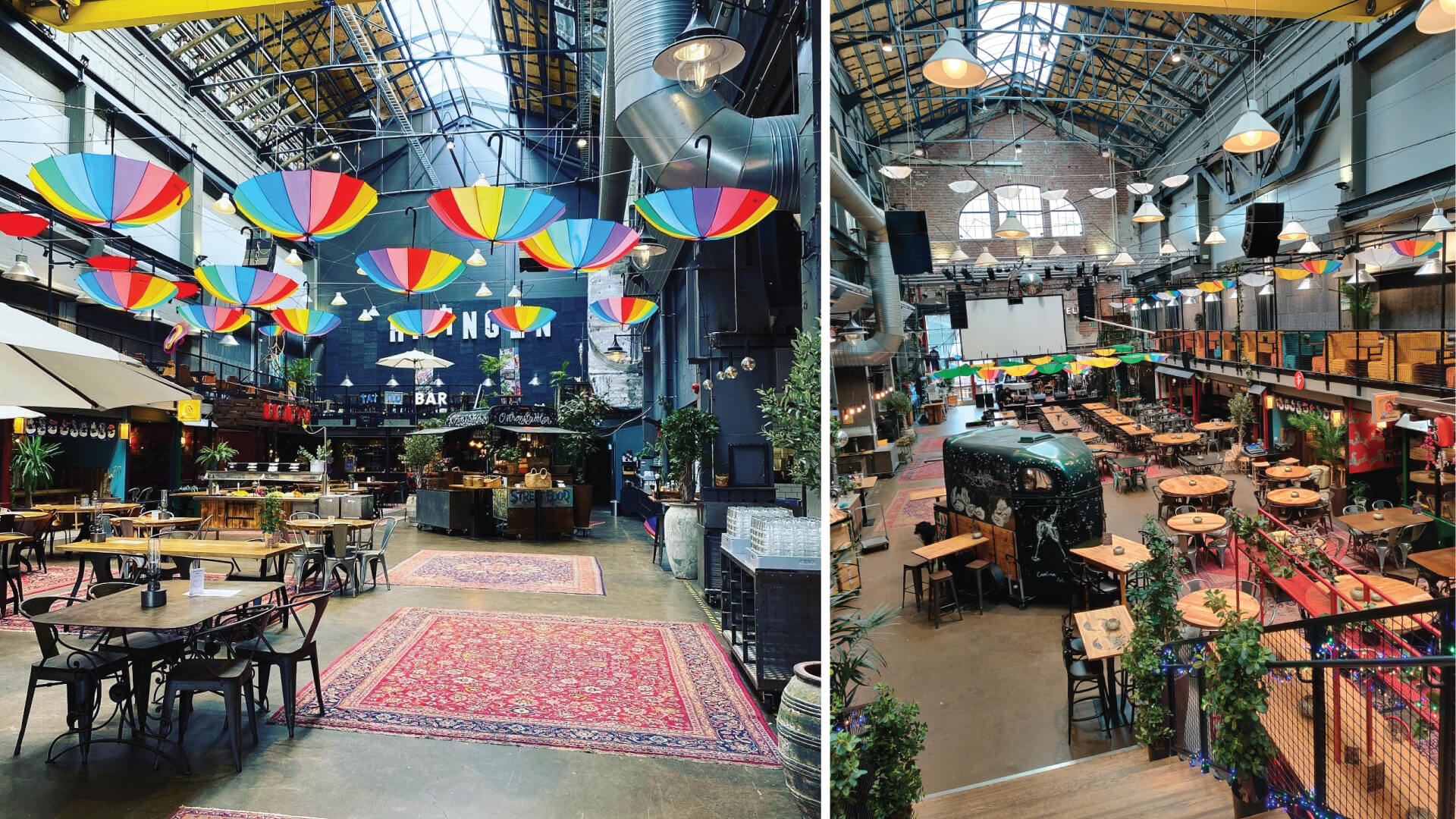 Alternatively, envision a contemporary art gallery nestled in the Nordics, as showcased by Hosts Global Member SNE The Nordics, where every inch of space becomes the canvas for a cutting-edge and chic client event. Our creative concept celebrates the inherent splendor of these iconic venues, underlining their ability to elevate any occasion to unparalleled heights.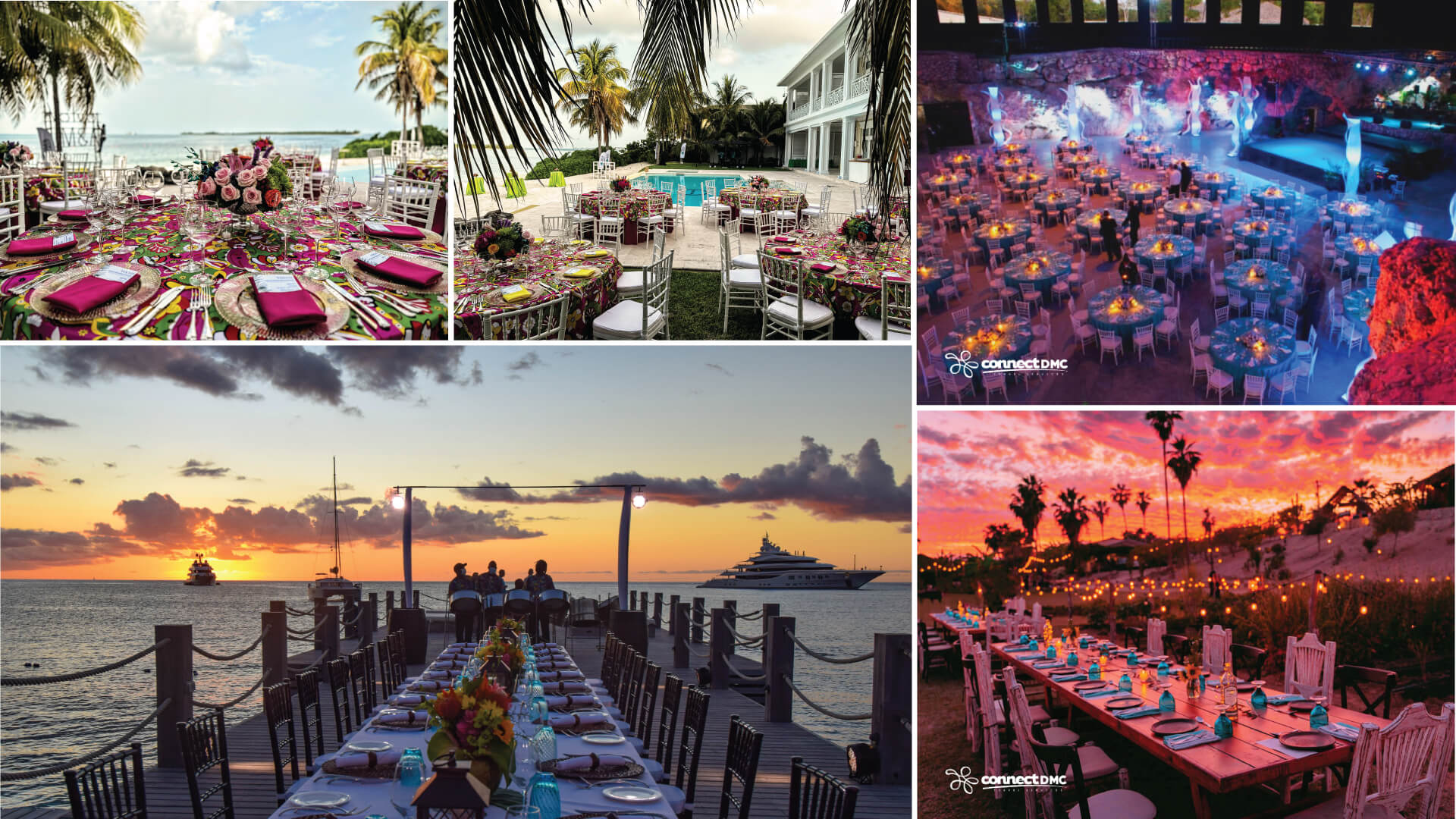 In certain tropical destinations, the notion of an "Iconic Venue" extends beyond traditional buildings, finding its essence in the pristine beaches and ancient tropical ruins. Few things rival the quintessential allure of a beachside setting for an island-style event. Hosts Global members, such as Barefoot Holidays in St. Lucia, Cacique in the Bahamas, and Connect DMC in Mexico and the Dominican Republic, epitomize the graceful simplicity of waterfront events, where the sand meets the sea in a harmonious fusion of elegance.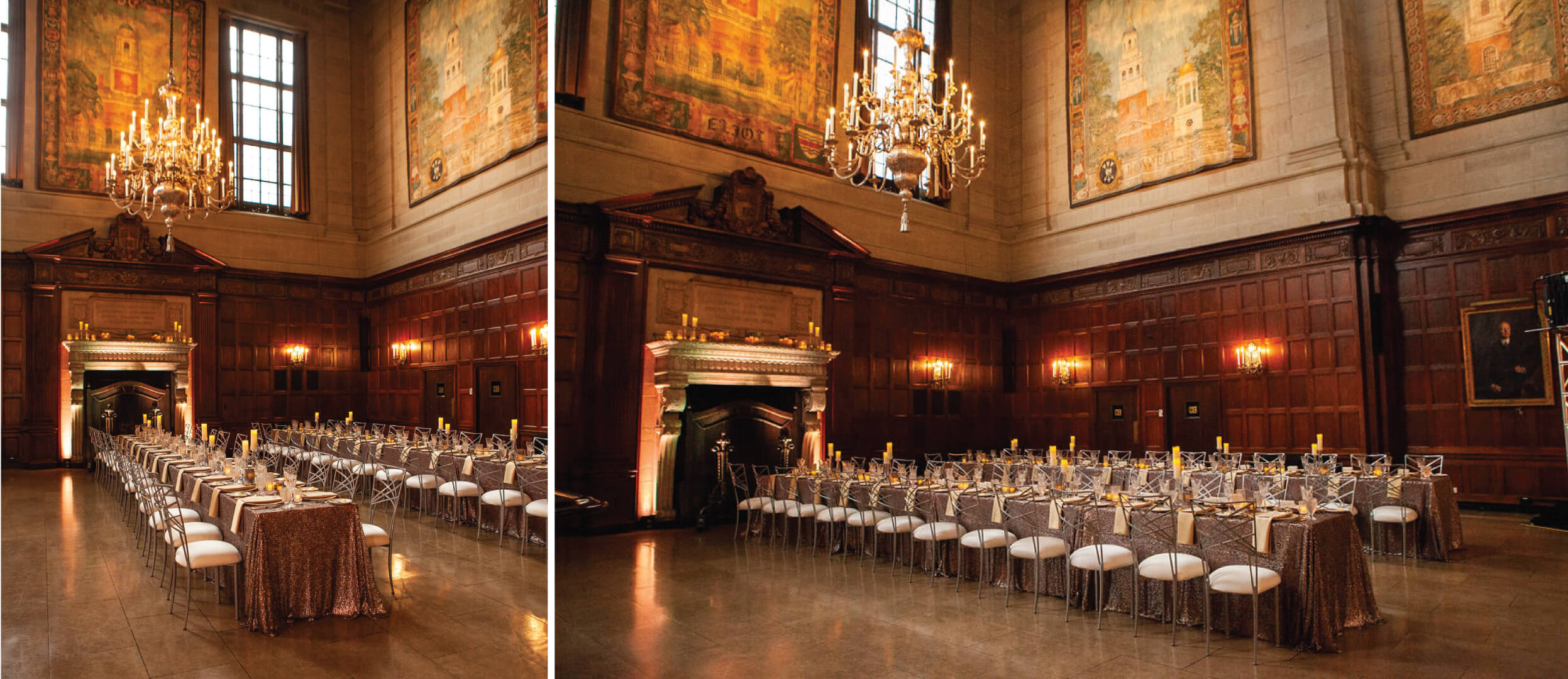 A revered establishment such as the renowned Harvard Club of Boston, expertly managed by Portfire Events in New England, exudes an aura of history and tradition so palpable that it feels as though you can almost sense the rich scent of aged wood and well-worn textbooks in the air.
These "Iconic Venues" are more than just locations; they are the stages where memories are etched, where dreams become reality, and where your event transforms into an unforgettable experience. As we venture deeper into the world of event design, let these legendary spaces inspire your creativity and elevate your next gathering to new heights. Join us in celebrating the allure of "Iconic Venues" and embark on a journey where innovation and tradition unite, creating extraordinary moments that last a lifetime.

Discover all these destinations and more at IMEX America: Lafayette Group in France & Monaco, Hosts DC, Hosts Southern California, Juice Studio in Georgia, Connect DMC Mexico and Connect DMC Dominican Republic, Barefoot Holidays in St. Lucia,  SNE The Nordics, Hosts Chicago, Hosts Baltimore, Hosts Nashville, Hosts Louisville, Hosts Las Vegas, Hosts Seattle, Hosts Texas, Hosts New Orleans, Amazing Morocco, Conceptours in Greece, COTC in South Florida, Experience Houston, E2 Events in North Florida, DePalm Tours in Aruba, and World Events Consulting in Switzerland.