Spark By Design Rejoins Hosts Global Alliance, Bringing Southern Spark to Hosts Global 
November 20, 2023, Las Vegas, NV — In a delightful reunion, Spark By Design, the premier décor and hospitality company based in North Carolina, has rekindled its partnership with Hosts Global Alliance, the leading global solution for destination management services. Founded in 2007, Spark By Design began as a décor company and has evolved into a full-service destination management partner, offering bespoke design, custom fabrication, and hospitality services.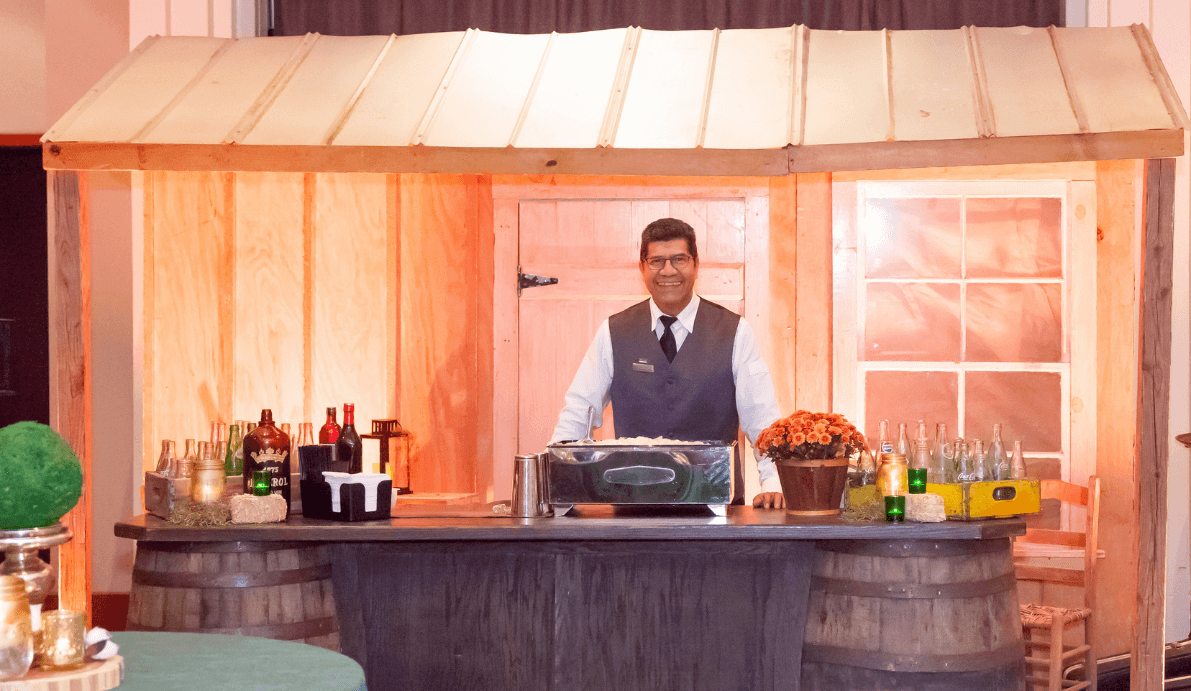 As North Carolina emerges as a prime destination for corporate and incentive groups, Spark By Design has positioned itself as a key player in Charlotte, Raleigh, Asheville, and beyond. Throughout the pandemic, the team expanded its offerings to include corporate gifts and virtual engagement experiences, reinforcing their commitment to delivering true Southern hospitality. 
Headquartered in Charlotte, Spark By Design's expansive warehouse houses a diverse collection of décor, themed props, and even vintage vehicles, showcasing the company's dedication to bringing unique and memorable experiences to clients. The strategic location in the heart of the booming financial sector and amidst NASCAR Race teams positions Spark By Design as a go-to partner for meetings, incentives, and events in North Carolina. 
Robert Lee, VP of Global Sales & Alliance Engagement at Hosts Global, expresses his excitement about Spark By Design's return: "We are thrilled to bring back our Hosts Global Member, Spark by Design, providing exceptional service for North Carolina. The future looks bright as customer demand continues to drive our global expansion and solidifies our position as the worldwide leader as the one Alliance for destination management services." 
The reunion with Hosts Global Alliance opens new avenues for Spark By Design, allowing them to contribute their Southern charm to a global audience. As a valued member, Spark By Design enhances the alliance's capabilities, making Hosts Global's reach even more extensive and robust.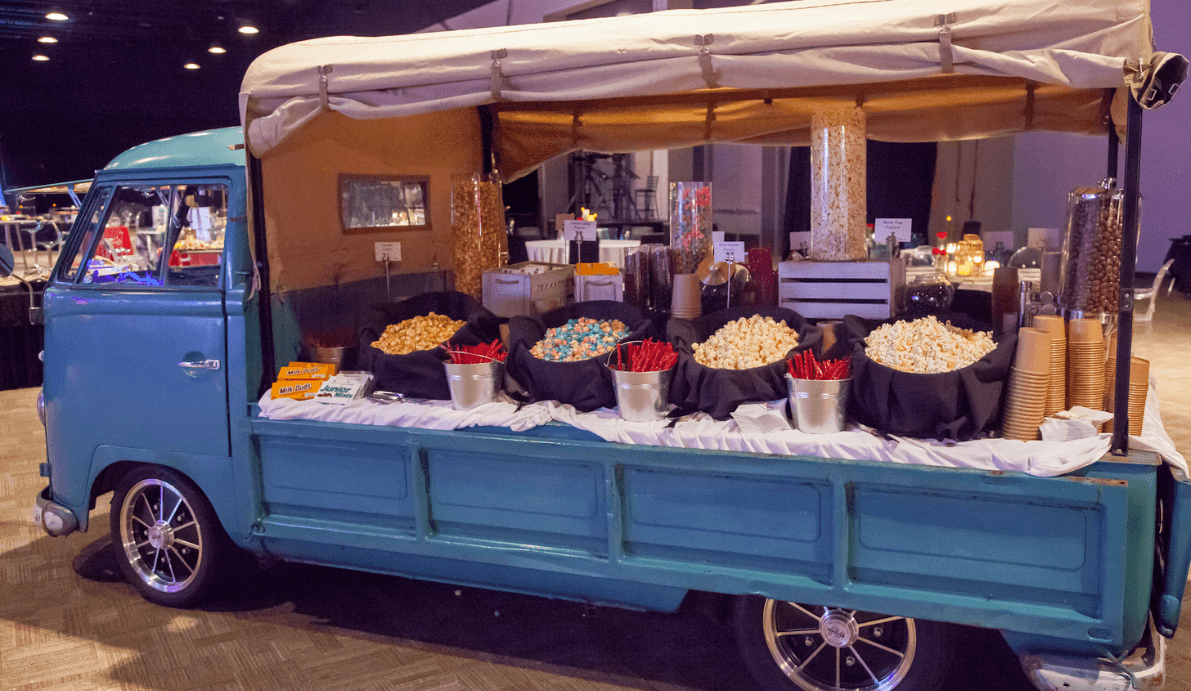 Helen Edwards, Owner and CEO of Spark By Design, shares her enthusiasm for rejoining Hosts Global: "We are honored to rejoin the Hosts Global Alliance, bringing the charm and hospitality of North Carolina and upstate South Carolina to the forefront. Spark By Design is not just an event partner; we are the memory builders of the Carolinas, and we can't wait to share our Southern spark with the world." 
This partnership marks a significant step forward for both Spark By Design and Hosts Global Alliance, promising unique and memorable experiences for clients worldwide. 
"Welcome back, Spark By Design, to the Hosts Global Alliance! This reunion marks a significant milestone for us. Spark By Design's commitment to excellence and their unique Southern flair adds a distinctive touch to our alliance. Together, we look forward to creating exceptional moments, fostering connections, and delivering unparalleled destination management services," said Kurt Paben, CEO, Hosts Global. "As we expand our footprint in North Carolina, this partnership strengthens our global presence, reinforcing Hosts Global's position as the ultimate solution for destination management services worldwide."