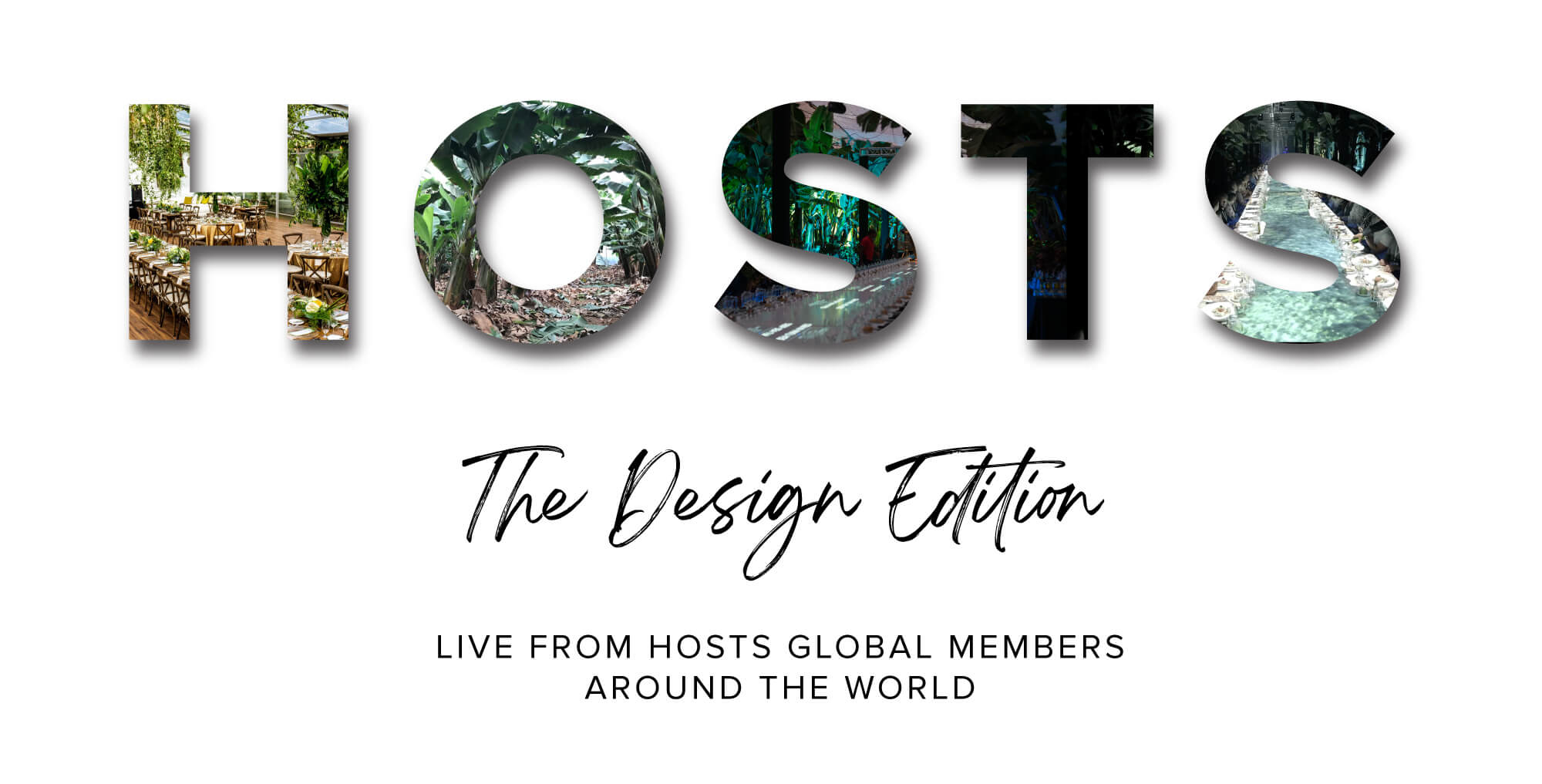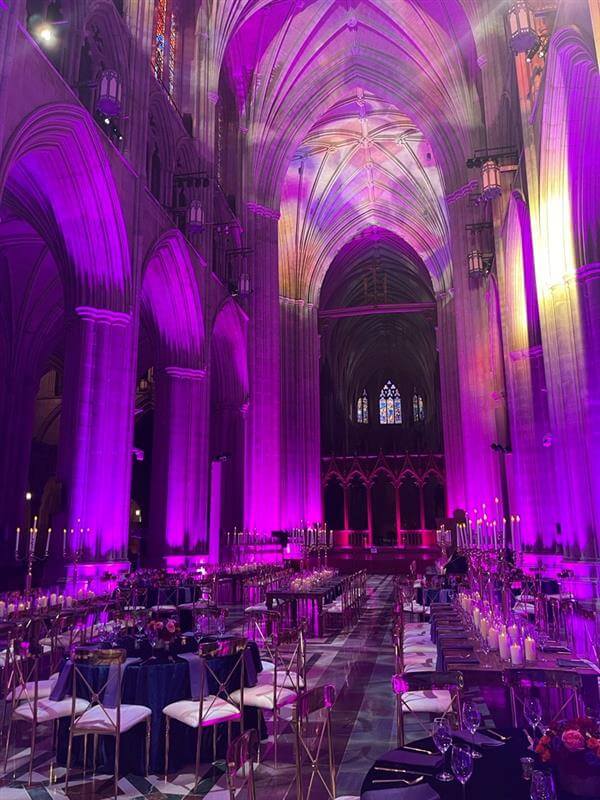 1st and 2nd Image (After): Hosts Washington DC  | 3rd Image (Before): Hosts Washington DC

Surrounded by stunning gardens, the soaring gothic Washington National Cathedral stands high above the city and boasts several glorious event spaces, including the nave, which made for a magical and intimate evening for a group of senior leaders from all over the globe. Hosts Washington DC made sure that guests were greeted with vibrant lighting of the Cathedral, immediately transforming the space for a once in a lifetime experience in the exclusive space.  A mix of wooden kings tables and rounds draped in rich velvet linen, with gold chairs, topped with jewel toned floral arrangements, dramatic candelabras and pillar candles to enrich the space.  Guests enjoyed a string quartet in the round during cocktails, followed by a heartwarming performance from a local children's choir.
To see more from Washington D.C. and Hosts Washington D.C., visit: Washington D.C.