Argentina, located in the southern portion of South America, is the eighth-largest country in the world and home to some of the most diverse ecosystems on the planet. To learn more about how Argentina hosts "all the wonders in one country", we sat down with Araceli DiMeglio, Managing Director of Passion for Events, a Hosts Global member who provides destination management services in key locations throughout the country.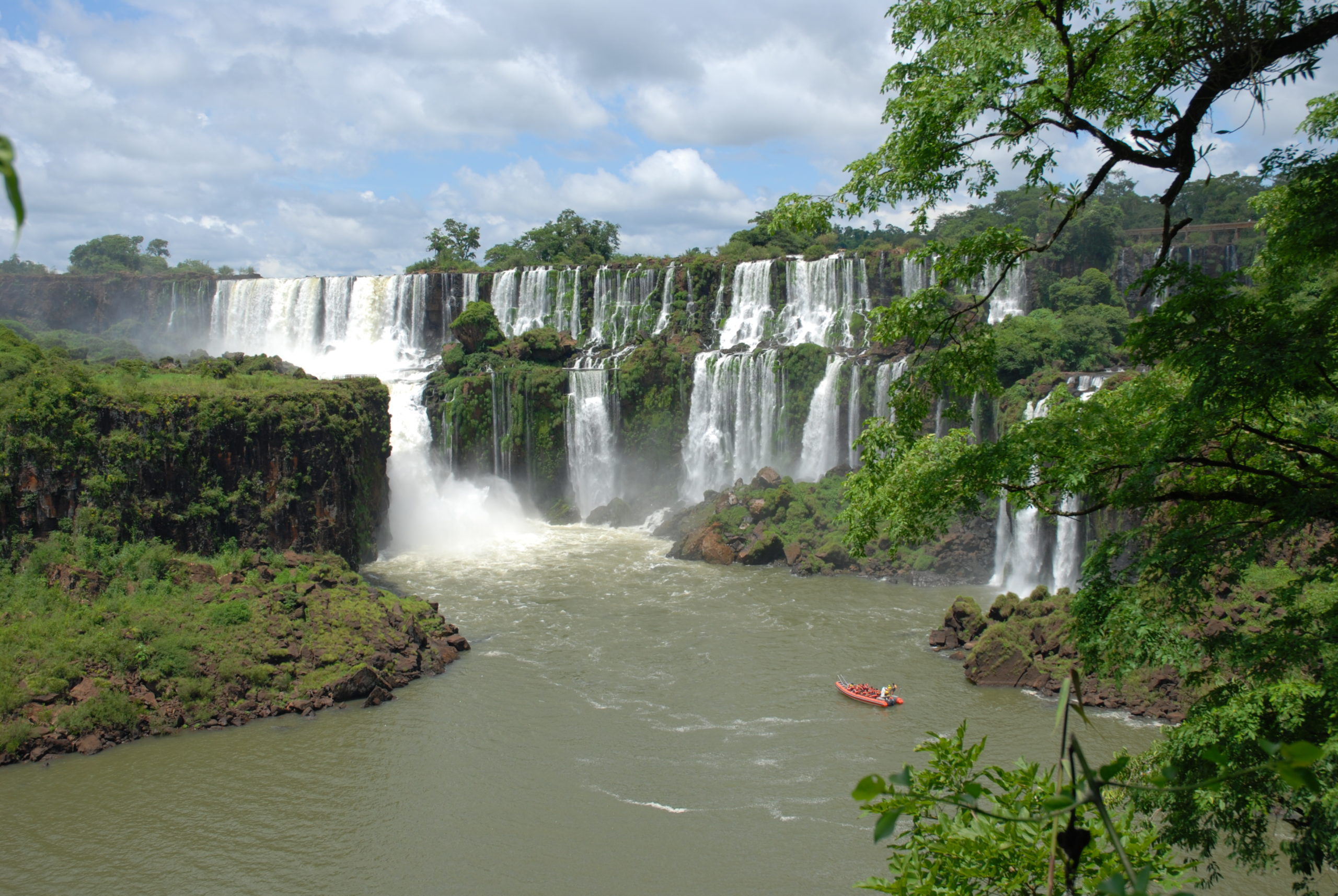 Q: What dazzles visitors the first time they visit Argentina? 
A: Argentina's diversity dazzles visitors. We are the eighth-largest country in the world, second largest in Latin America and the largest Spanish-speaking nation. We have a great deal of variety in our geography (seven geographical regions!) and we are a culturally diverse population. Here, native rituals have blended with traditions from European immigrants creating unique cultural offerings that are rich in history.
Q: With so many options, how do you begin to plan a visit to your destination?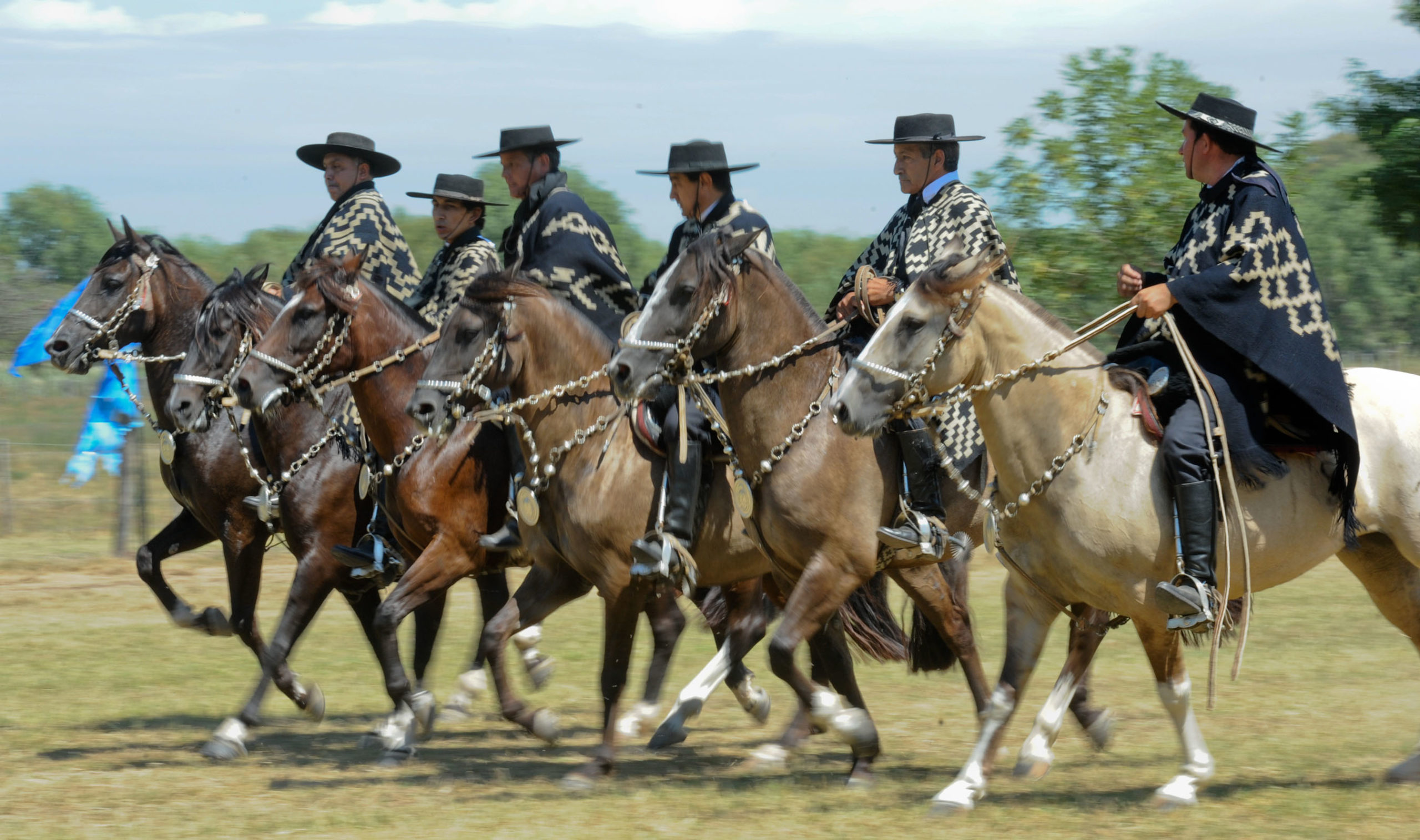 A: If schedule and budget permit, your best choice is to combine at least two destinations – this is the perfect way to appreciate our varied landscape and the richness of our culture. Should you need to select a single location, Buenos Aires, is the gateway to Argentina. It is the cradle of tango and soccer passion, the place to get acquainted with the gaucho of the Pampa field and a must-visit for urban lovers. Active rural states can also be visited during your stay in our capital city as they are located just an hour outside of downtown Buenos Aires. We highly recommend visitors experience our world-famous Argentinian barbecue (called "Asado"), visit top handicap Polo facilities, discover the Colon Opera House with an exclusive behind the scenes tour and so much more!
Q: Outside of Buenos Aires, what are a few of the unforgettable sites and "must-do" experiences?  
A: There's so many things I want to list here, but for the sake of the reader, I'll limit myself to my top 3:
Nature lovers should visit Iguazu Falls within Iguazu National Park, a UNESCO World Heritage Site. You will never forget the jaw-dropping Devil's Throat, a station where half of the river's flow falls, letting out a deep roar and a multi-colored mist. Within the park you can experience some pretty unusual jungle and water activities, or simply enjoy lunch overlooking

Perito Moreno Glacier, Patagonia.

the largest waterfall system in the world.

The Lake District in Patagonia is a prime destination bursting with forests and glacier-fed lakes. Nature creates a wide rangeof outdoor activities including; skiing, fishing, hiking, mountain climbing, windsurfing, rafting, condor watching and horseback riding. Patagonia, continues to spread its magic with glaciers. Picture yourself trekking on the ice, navigating chilly rivers or visiting pioneer ranches, then ending the day dining on grilled Patagonian lamb or trout and enjoying wines from the Patagonian Valley.
Northern Argentina is full of ancient traditions, local crafts and adventure. You can't miss a visit to Mendoza, the winemaking province of Argentina or the Valdes Peninsula, which offers breathtaking whale watching (May – December).
OK, one last one … visit the "southernmost city in the world" with a stop in Ushuaia, the capital of Tierra del Fuego. This city is located on the shores of the Beagle Channel and surrounded by the mountain range of the Martial Glacier – an active port and tourist hub.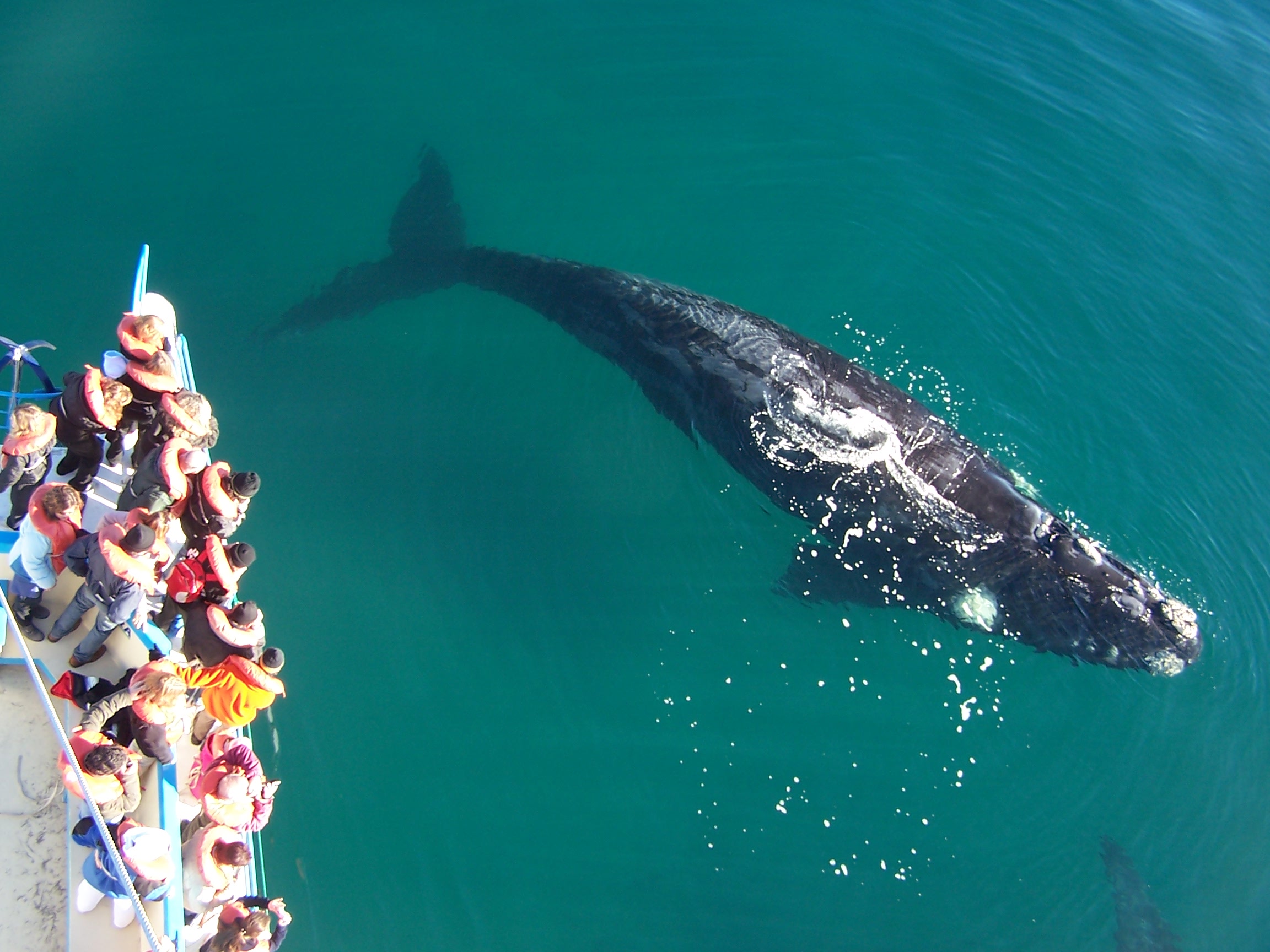 Q: Any closing comments for our readers interested in visiting Argentina?
A: Argentina is a sensational destination for Leisure and MICE groups eager to explore natural wonders and take-on new experiences. International flights can be easily connected with domestic tickets. Accommodation options have experienced a dramatic growth during the last few years, providing a variety of options ranging from full-service five star properties to charming boutique hotels. No matter where you stay, local flavor can be experienced in a number of venues including tango and belle époque salons, urban factories and countryside ranches where we integrate unique gastronomy and entertainment options.
Contact us for more information on bringing your group program to Argentina!