Wanderlust Activated…
NOW STREAMING! If you missed the LIVE webinar, don't you worry – we've got you! Join Hosts Global, and Hosts Global Members Connect DMC and Hosts Washington D.C. in a special Destination Spotlight Webinar featuring Cancun, Los Cabos, The Dominican Republic, and Washington DC. For one hour you will be [virtually] transported to these exciting destinations where you will learn what's new, what's hot, and what's happening in these four destinations from the local experts themselves.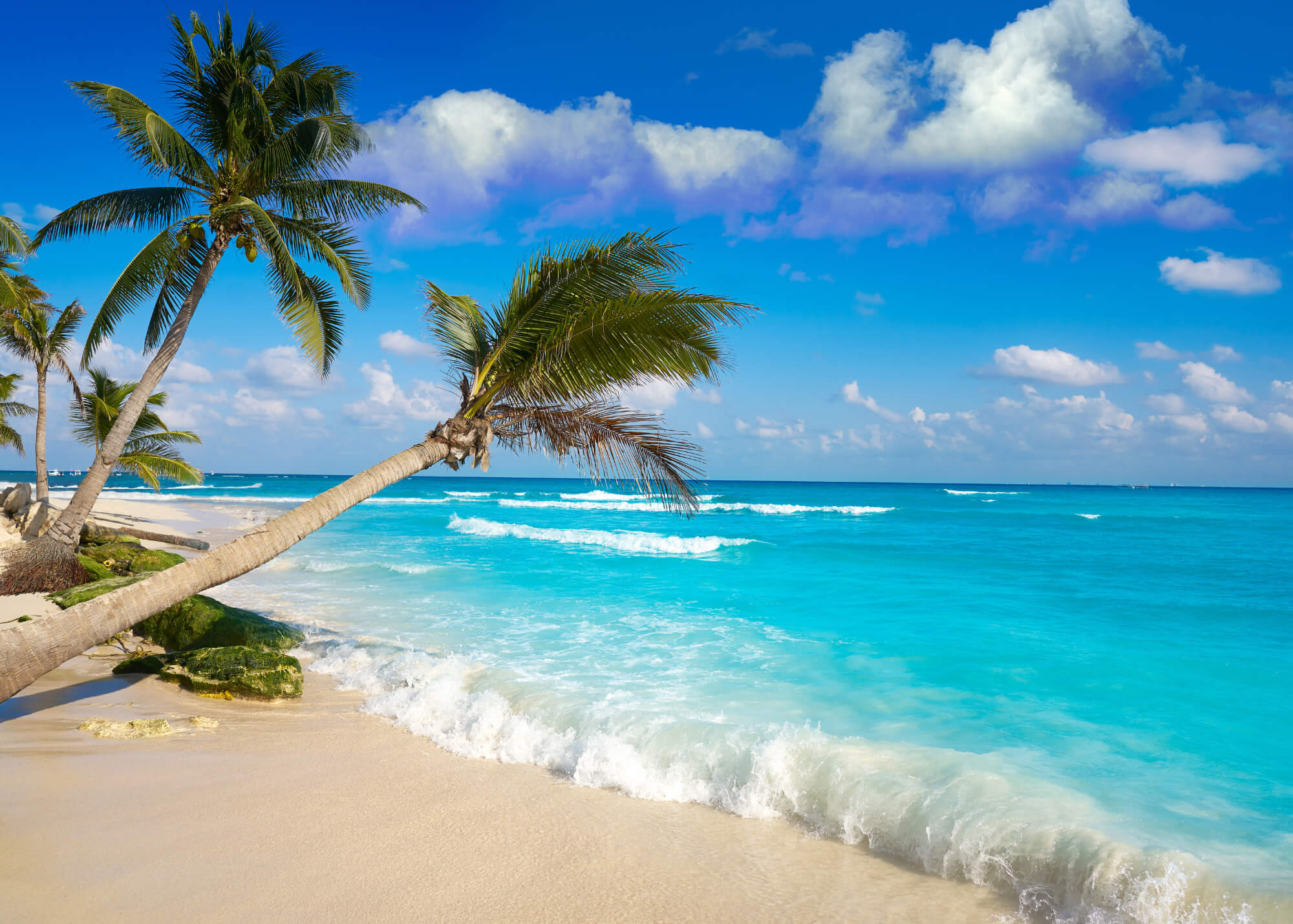 White Sands and Turquoise Waters Beckon…
Welcome to the enchanting Cancun, a coastal paradise on the northeastern Yucatán Peninsula in Mexico. This alluring destination captivates guests with its pristine beaches, ancient Mayan ruins, lush jungles, and a plethora of thrilling activities that cater to every whim.
Stretching along the Caribbean coastline, Cancun serves as a gateway to the Riviera Maya, boasting some of the most stunning beaches in the world. Sink your toes into powdery white sands and immerse yourself in the turquoise waters of the Caribbean Sea, perfect for swimming, snorkeling, and diving. The Great Mesoamerican Reef, the second-largest barrier reef on the planet, awaits just offshore, offering an underwater wonderland of marine life and colorful coral formations.
Beyond the beach, Cancun offers a wealth of cultural experiences and historical wonders. Delve into the mysteries of the ancient Mayan civilization by exploring nearby archaeological sites such as Chichen Itza and Tulum. Discover the fascinating blend of Mayan traditions and modern Mexican culture in the vibrant markets, restaurants, and street performances throughout the city.
---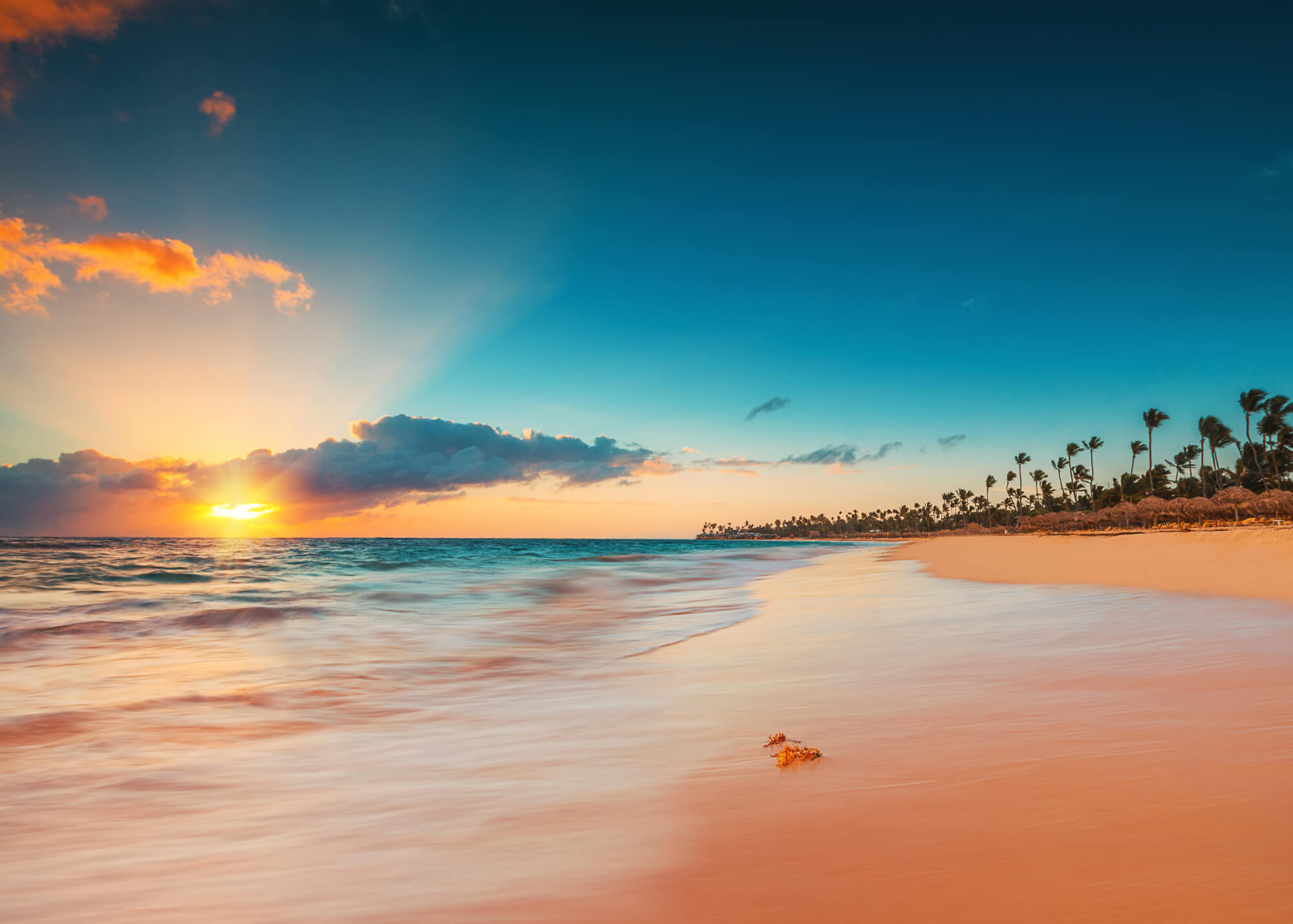 Feel the Rhythm of the Caribbean…
Dominican Republic, a captivating Caribbean jewel that entices travelers with its enchanting mix of breathtaking landscapes, rich history, and a robust culture. This tropical paradise boasts palm-fringed beaches with powdery white sands, inviting turquoise waters, and a warm, year-round climate that beckons visitors to indulge in pure relaxation.
The Dominican Republic offers an array of experiences to suit every taste. Explore the cobbled streets of Santo Domingo, the oldest European settlement in the Americas, and be immersed in its colonial architecture and fascinating historical sites. Adventure seekers can venture into the lush rainforests of the country, where hidden waterfalls, exotic wildlife, and thrilling zip line courses await.
For beach enthusiasts, the coastal regions offer a haven of possibilities. From the popular resort areas of Punta Cana and Bavaro, with their all-inclusive luxury, to the more secluded shores of Samaná and its picturesque coves, visitors can unwind in idyllic settings and partake in water sports like snorkeling, diving, and windsurfing.
---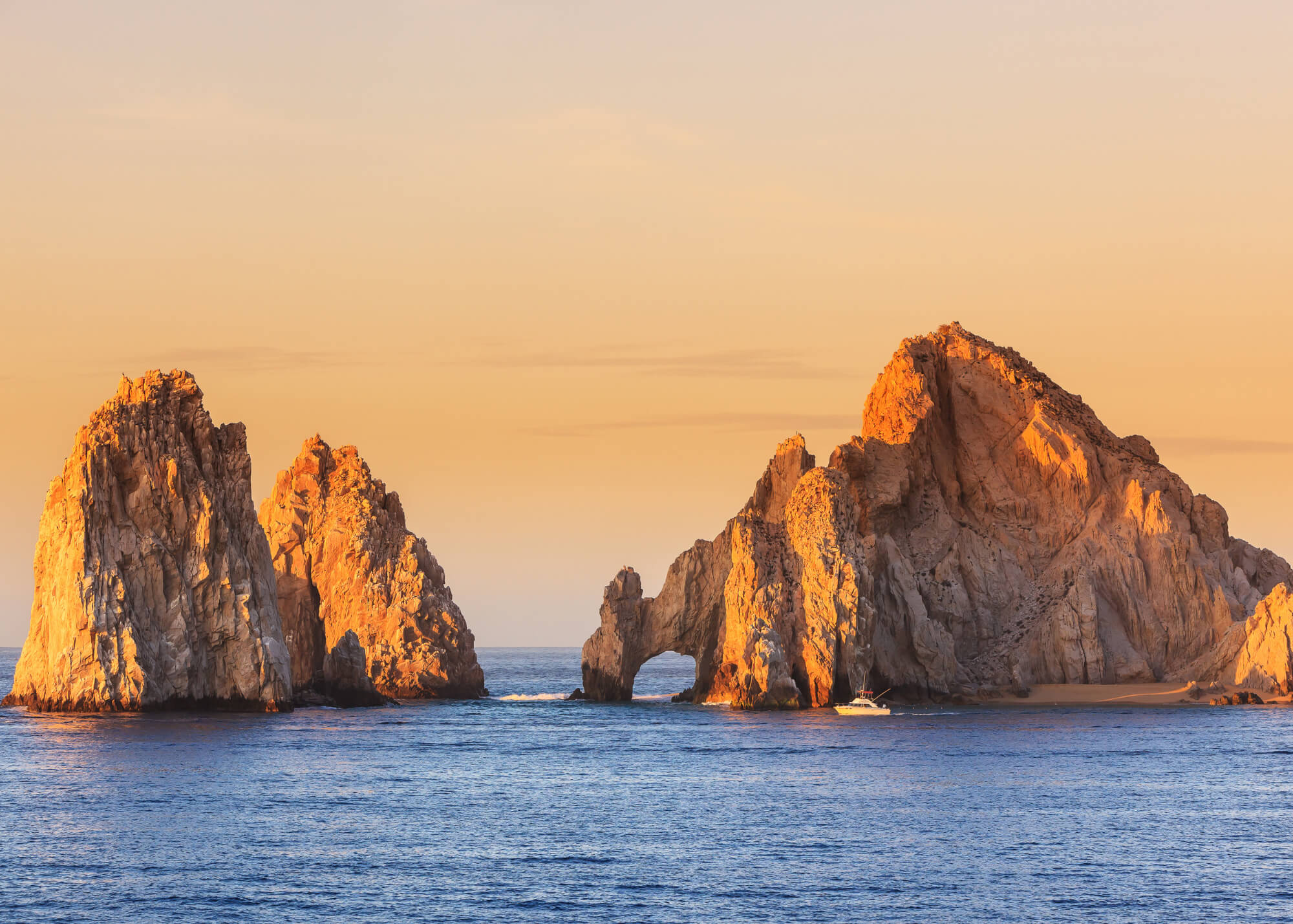 Baja Breeze…
Los Cabos is a breathtaking paradise at the southern tip of the Baja California Peninsula. Nestled between the azure waters of the Pacific Ocean and the tranquil Sea of Cortez, this enchanting destination offers an idyllic blend of luxury, natural beauty, adventure, and tranquility.
Los Cabos is renowned for its stunning sandy beaches, each presenting its own unique charm. Visitors can bask in the warm sun, swim in crystal-clear waters, and partake in various water sports such as snorkeling, scuba diving, and deep-sea fishing. For thrill-seekers, the region's rugged desert landscape provides ample opportunities for adrenaline-pumping activities. Embark on an exhilarating ATV excursion through the dunes or go ziplining over canyons, immersing yourself in the untamed beauty of the surroundings.
---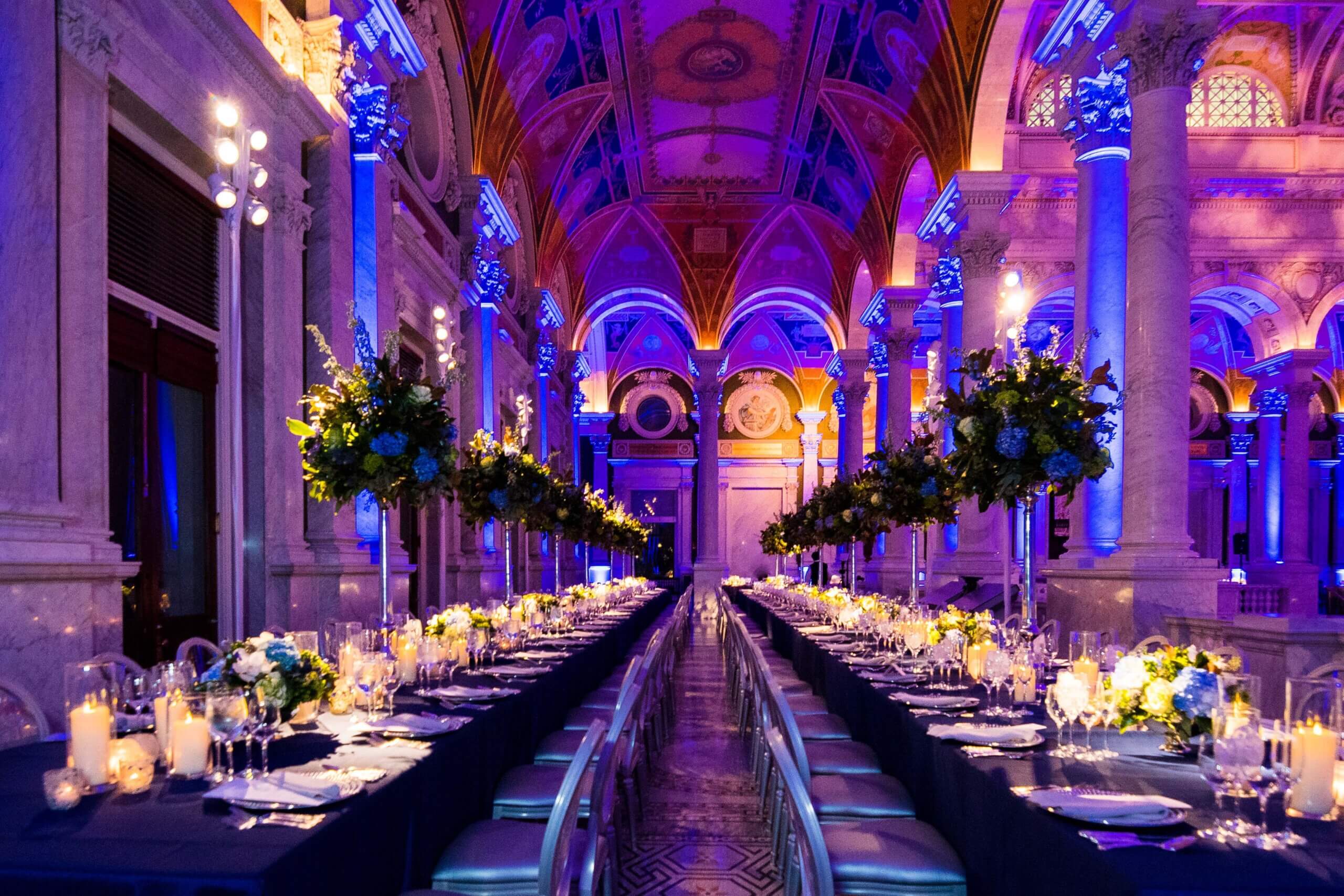 DC's future is so bright- it needs to wear shades…
History comes alive in America's capital – teeming with iconic monuments, vast museums and the scent of power being chased and wielded. But Washington D.C. is more than a policy paradise, offering incredible restaurants, gorgeous parks, fascinating architecture and a thriving performing arts scene. Washington D.C. needed a little makeover, and through recent years the city has seen just that. There has been a huge emergence of fresh venues, hotels, bars, and restaurants that have come onto the scene, completely reinvigorating the city.
The transformation has given DC a new life and has made it a destination for much more than iconic museums and monuments. Are you ready to hear about what this cool, vibrant city has to offer from the local experts that get to enjoy Washington D.C., and its surroundings, every day?

---