Wanderlust Activated…
NOW STREAMING! If you missed the LIVE webinar, don't you worry – we've got you! Join Hosts Global, and Hosts Global Members Cacique, Hosts New Orleans, and Moloney & Kelly in a special Destination Spotlight Webinar featuring The Bahamas, New Orleans, and Ireland. For one hour you will be [virtually] transported to these three blissful destinations where you will learn what's new, what's hot, and what's happening in these idyllic destinations from the local experts themselves.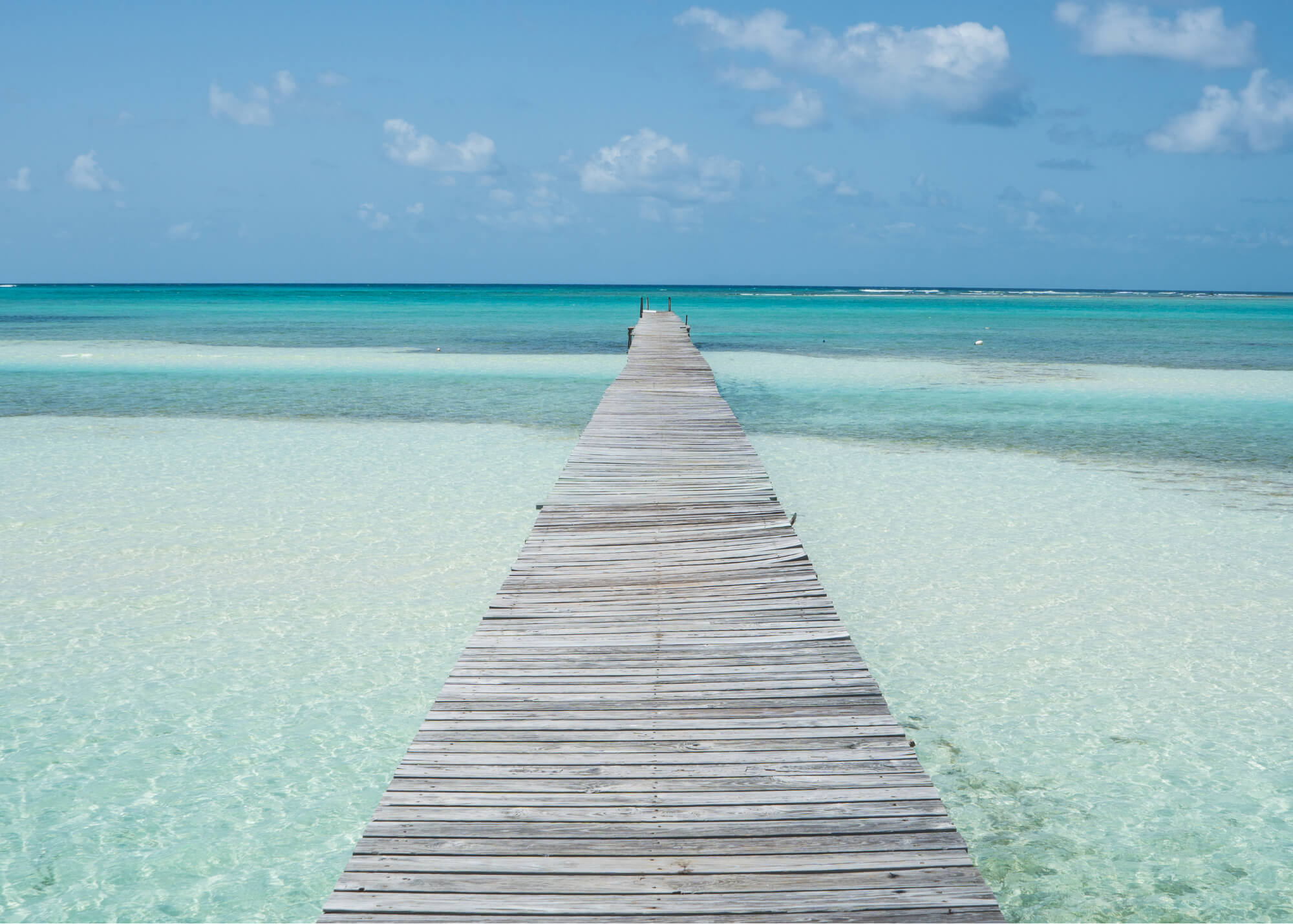 Just Imagine…
Close your eyes, imagine a warm breeze, the sounds of the waves crashing on the shore, sand beneath your toes, and a cool beverage in your hand. We want to set the landscape for this Destination Spotlight Webinar featuring the warm, the sunny, the colorful: The Bahamas, and Hosts Global Member, and local experts, Cacique International.
Perhaps the best kept secret of The Bahamas is the country's sheer size and diversity. With 700 islands and cays, The Bahamas is an unmatched destination, a heart-pounding adventure across 100,000 square miles of the world's clearest ocean. Secret sandbars, secluded pink-sand beaches and miles of irresistibly blue waters. In short, the most idyllic setting for an event. But beautiful beaches are just the beginning! Venture beyond them and discover islands humming with history, art, nightlife, and culture.
---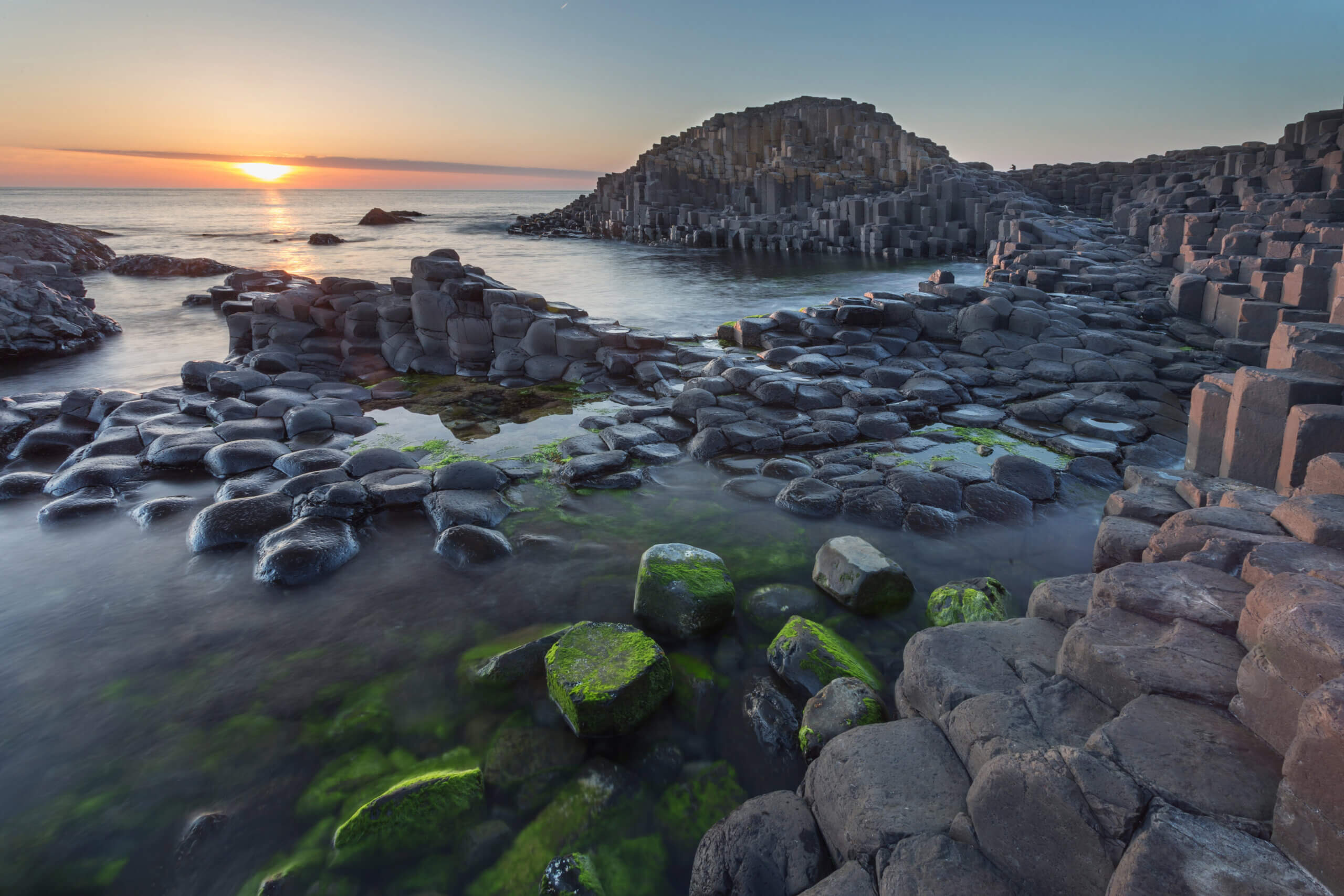 The Emerald Isle Awaits…
Discover the magic of Ireland- where the vibrant greens reach as far as the eye can see.  Ireland is a country that boasts breathtaking landscapes, rich history, and a warm and welcoming culture. From the rugged coastline to the rolling hills and lush green countryside, Ireland is a destination that will leave you in awe of its beauty.
From the stunning Causeway Coast to the bustle of Belfast, from the iconic Cliffs of Moher, ancient castles and monasteries to Dublin's museums and galleries that showcase the country's art and culture. There's great energy in Ireland, a land that is bursting with impressive sights that take you both indoors and outdoors. Cutting-edge food, traditional pubs and incredible history with warm locals that welcome you along the way.
Renowned for its witty storytellers, breath-taking coastline and its iconic music and nightlife – Ireland is a such a unique destination which is buoyed by the spirit of its people. View the streaming webinar today to learn more about Ireland and our Hosts Global Member and DMC experts, Moloney & Kelly.
---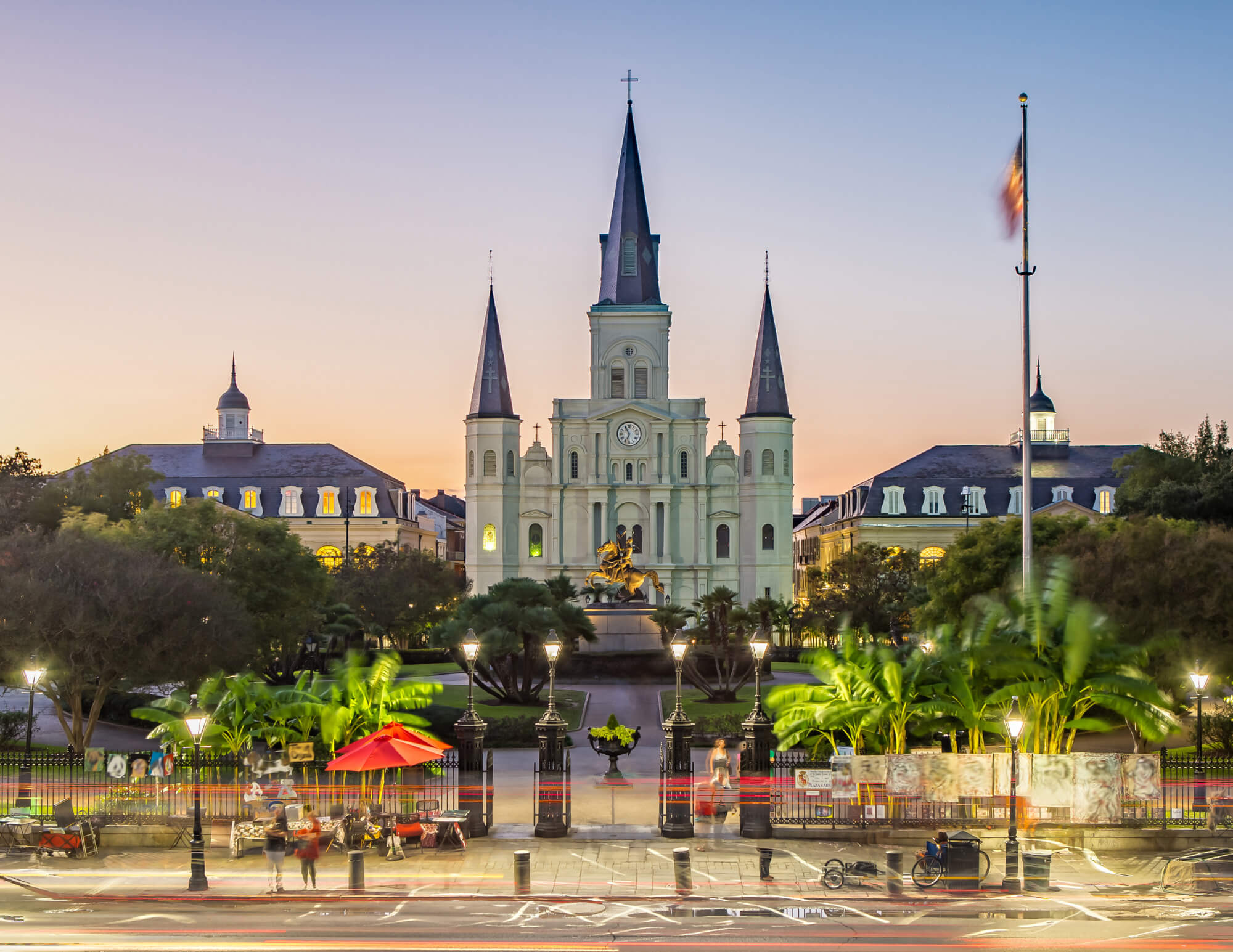 Beyond Bourbon Street…
This Crescent City needs no introduction. Steeped in European traditions and Caribbean influences, New Orleans calls curious minds to sweet sounds and savory aromas fueled by three hundred years of history. It is a picturesque city…a culturally rich haven…a sensory overload and an authentic experience.
From corner to corner, New Orleans beckons the ears, allures the eyes and enchants the hearts of all who wish to explore it. Invite your guests to follow the scent of gumbo floating out the kitchen window, induldge in the powdery sugar goodness of New Orlean's most beloved treat- the beignet, foster a path that leads to the sounds of drums and a Blues guitar, or create the route that welcomes you to a historic mansion or a hidden courtyard. Let the local experts at Hosts New Orleans show you that our lagniappe – a little something extra – will stay with you, calling you back to discover the mystery behind our magical city for all your future event needs.
---