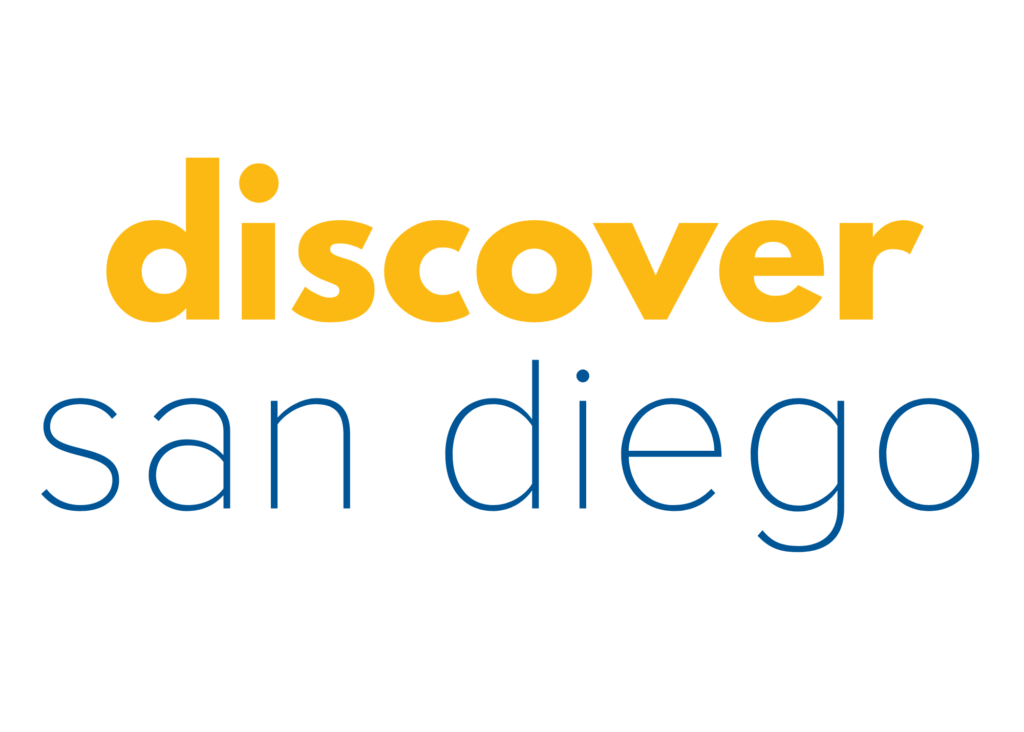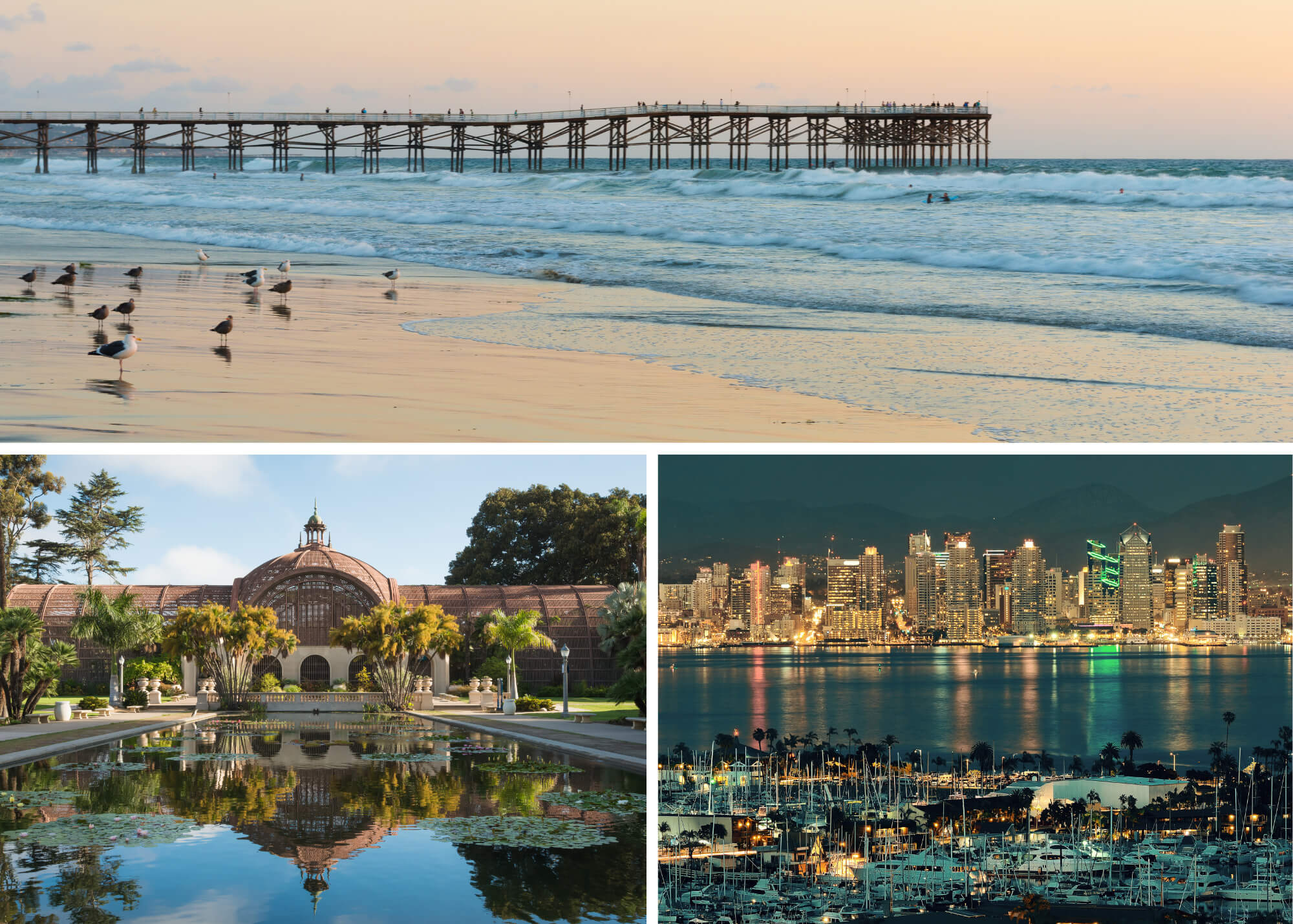 Welcome to the epitome of luxury and sophistication in sunny San Diego, where perfection meets coastal charm. For event planners seeking the pinnacle of chic accommodations, this Californian gem offers a tapestry of upscale venues and world-class hotels that redefine opulence. San Diego seamlessly combines modern elegance with breathtaking natural beauty, making it the premier choice for those who demand nothing but the finest. 

Alila Marea Beach Resort: Where Coastline Views Meet Conscious Luxury
 Nestled atop the picturesque Encinitas bluffs, Alila Marea Beach Resort offers guests a haven of sublime relaxation and endless adventure. With the ocean always within sight, this luxurious resort places a strong emphasis on oceanic responsibility, proudly supporting the Rob Machado Foundation in its mission to promote ocean cleanliness and reduce plastic waste.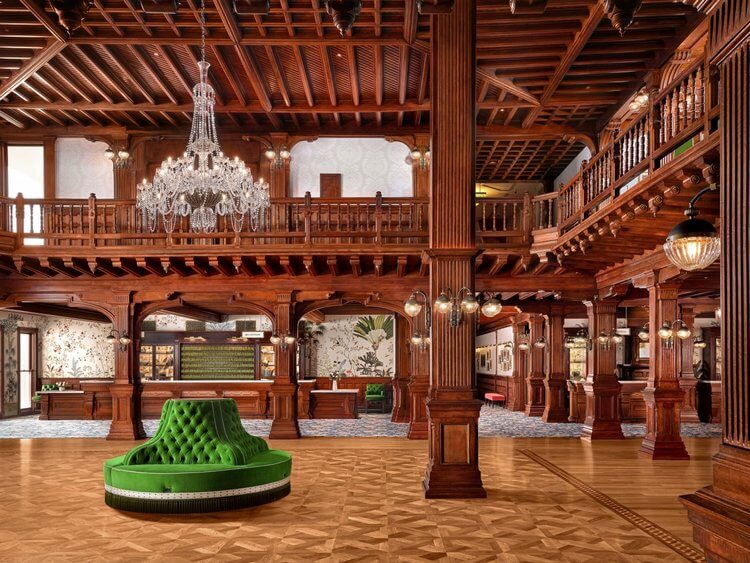 Hotel Del Coronado: A Historic Icon Reimagined
Experience a life of luxury at the renowned Hotel Del Coronado, which now boasts 75 new rooms and an array of spectacular amenities. As part of a comprehensive $400 million renovation, the Hotel Lobby has been meticulously restored to honor its historic Victorian period architecture. The inviting front porch transports you back in time, while the new Spa & Salon features a Marilyn Monroe-inspired Beauty Bar, adding a touch of Hollywood glamour to your stay.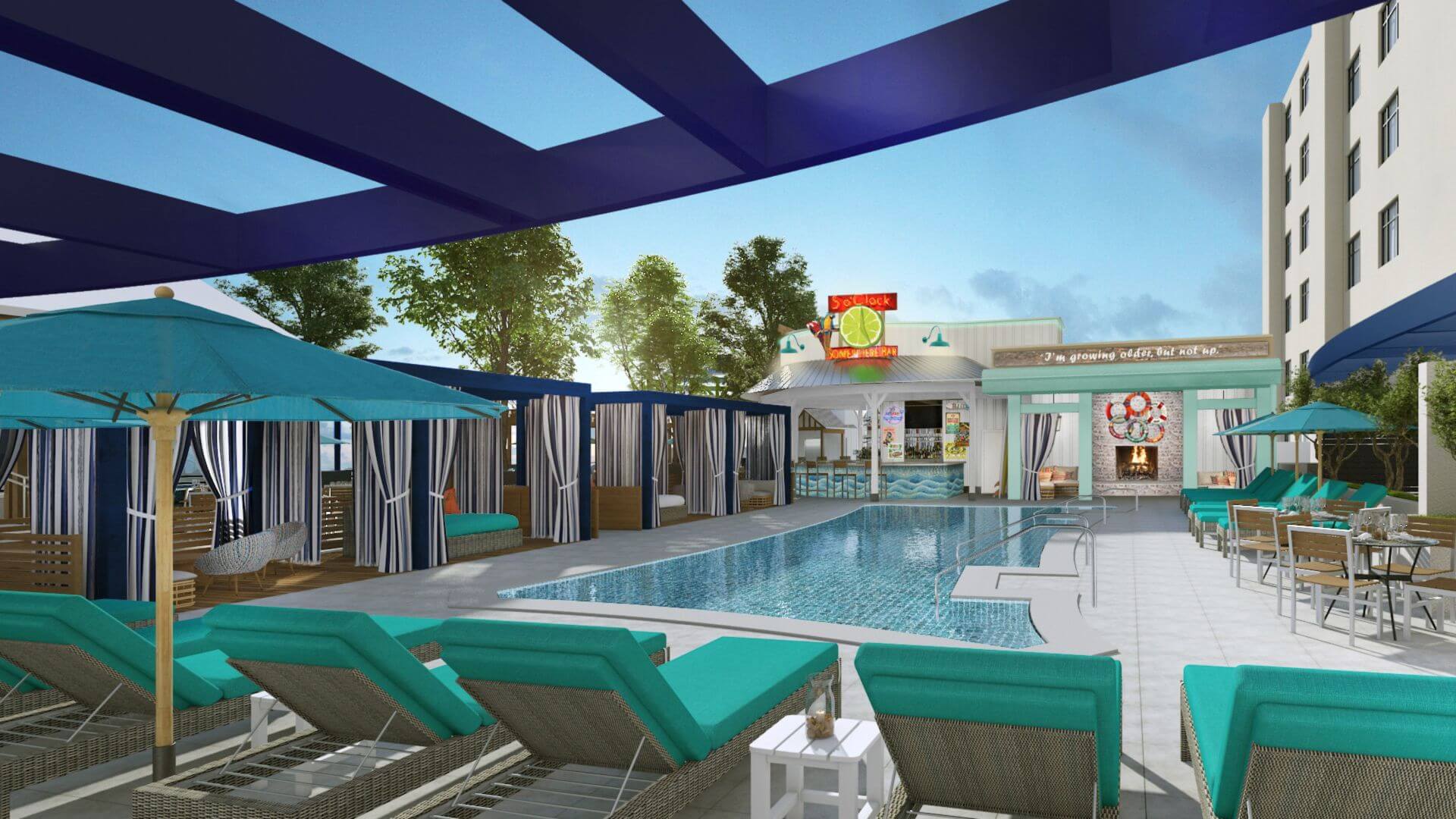 Margaritaville Downtown: A Relaxing Oasis in the Heart of the Gaslamp Quarter
Following a remarkable $31 million renovation, Margaritaville Hotel San Diego Gaslamp Quarter has become California's first urban Margaritaville Resort. The hotel reflects the laid-back ethos of the Margaritaville brand, inspired by Jimmy Buffett's music. Enjoy the Landshark Bar & Grill on the ground floor or head up to the 7,000 square-foot poolside rooftop with the 5 O'Clock Somewhere Bar. Both venues exude a casual, beachy vibe with a focus on American beach fare and expertly blended cocktails.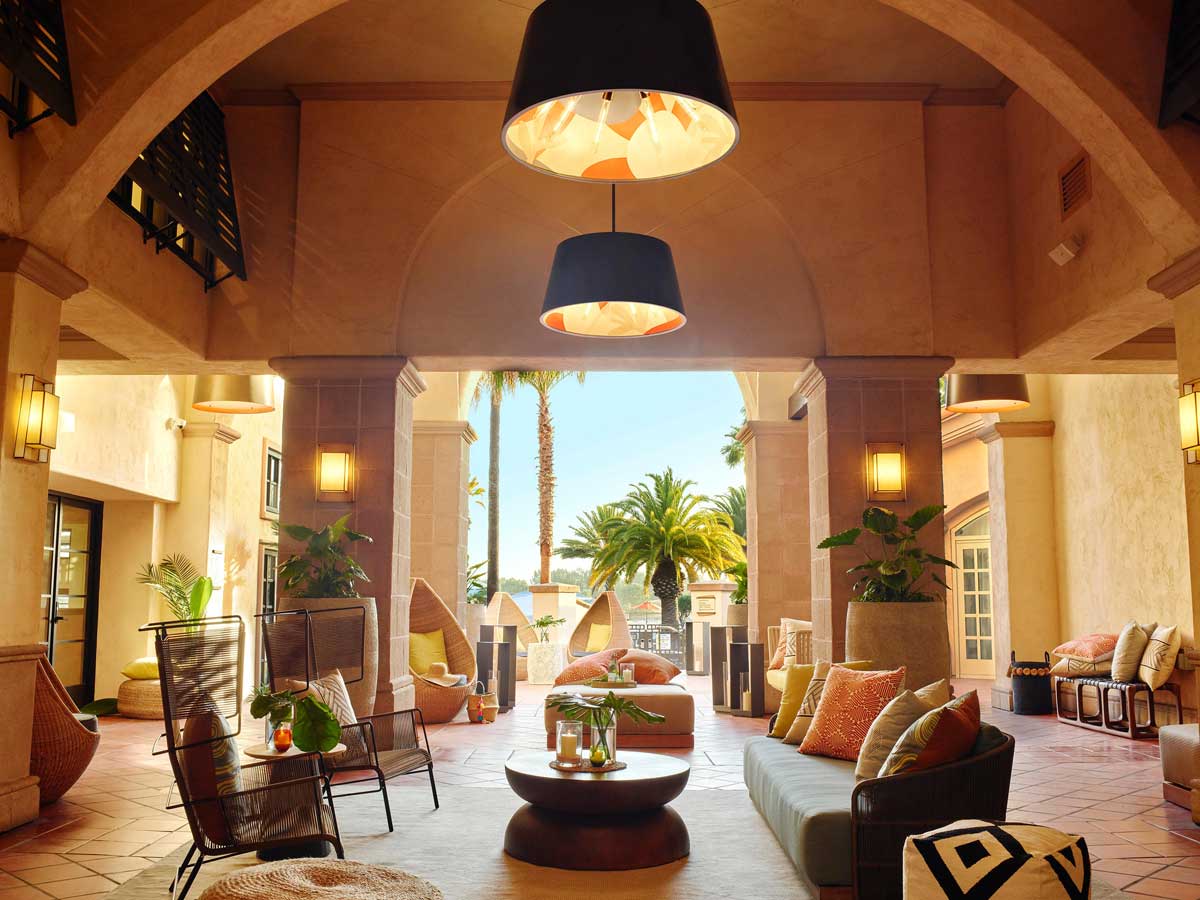 San Diego Mission Bay Resort: Mediterranean Elegance by the Bay
Exuding luxury after a $32 million renovation, the San Diego Mission Bay Resort offers a Mediterranean-style escape that's second to none. The transformation touched every corner, from the guest registration area to the pool area, the open-air lobby, and guestrooms. This exquisite resort boasts 357 rooms, a 4,000-square-foot pool area, a spa, fitness center, five tennis courts, new restaurants, and poolside dining. It also offers over 16,000 square feet of interior meeting and function space and an additional 9,600 square feet of outdoor meeting space.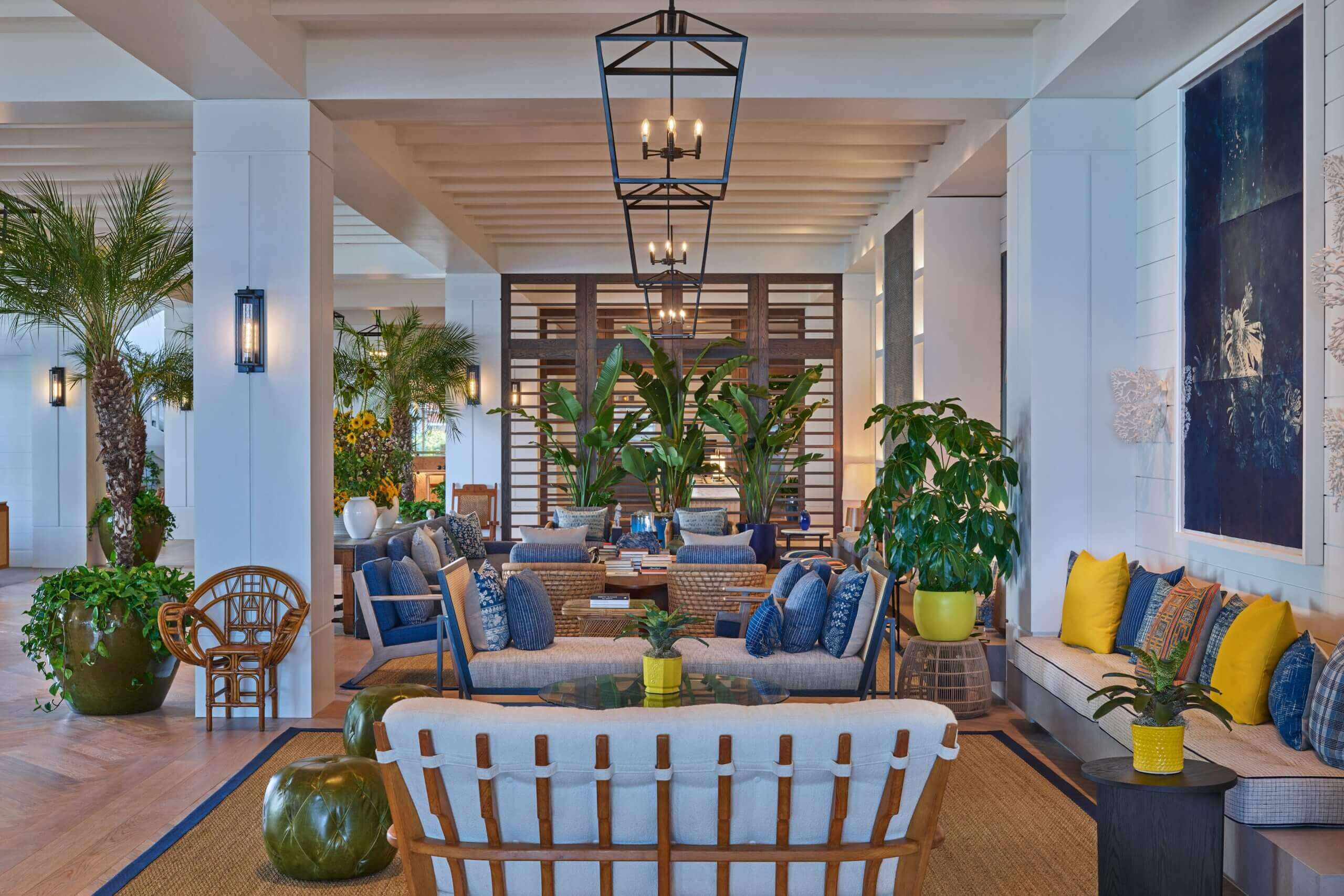 Seabird Resort Oceanside: A Californian Dreamscape
Discover Oceanside's hidden gem, The Seabird Resort – a Destination by Hyatt hotel that redefines luxury. This visionary property offers artistry, fragrances embodying quintessential California, garden-to-table dining, and sunset champagne accompanied by live music and art. Unwind in breezy living spaces, step onto the vibrant Oceanside beach, and relish poolside relaxation or spa serenity. The Seabird Resort invites you to experience a California dreamscape where every moment is a masterpiece.