Seville, the destination for our 2020 Hosts Global Forum, and the historic capital of Andalusia, Spain, brims with clandestine treasures. This beautiful and exuberant city has a collection of famous attractions, but its true essence lies in its lesser-known spots.
Discover three of Seville's authentic local gems:
Metropol Parasol
A stunning site in central Seville, Metropol Parasol (locals call it Las Setas, The Mushrooms) was designed as a giant sunshade with a honeycombed roof and undulating walkways. Today, it's the largest wooden structure in the world and where attendees can find an antiquities museum, several tapas bars and cafes, as well as the neighborhood food market.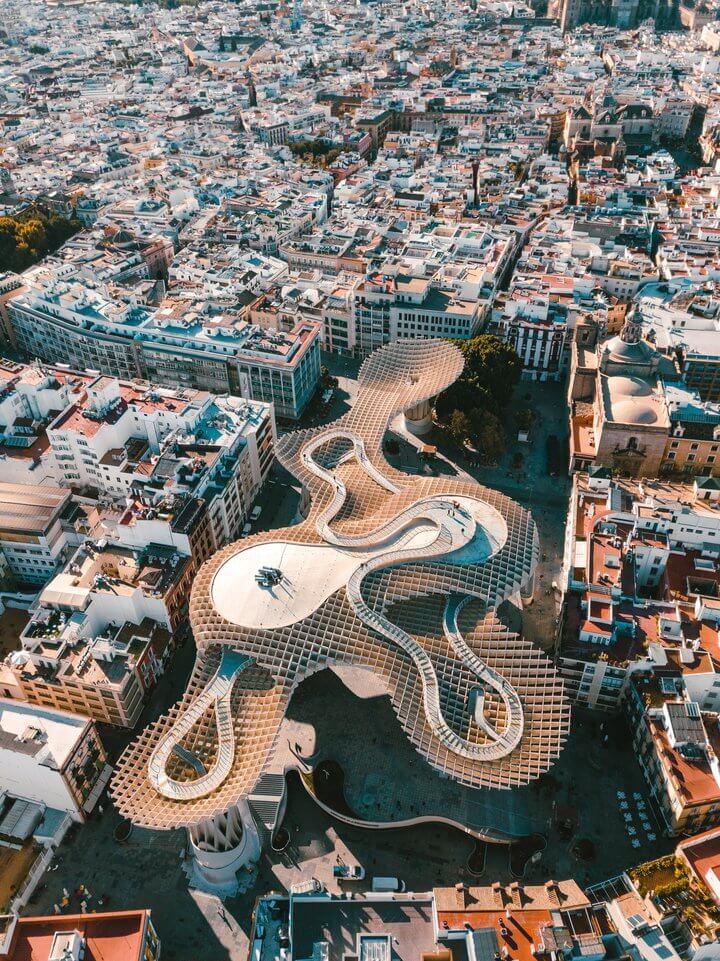 Photo by Andrea Leopardi on Unsplash
Lonja de Feria Food Market
Want to experience food like the locals? Follow your nose (and your appetite) to one of Seville's historical food markets. Found in the hip district of La Macarena, Lonja de Feria is one of Europe's oldest marketplaces dating back to 1719. Today, it's a modern and lively food emporium where guests can feast on artisanal takes of traditional tapas like croquetas and Andalusian-style garlic chicken.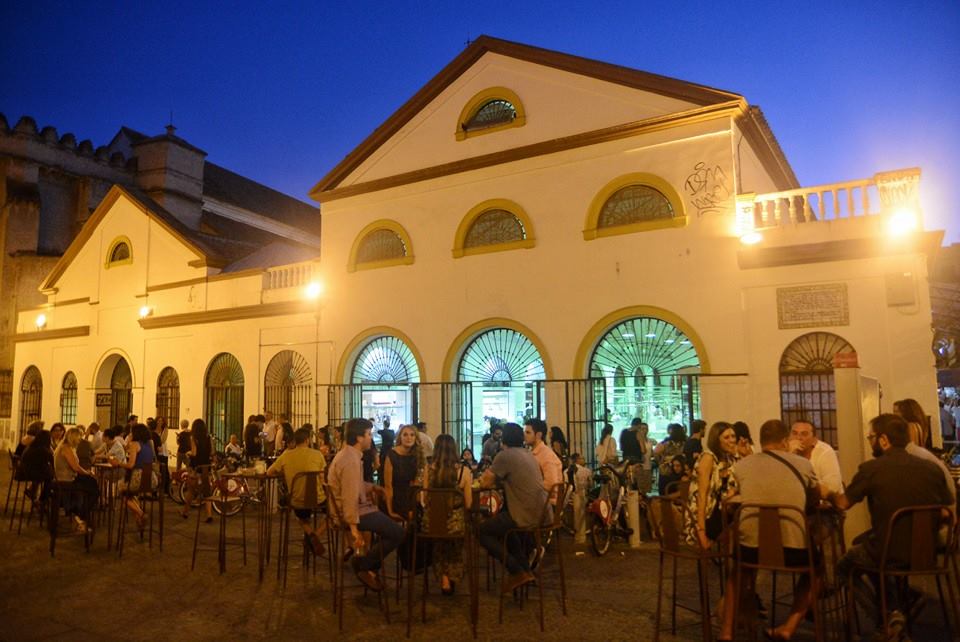 Photo by Lonja de Feria
Guadalguivir River
Head to Guadalguivir River to sun and siesta like a Sevillano. The river is a popular spot for locals of all ages to gather with friends, listen to music, enjoy a glass of sangria, people watch and soak in the scenery. There's also an adjacent path for strolling, jogging or biking. Or, rent a kayak to explore sites like Cajasol Tower, Triana Bridge and Torre del Oro.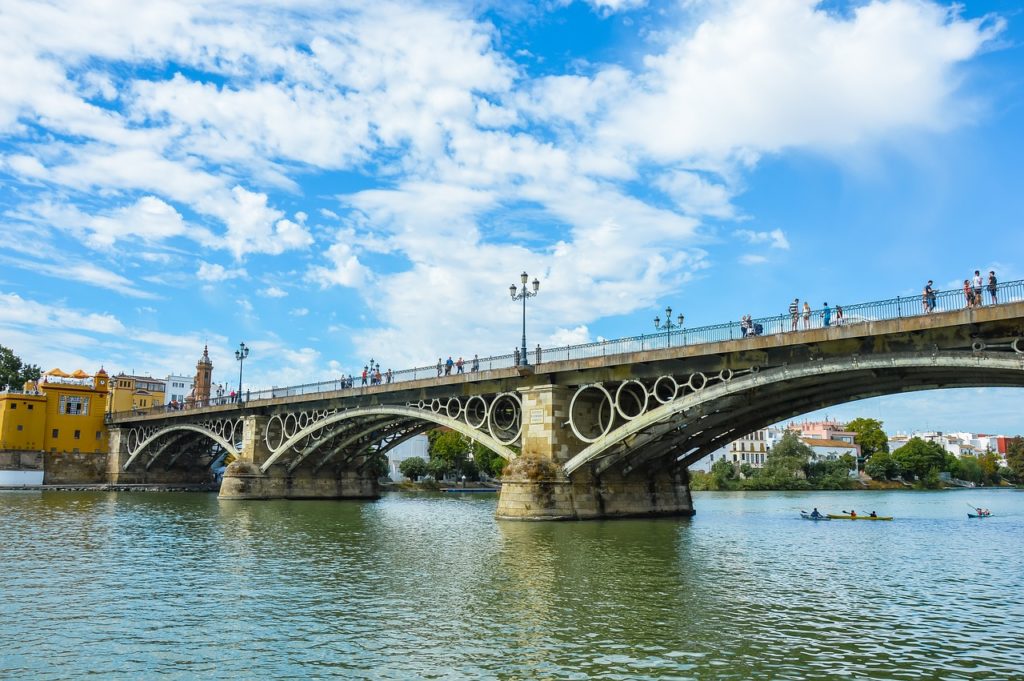 Photo by Manuel Romero from Pixabay
Want to learn more about the Hosts Global Forum 2020 and submit your interest in attending? Reach out to us at HostsGlobalForum@hosts-global.com.