Sip by sip, bite by bite, autumn is time to savor time together over great food and drink. Now, attendees expect more out of event dining. They want to learn, be delighted, be entertained, give back…all while making amazing memories. Here are four fun and fresh ways to bring this all into your upcoming events:
Curated Artisanal Cocktails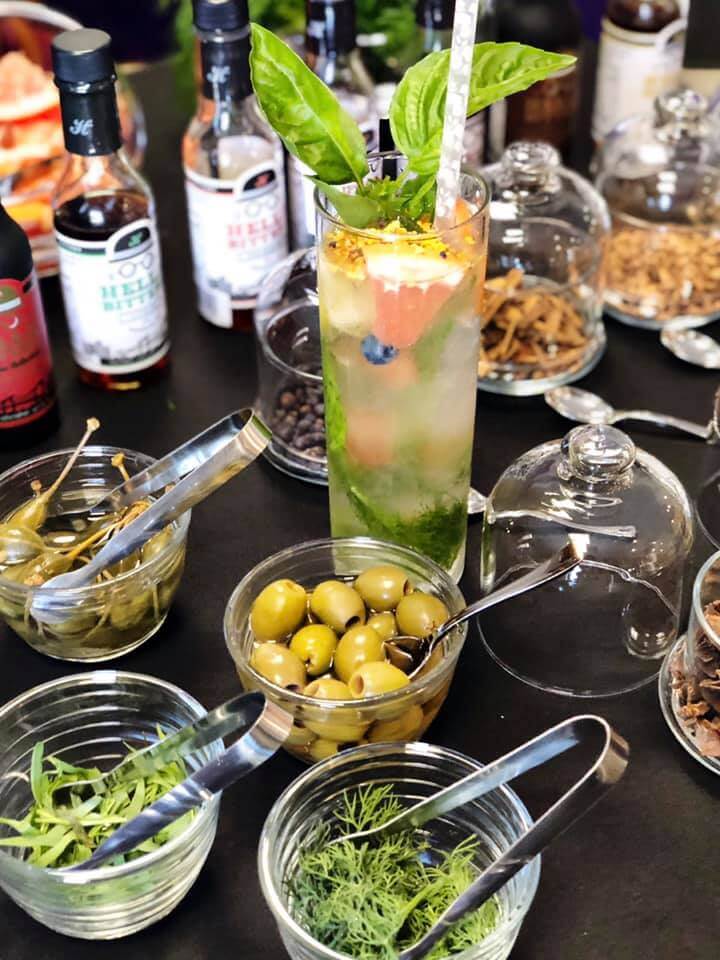 Photo credit: Cocktail Curations
Cue crisp autumn vibes with just one sip. Add some seasonal ingredients like apple, ginger, cinnamon and cranberries to crafted cocktails and botanical waters. Garnish beverages with fruits and flowers of the season to fit the event theme with fall drinks, like apple cider Old Fashioneds, pre-prohibition Manhattans, apple brandy and hot mulled cider.
Celebrity Chefs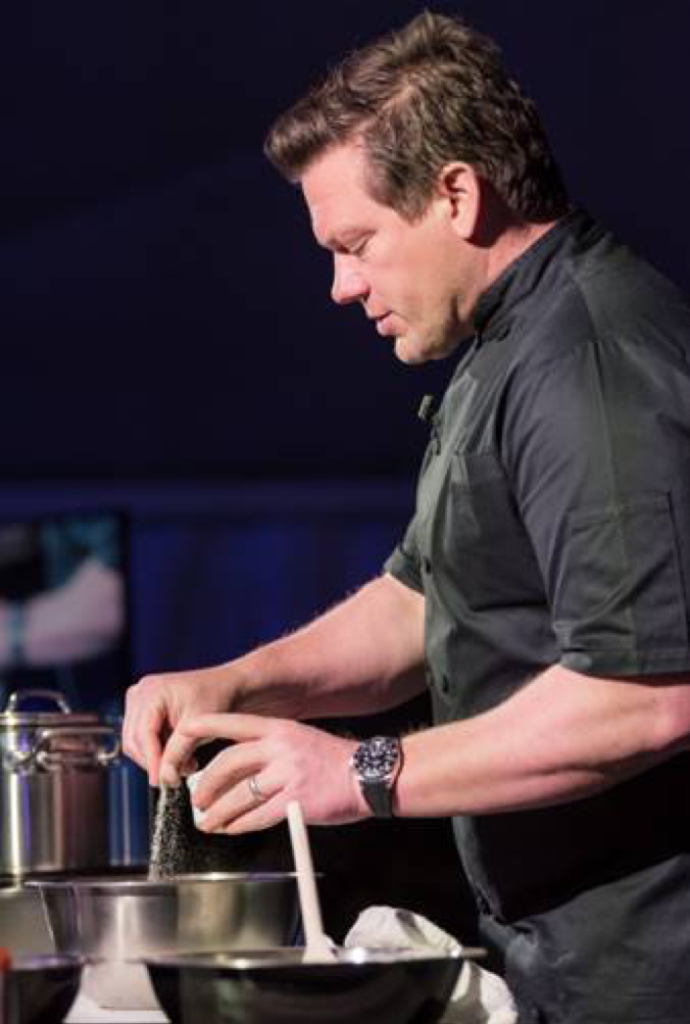 Celebrity Chef Tyler Florence at a Hosts DC event. Photo by: Rodney Bailey Photojournalism
Clients love star-studded culinary experiences with celebrity chefs. A cooking demo with a well-known chef will not only generate a ton of buzz for your event, but also can push your event's marketing messages. Don't have the budget for a Food Network star? Invite a 'rising star' in the culinary world, who has been featured in top food and wine publications, but perhaps doesn't yet have their own show. Or, consider a chef from one of the city's most popular restaurants. Besides a cooking demo, you can offer a limited VIP engagement, such as a cooking lesson during an activation, a 'behind-the-scenes' kitchen tour or a shop-along with the chef at the local farmer's market.
Green Catering
During an event, food and dinnerware can be a significant source of waste. However, there are a few simple practices that caterers can make to ensure they are sourcing, preparing, serving and disposing of food and materials in a more sustainable way. More and more, caterers are being proactive and pursuing a Certified Green Restaurant® distinction, that evaluates companies on the following environmental categories: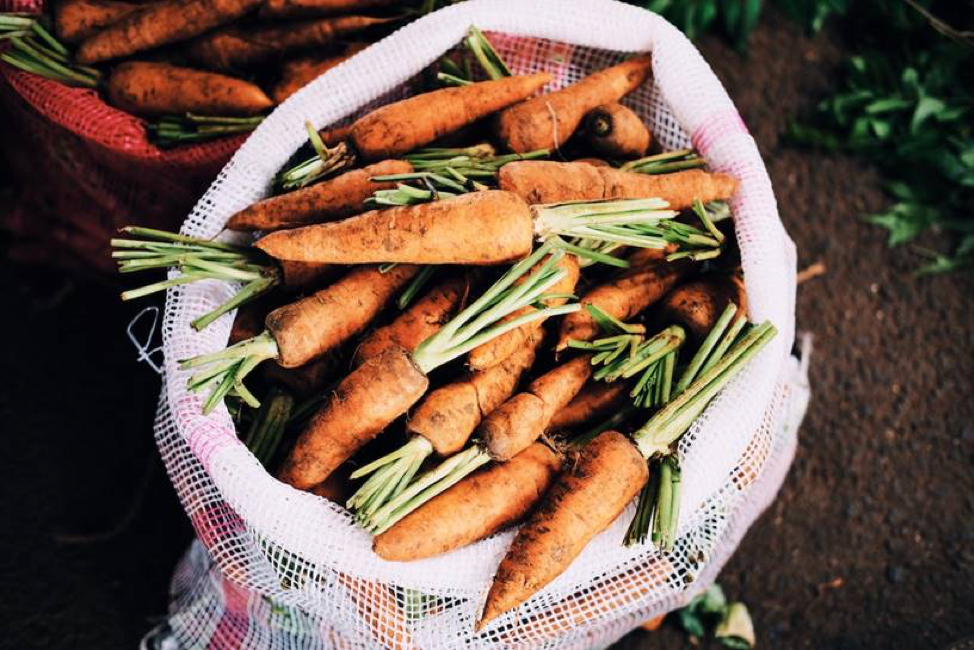 Photo credit: Get Cooked
Water efficiency
Waste reduction
Recycling
Sustainable building materials
Sustainable food
Energy
Products
Chemical and pollution reduction
Rolling Happy Hour
A brilliant way to include destination highlights and drinks into the night's agenda, a rolling happy hour upgrades your ground transportation with an abbreviated city tour of iconic attractions, while an experienced tour guide shares the city's history and stories. To top it off, serve beer, wine and small bites on board as your group heads to your next offsite event.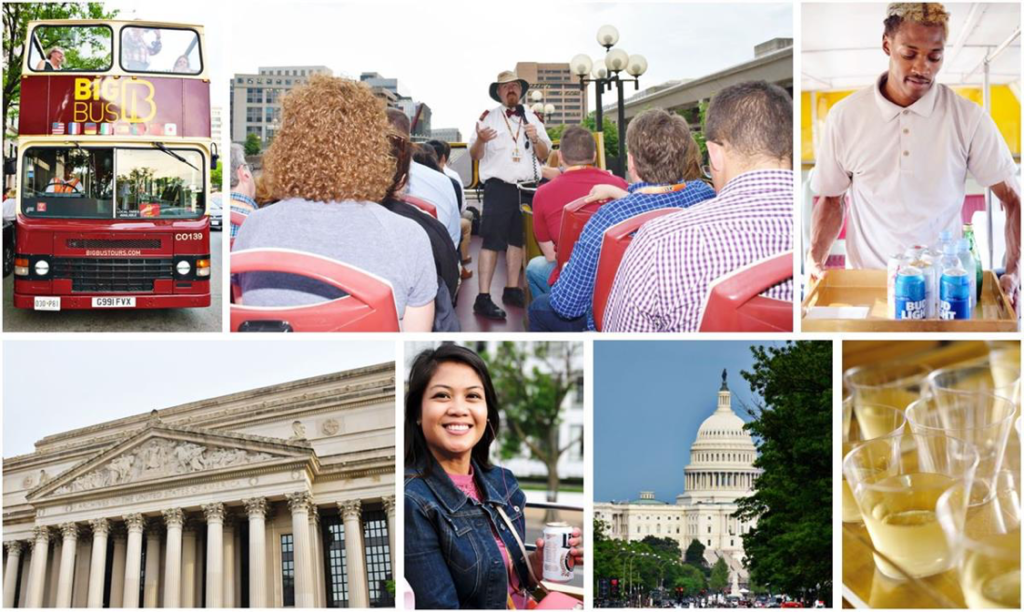 Hosts DC serving up some history and fun during a Rolling Happy Hour in the nation's capital.  Photo credit: Rodney Bailey Photojournalism