On July 19th, 2017, we (Melissa & Libby from Hosts Southern California) attended BizBash Live Los Angeles for their once-a-year experience that brings together event professionals to showcase a variety of vendors, share knowledge and inspire creativity. As Creative Services Managers, we are constantly looking for fresh event ideas to share with our clients, and that is exactly what BizBash Live provided us. We had so much fun exploring the innovative concepts showcased on the show floor, all the while meeting new vendors and catching up with industry colleagues and friends.
This year's BizBash Live theme was all about finding your "AHA Moment". We had many, but narrowed it down to our top four to share with you here…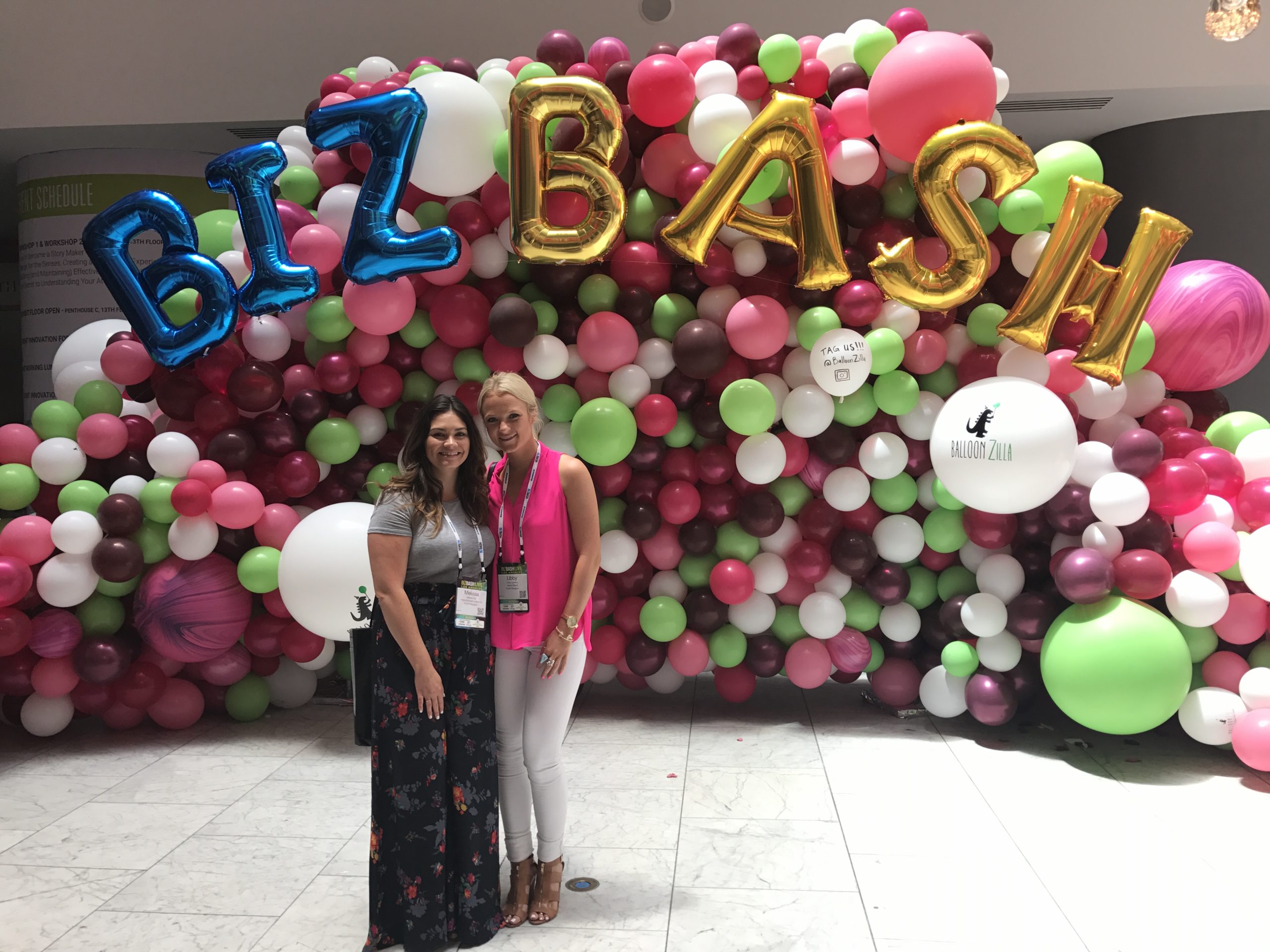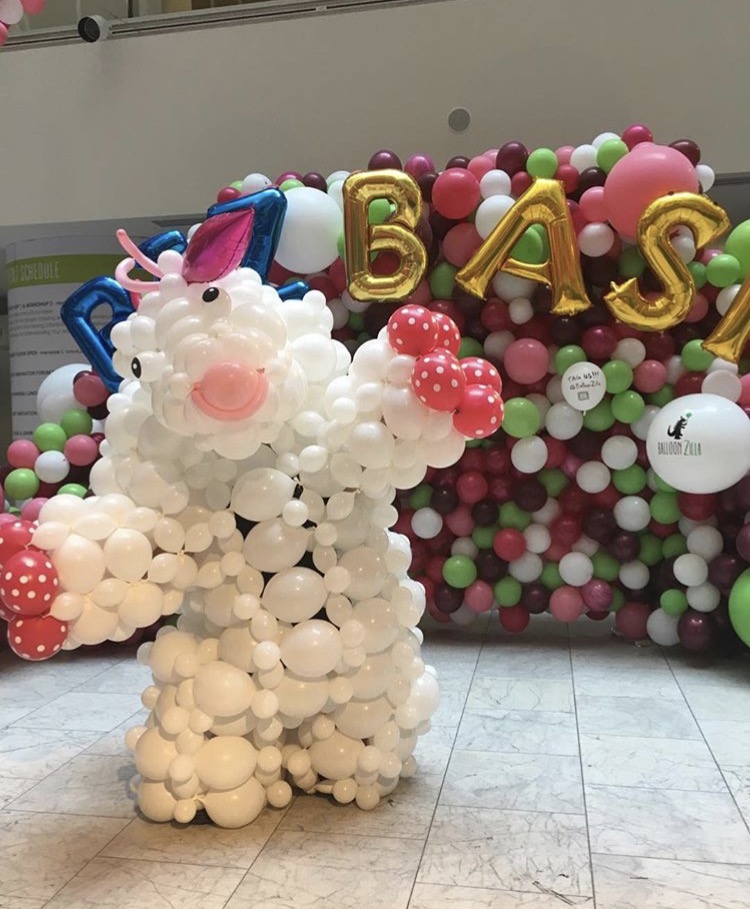 Balloons, Balloons, Balloons: such a focal point at this year's show! Upon walking into the California Market Center, we were wowed by a vibrant and over-the-top balloon backdrop. Balloons were displayed throughout the Center and even traveled around – check out the unicorn balloon suit captured below. Balloons are certainly making a comeback and we cannot wait to use them to create an impactful entrance or unique décor display!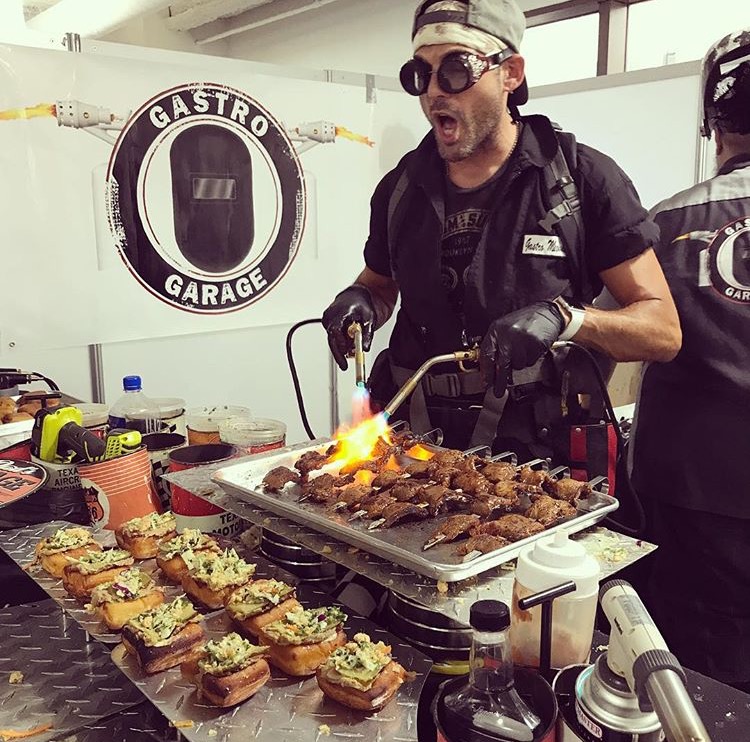 Hot Catering Trends: Interactive and immersive dining experiences are on-trend. We were really excited to see Gastro Garage in action after learning about them throughMichael Cerbelli's: The Hot List™ at our Hosts Global Forum. This industrial-themed catering experience really wows. It is creative, interactive and mesmerizing. Our clients are always looking for unique and memorable event enhancements, and this definitely fit the bill. They were searing short rib skewers on power drills, blowtorching marshmallow pillows on top of donuts, and charring veggies for corn off the cob cups. Delicious and incredibly entertaining.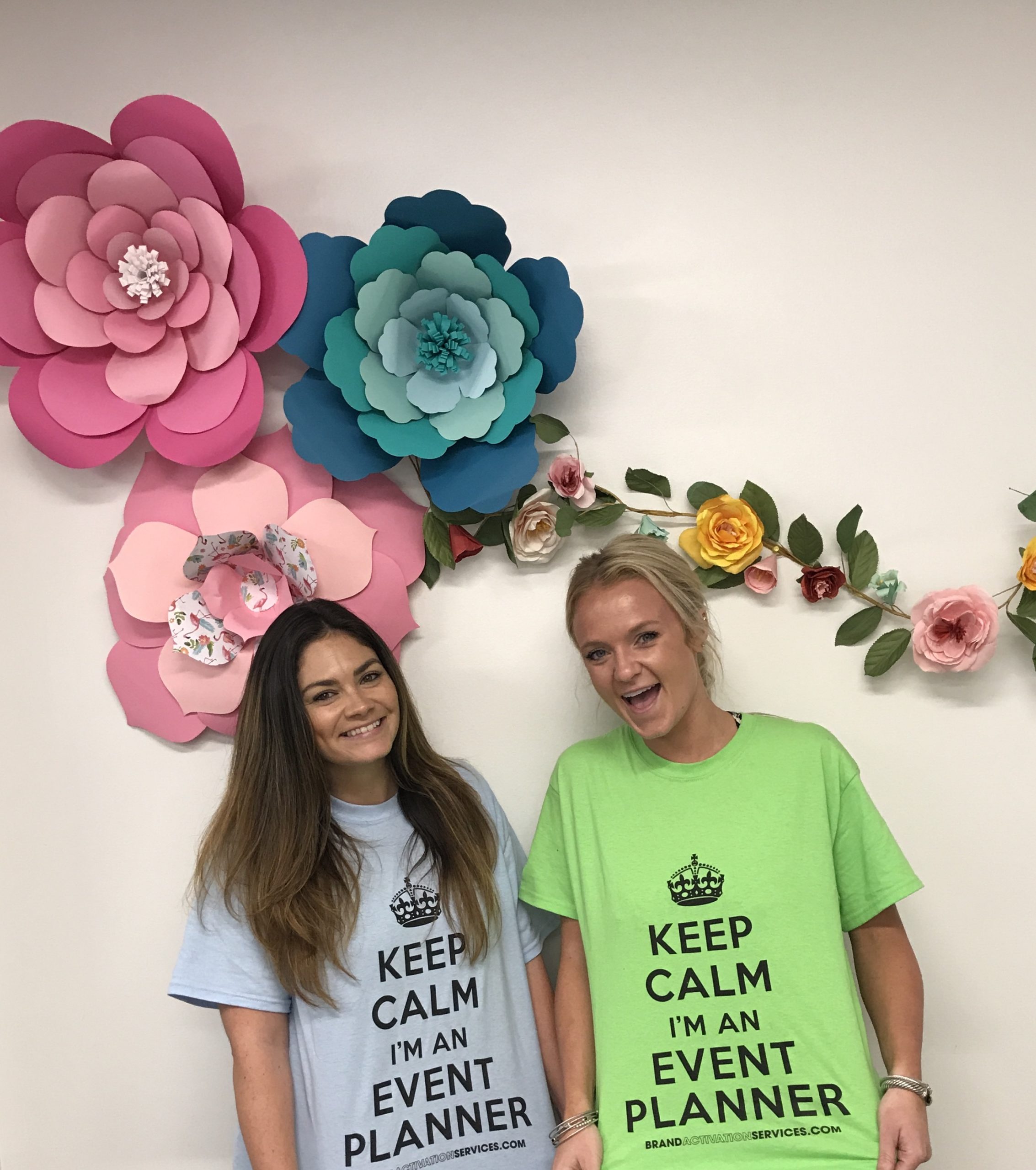 Keep Calm, I'm An Event Planner: We may be biased because we came home with a new t-shirt, but we absolutely loved our visit to the live screen printing station. We selected our shirt size, color and design, prior to it being printed right there, on site! Such an excellent take on experiential entertainment. We love the idea of including this station in an event – it allows guests to be involved in the process and receive a memento from the occasion.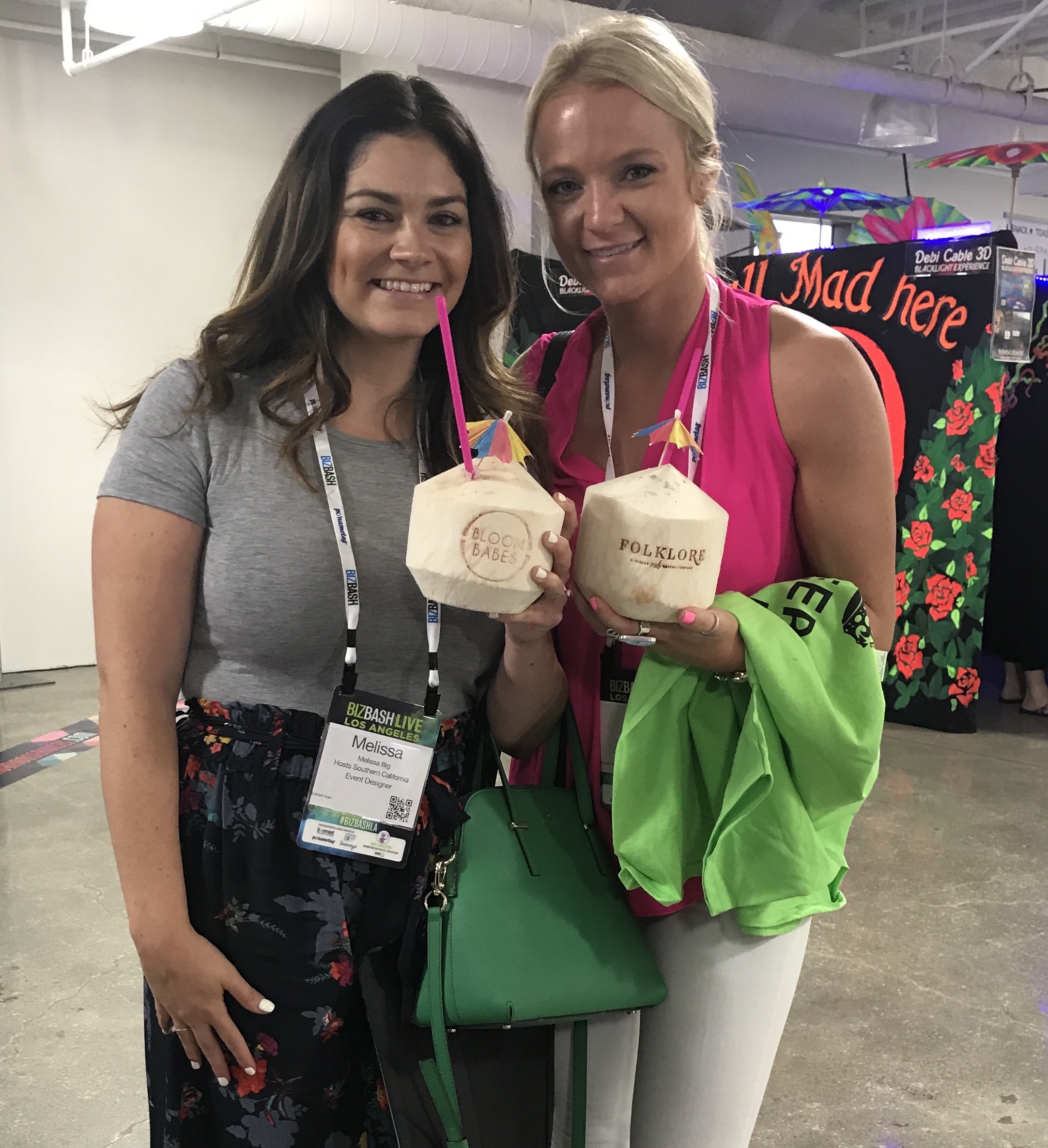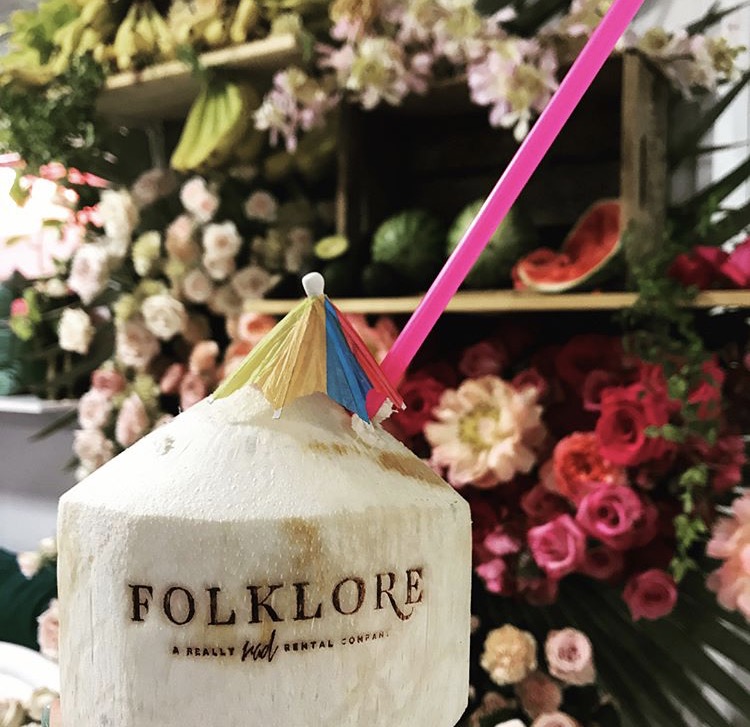 Lovely Bunch of Coconuts: This was such a delicious and ADORABLE way of incorporatingbranding into an event. We saw these pass by us on the exhibit floor and went on the hunt to find the fresh little shells of goodness. With the beach being such a quintessential part of Southern California, the coconut is a great way to showcase branding, and everyone loves a welcome drink!
Overall, BizBash Live was a huge success. We loved sharing our takeaways with our Hosts colleagues to ensure the latest industry trends are included in our tailored event designs, no matter the destination. Interested in more detail about any of our "AHA Moments" shared in this post? Let us know.