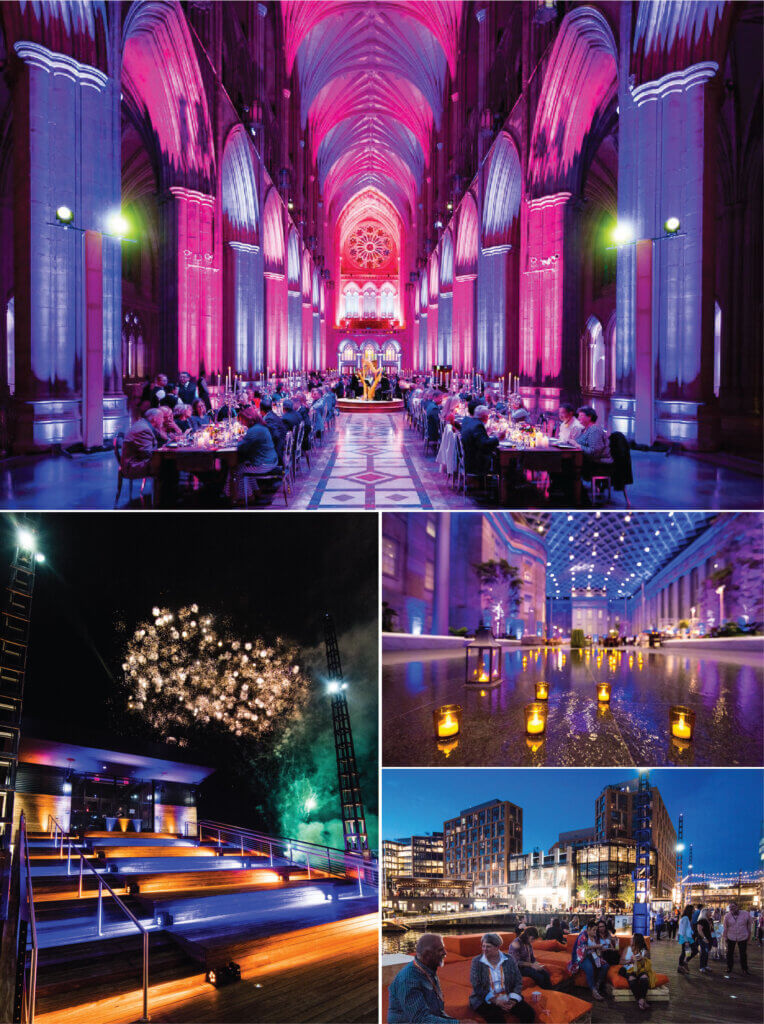 DC's future is so bright- it needs to wear shades.
Washington, DC needed a little makeover, and through recent years the city has seen just that.  There has been a huge emergence of fresh venues, hotels, bars, and restaurants that have come onto the scene, completely reinvigorating the city.
The transformation has given DC a new life and has made it a destination for much more than iconic museums and monuments.  Who better to tell you what this cool, vibrant city has to offer than local experts that get to enjoy DC, and its surroundings, every day…the Hosts DC's Ferociously Creative team!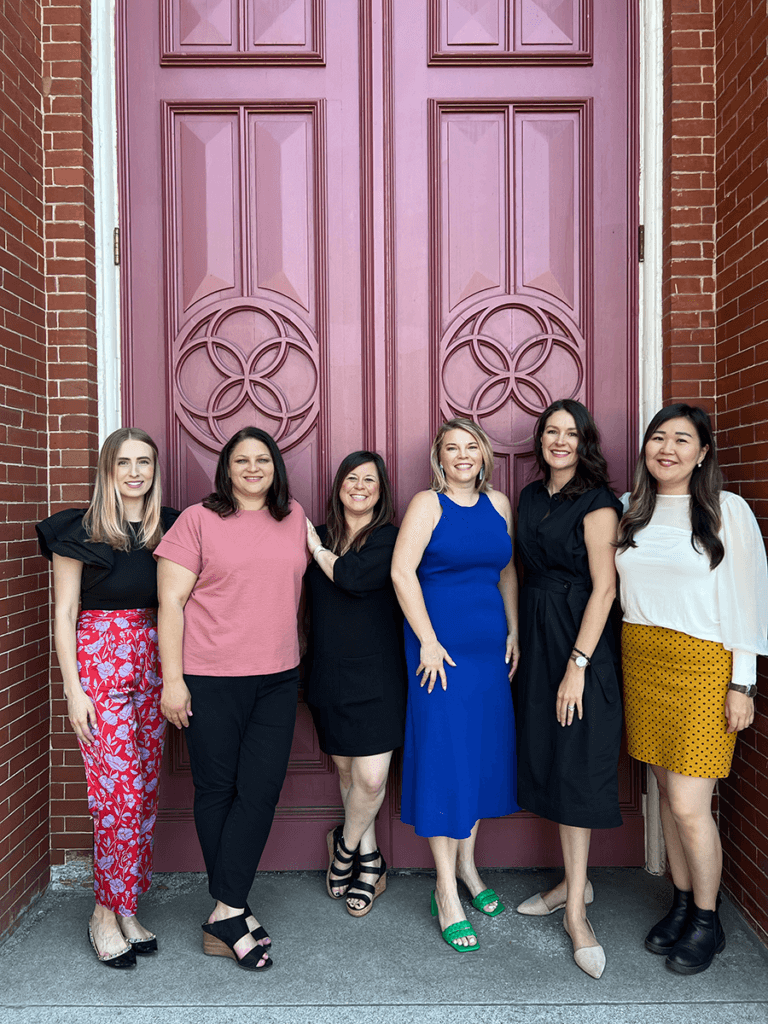 Get to Know the Hosts DC Team
This group of women are taking DC's events by storm.  Working on cutting-edge event design and concepts for their clients comes naturally to this seasoned team of event professionals.  With a wide range of experience, they thrive on finding avant garde venues to elevate any guest experience, while thinking up entertainment that is bold and thoughtful.  Never overlooking a detail, décor and culinary elements are center stage – taking all your senses to new levels.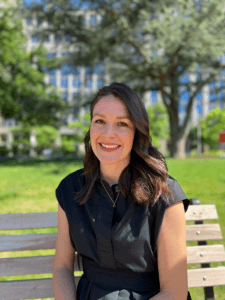 Erica O'Brien De
Vice President of Sales,
D.C. / Baltimore
Mila Nikoleava
Sales Associate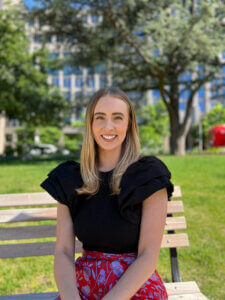 Lexi Rider
Manager, Creative Strategy and Event Design
Hillary Patriquin
Regional Director of Operations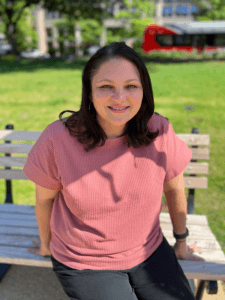 Gina D'Angelo
National Vice President of Operations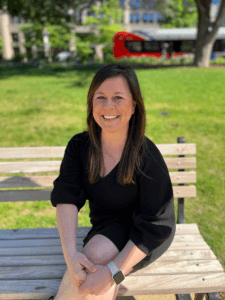 Tracy Gleason
Regional General Manager, East & North Central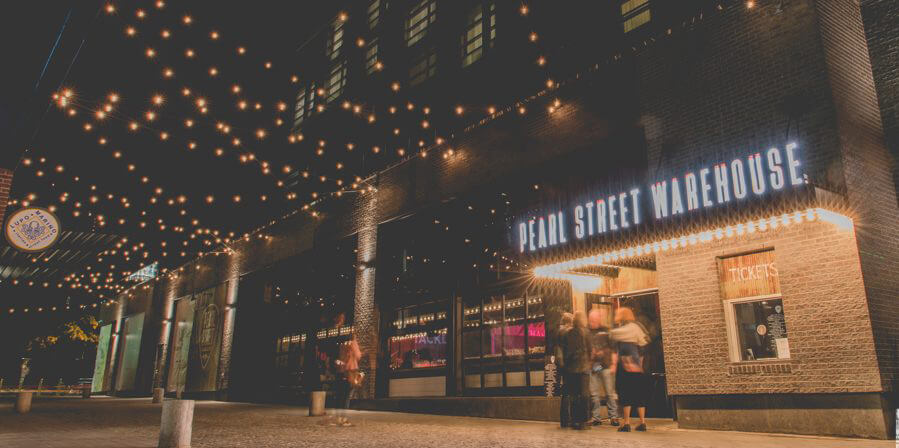 Out and About in Washington, DC
Washington, DC is way more than just history and America's Capital. IT'S SO MUCH MORE! Washington, DC may be teeming with iconic monuments, vast museums, and historic sites around every corner and yeah that's still cool – but now we're talking restaurants with Michelin stars, hip venues that bring all the vibes, new hotels that evoke glamor and style, and a thriving performing arts scene featuring everything from punk rock to the Kennedy Center. DC is making its mark on the event scene and surprising guests with its cool factor. From funky and eclectic, to swanky and sleek- DC is rocking it all.
In 2022, eight new hotels are scheduled to open across Washington, DC including the AC Hotel Washington, DC Capitol Hill Navy Yard and the Pendry Hotel at the Wharf.  And, as of June 1st, Washington, DC is now home to a Waldorf Astoria (formerly the Trump Hotel).


Want more? Foodies unite! There are 24 restaurants in the D.C. area which now have Michelin stars.  Among DC's Michelin-starred restaurant scene and inspirational ingredients are LEED-certified meetings spaces, tech-friendly venues, and captivating museums and memorials bringing a unique and memorable experience to any event.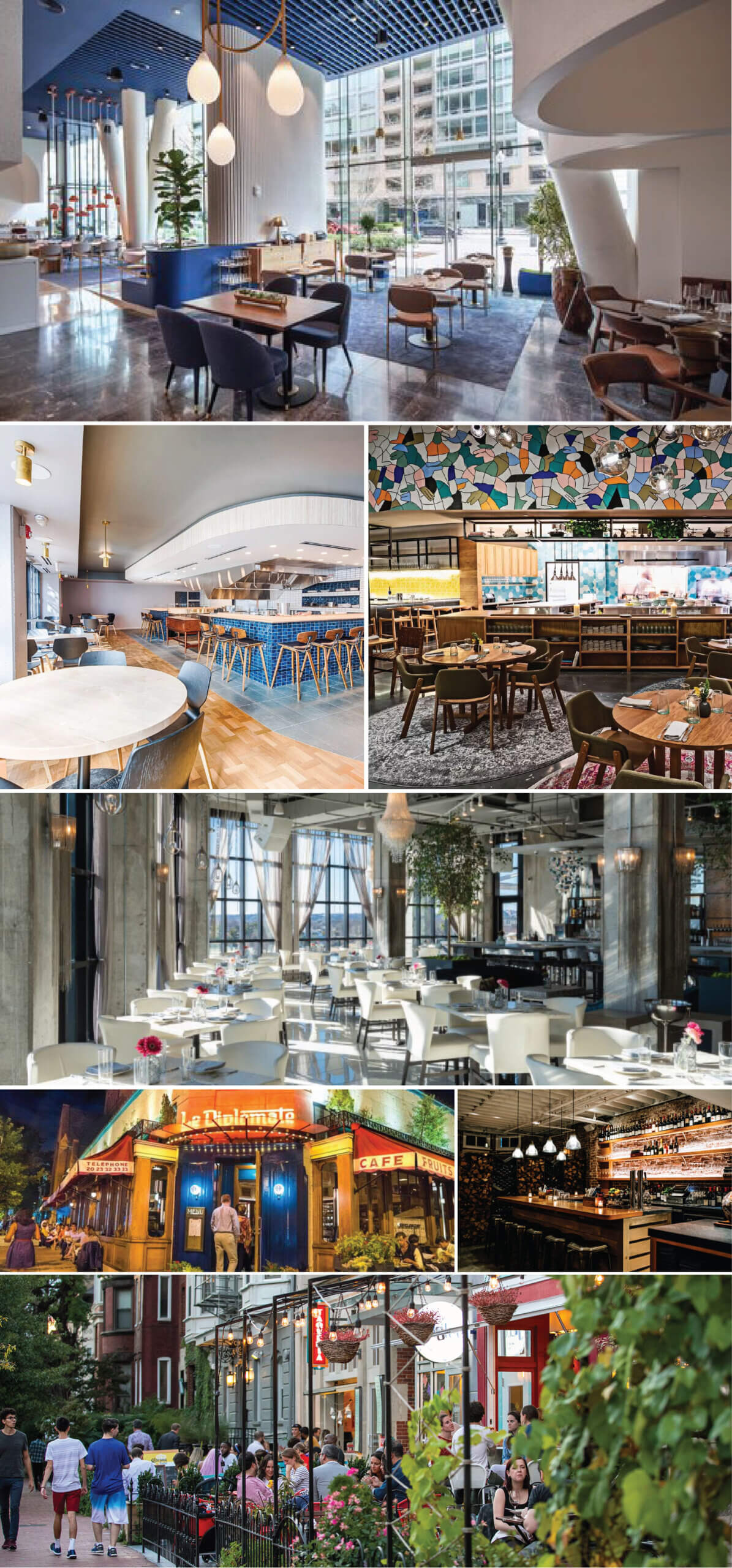 Don't call it a comeback…we've been here for years!
Let local experts, Hosts DC, design an event experience that exceeds the expectations of your guests and leaves a lasting impression- which is something we do best. For more information on Hosts DC and other Hosts Destinations visit: https://hosts-global.com/destinations/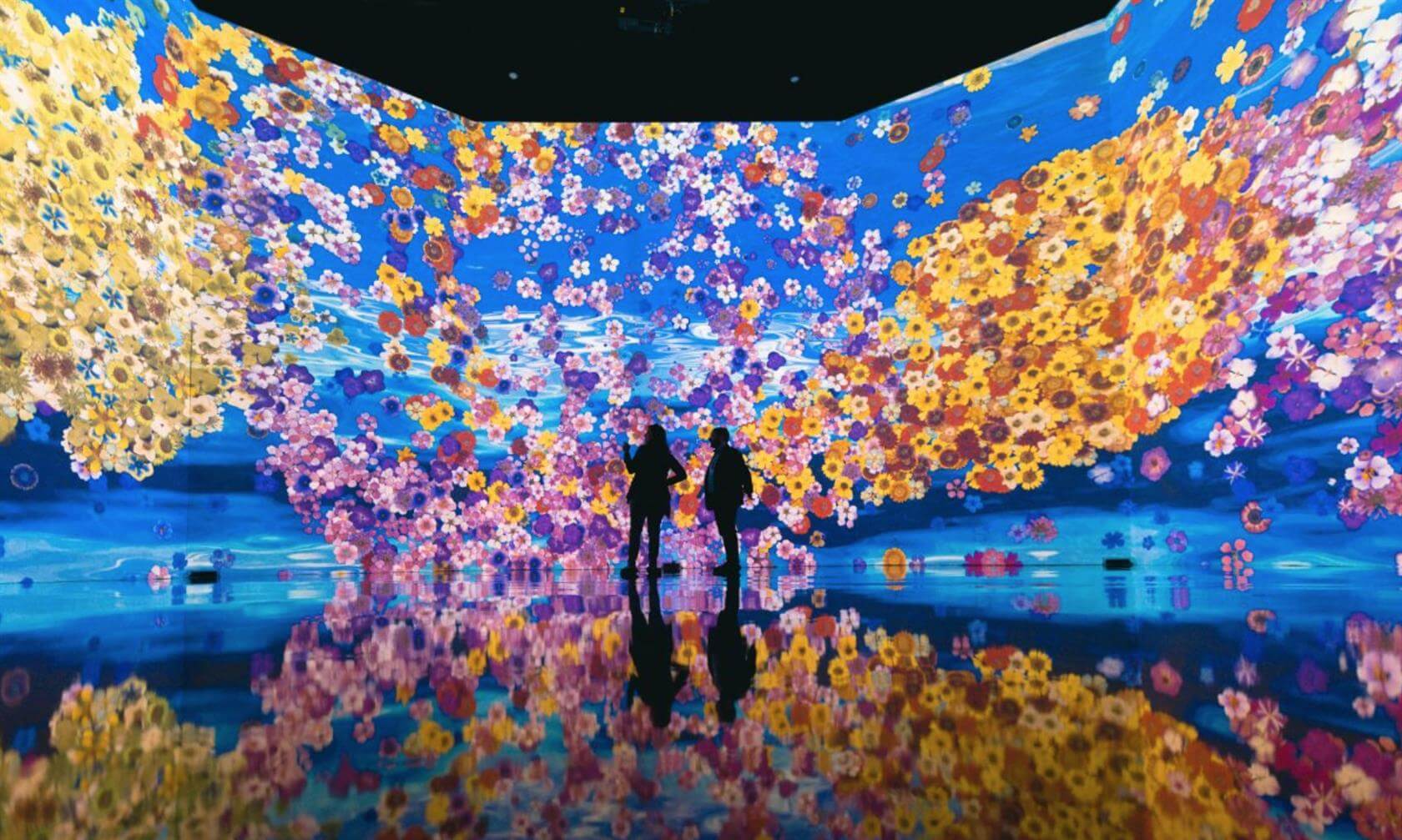 Where in the world will Hosts Global Alliance take you next?
The sky is the limit…