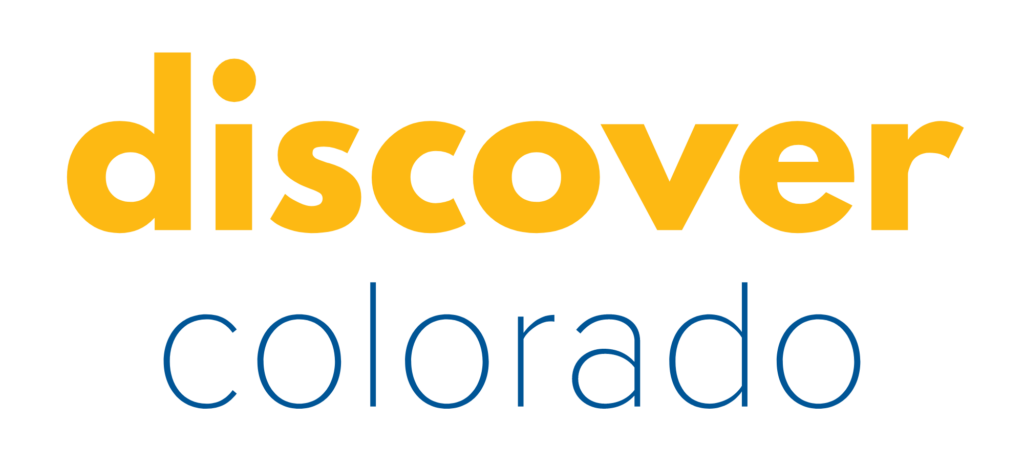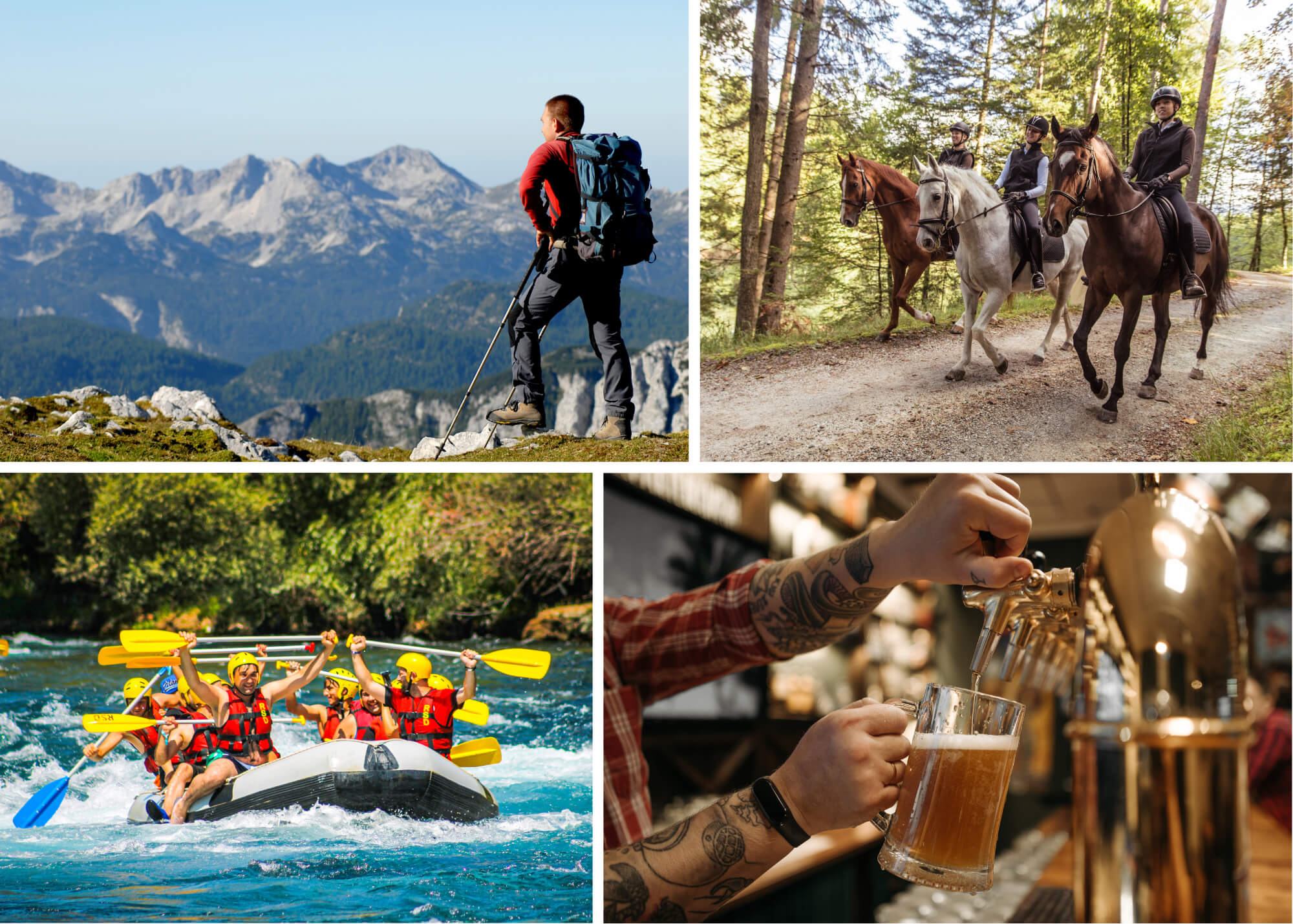 Are you looking to create an unforgettable meeting or incentive experience in Colorado Springs? We've got you covered. Join Hosts Global and Hosts Global Member, Operation Altitude, as we dive into a world of daytime adventures that will make your events shine. From the awe-inspiring backdrop of Pikes Peak to the city's vibrant culture and culinary delights, there's no shortage of excitement waiting for you under the Colorado sun.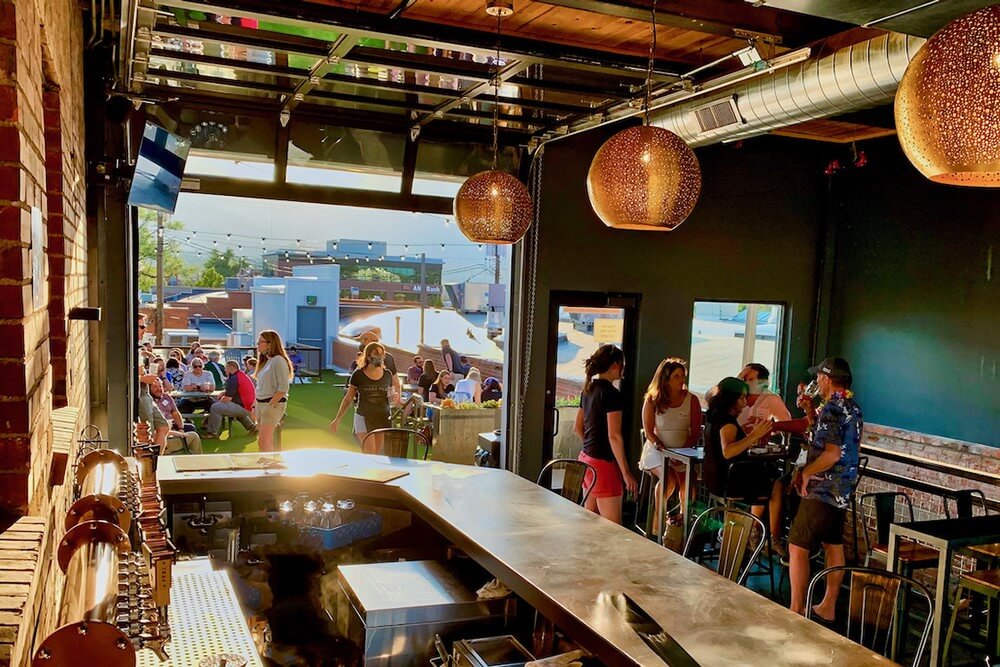 Liquid Arts in Colorado Springs
Sip and Savor the City Get ready to indulge in Colorado Springs' liquid arts scene. Beyond its stunning landscapes, this city is known for its craft beverages. Explore a paradise of breweries, savor the smooth spirits of distilleries, and enjoy the rich flavors of local wineries. And for those who prefer a caffeine kick or a spot of high tea, our magnificent castles offer just that. Whether you're a beer connoisseur, a spirits enthusiast, a wine lover, or someone who appreciates a delightful sip with a view, Colorado Springs has something to quench every thirst. Let's raise a glass and embark on a liquid arts adventure through this city's vibrant drink scene.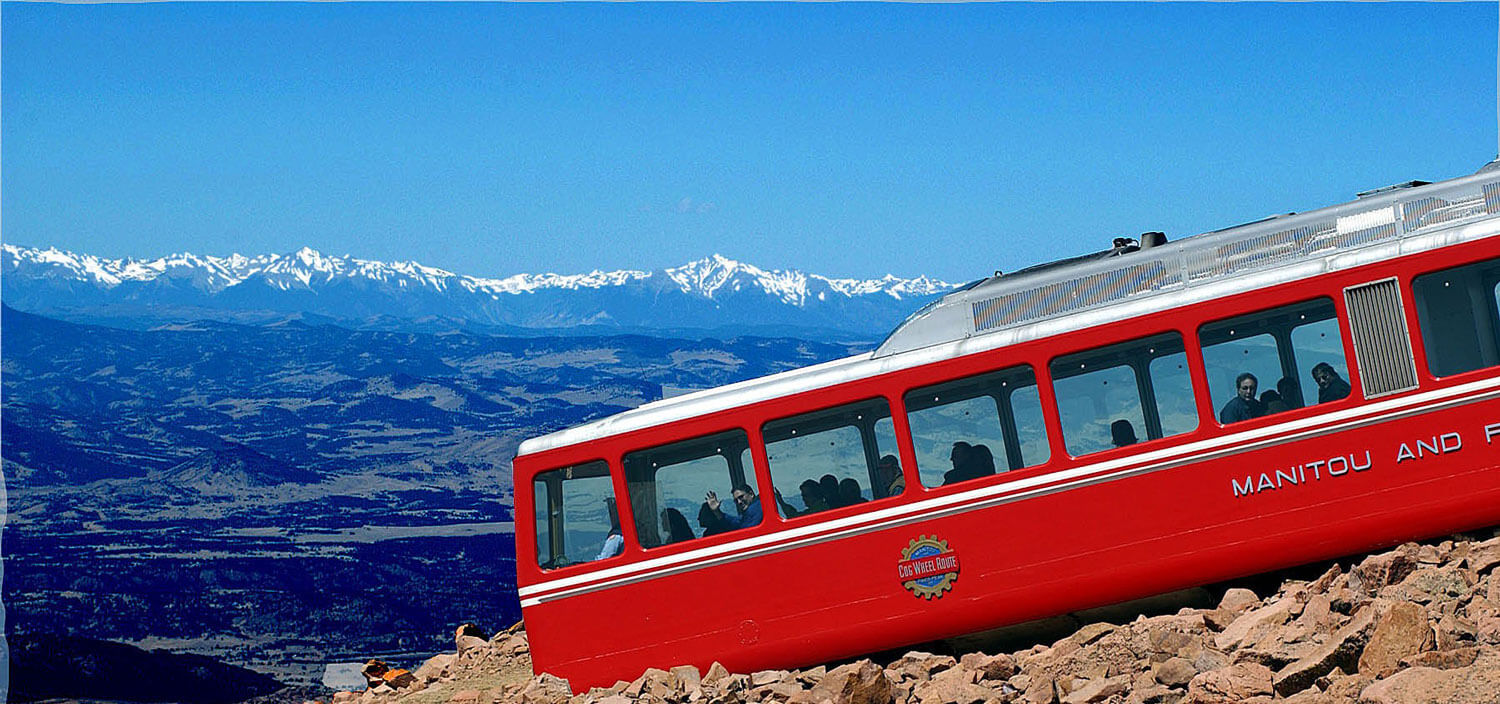 All Aboard the Pikes Peak Cog Railway: A Scenic Journey Like No Other

Prepare for an extraordinary journey on The Broadmoor Manitou and Pikes Peak Cog Railway. Climb aboard a Swiss cog rail car for a leisurely 3-hour ride to the summit. It's not just a ride; it's a nature lover's dream. Travel through four distinct life zones, each revealing its unique treasures, from the world's oldest trees to mesmerizing rock formations. Keep an eye out for playful yellow-bellied marmots and majestic bighorn sheep. 
The railway underwent a fantastic makeover in 2021, with a new, accessible depot and shiny rail cars, ensuring your journey to the summit is as comfortable as it is breathtaking. Whether your attendees are nature enthusiasts or adventure seekers, this ride promises a one-of-a-kind journey through the beauty of Pikes Peak. All aboard!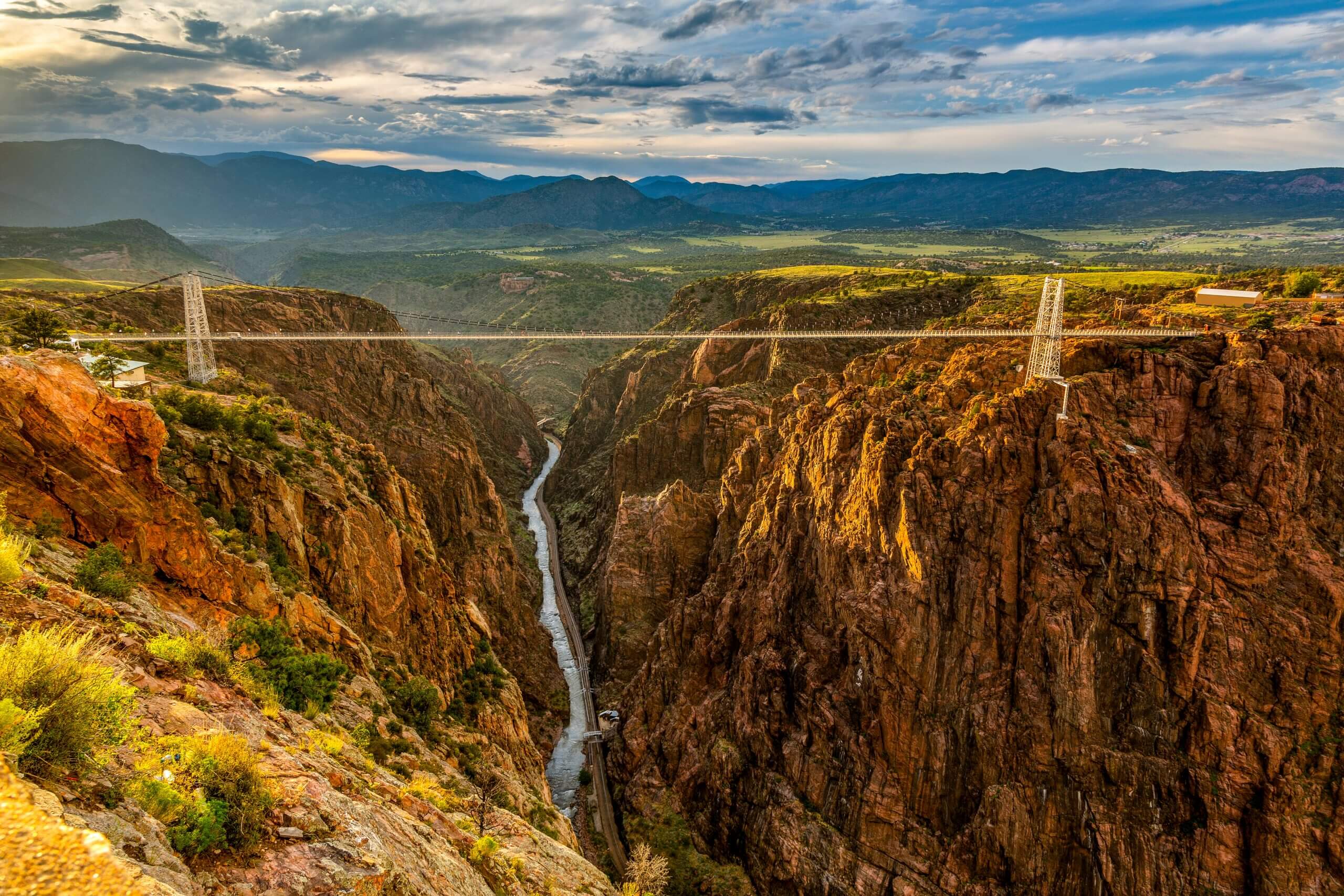 Royal Gorge Bridge & Park: Thrills and Views Await
If you're seeking heart-pounding adventure and jaw-dropping vistas, head to the Royal Gorge Bridge & Park, just an hour's drive from Colorado Springs. Here, you'll find the tallest suspension bridge in North America, and that's just the beginning. It's a paradise for thrill-seekers, offering adrenaline-pumping rides, a fun-filled playground, scenic gondola rides, and captivating shows. Whether you're in search of unforgettable views, pulse-quickening experiences, or family-friendly fun, the Royal Gorge Bridge & Park is where thrills and views await. 
As a meeting and event planner, you have the power to transform your gatherings into unforgettable experiences. Incorporate these exciting daytime adventures into your next event in Colorado Springs, and watch your attendees be captivated by the beauty and thrill this remarkable city has to offer.