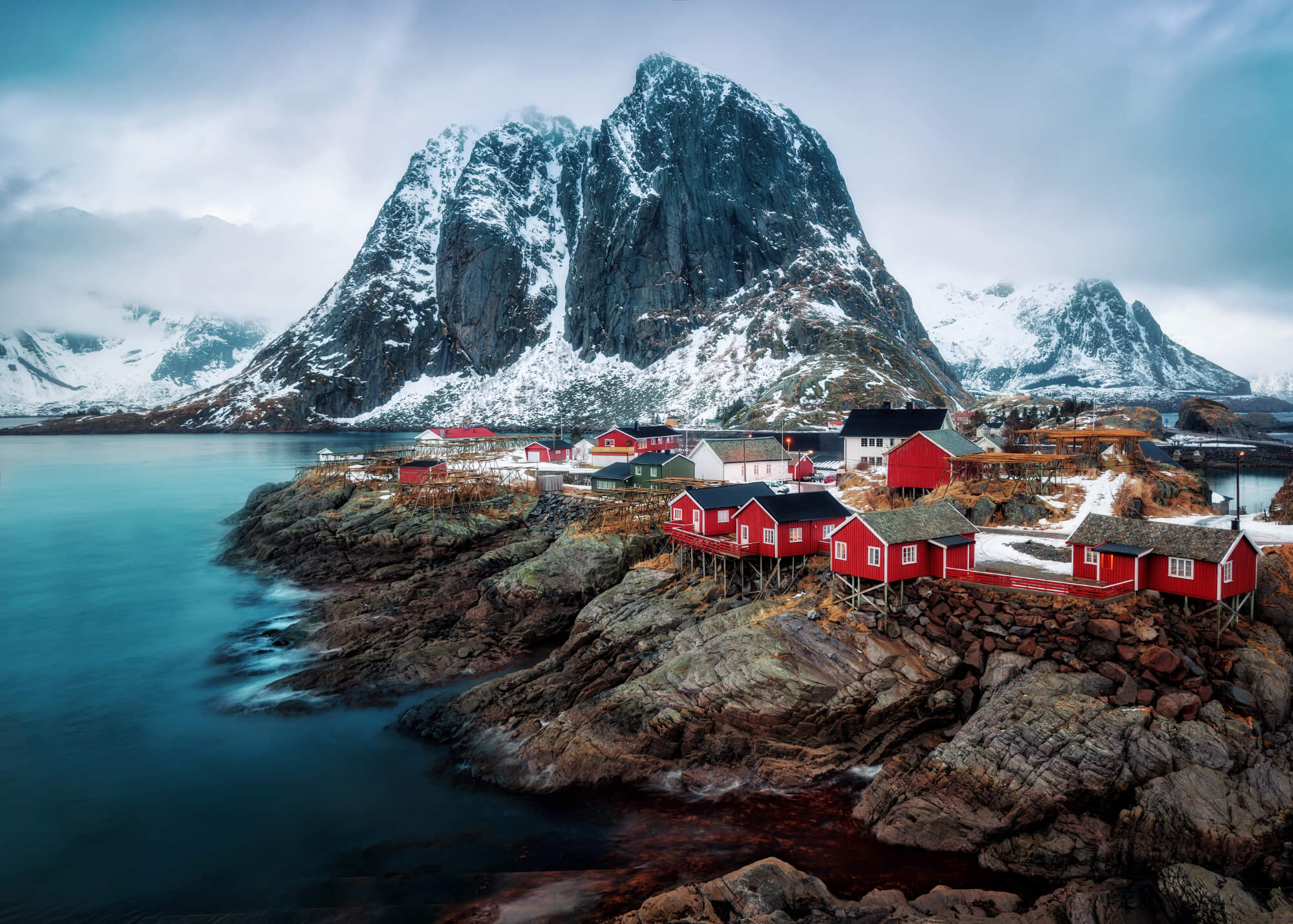 When it comes to hosting remarkable business meetings, corporate events, or conferences, Norway shines with its diverse and captivating destinations. Here are the top eight meeting and event locations that offer unique experiences and exceptional venues.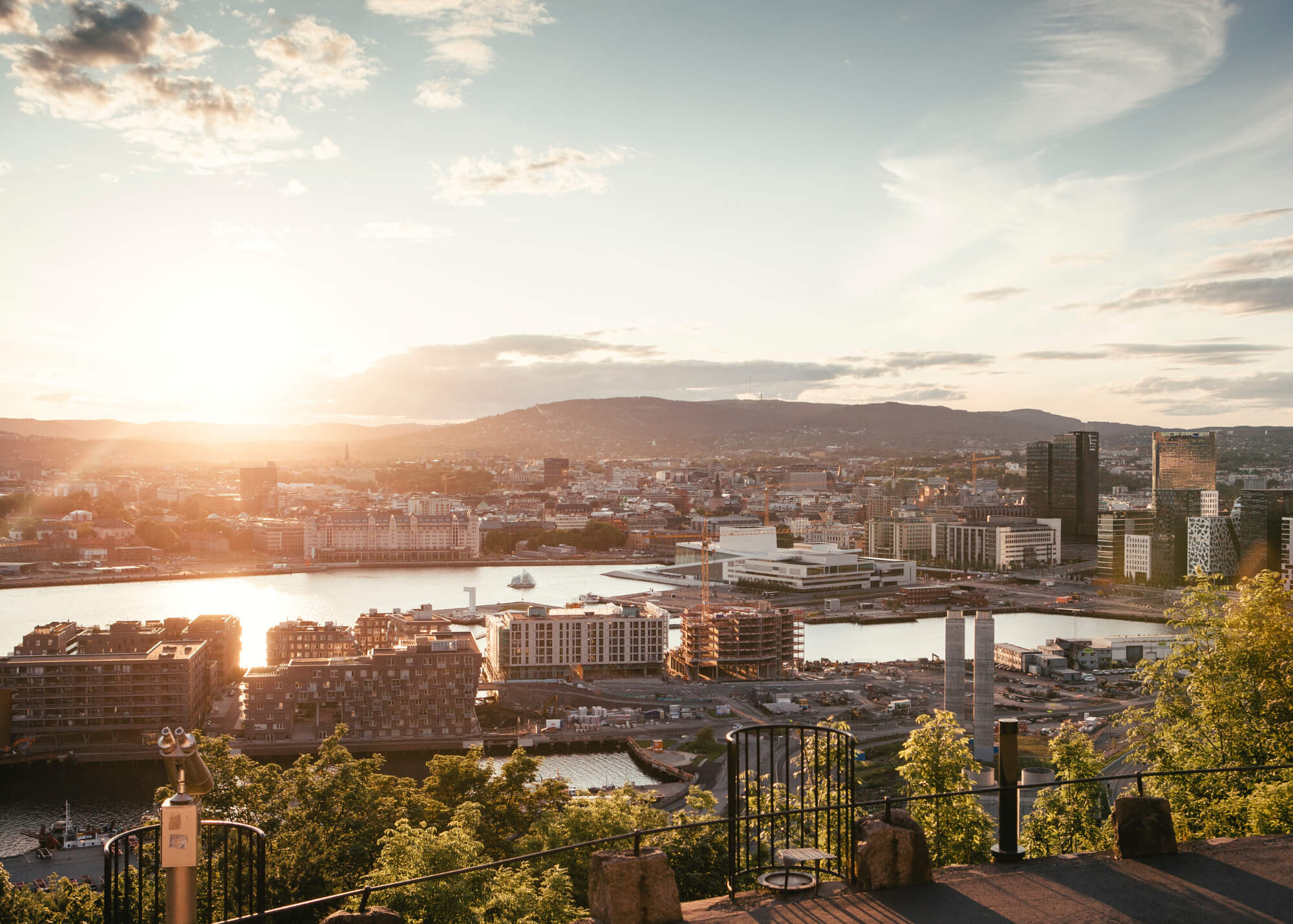 Oslo – The Urban Oasis
Oslo, the capital city, seamlessly combines urban sophistication with natural beauty. It boasts a wide array of conference venues, cultural events, and entertainment options. What makes Oslo stand out is its proximity to the Nordmarka recreational forest area, just a 20-minute tram ride from the city center. With stunning landscapes along the Oslofjord and numerous day-trip destinations, Oslo offers the perfect blend of urban life and nature.
Bergen – Gateway to the Fjords
Bergen, Norway's second-largest city, is often referred to as "the gateway to the fjords." Nestled on the west coast, it's surrounded by seven majestic mountain tops. Bergen's medieval charm is beautifully preserved, and its iconic wharf, Bryggen, is a UNESCO World Heritage site. Beyond its historical allure, Bergen boasts a vibrant student culture, a lively music scene, and top-notch dining options. The city's proximity to fjords, mountains, and the sea makes it an ideal choice for your events.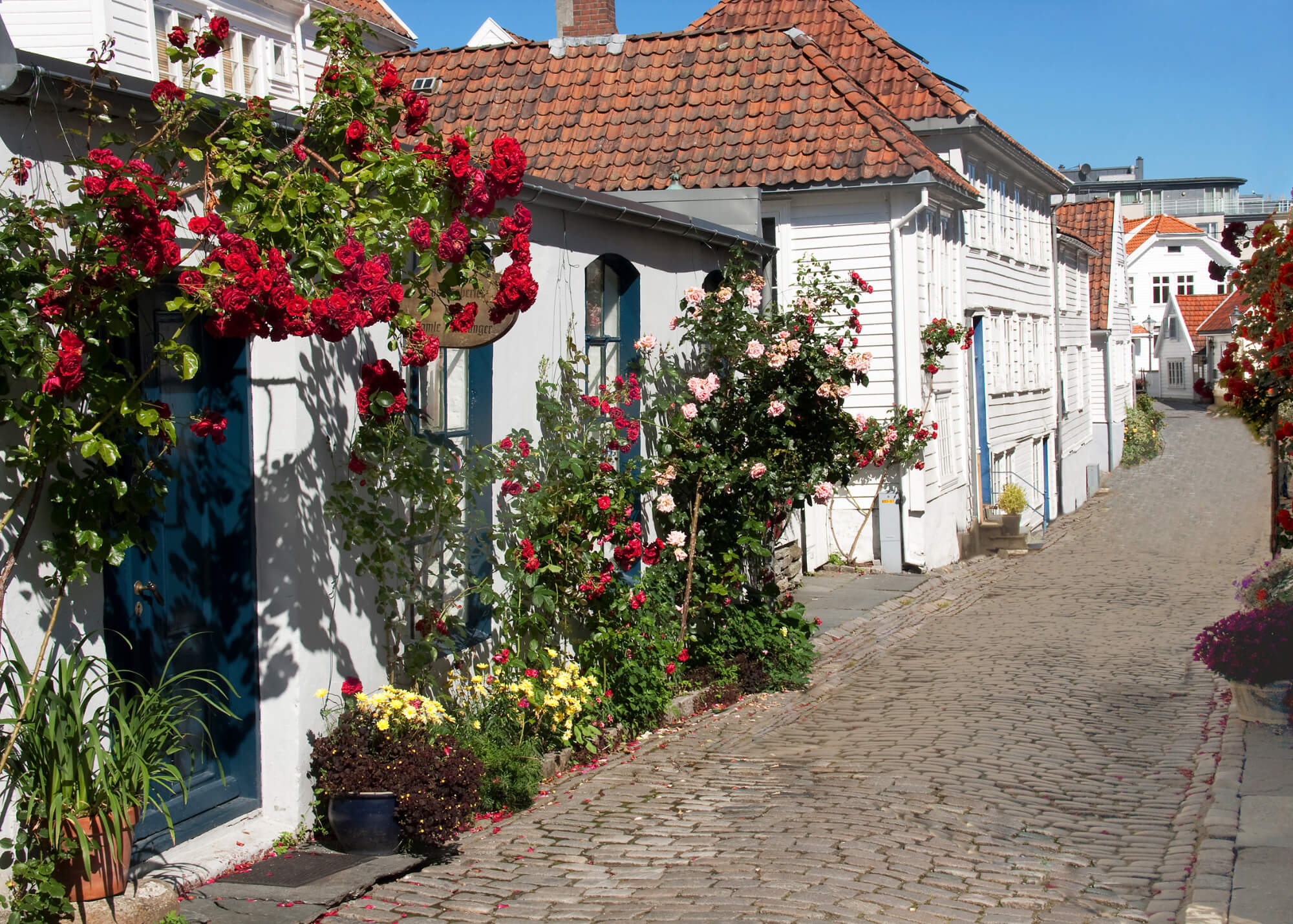 Stavanger – Nature's Marvel
Stavanger, Norway's third-largest city, offers spectacular natural attractions within easy reach. The breathtaking Lysefjord is home to iconic landmarks like Preikestolen (the Pulpit Rock) and the Kjerag bolt. In addition to its natural wonders, Stavanger features top-class restaurants and a rich cultural scene, including vibrant street art. It's the perfect destination for those seeking a blend of nature and culture.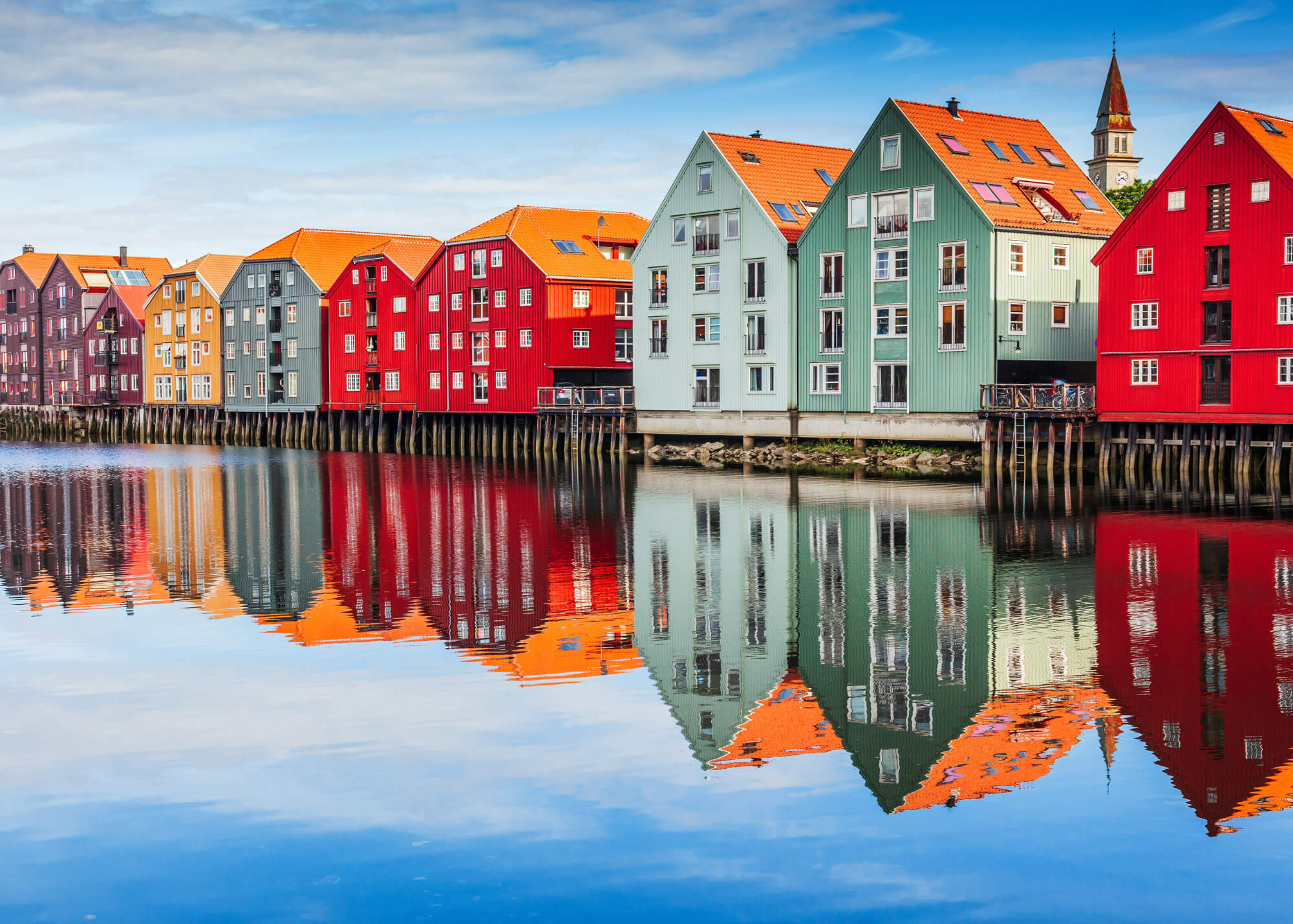 Trondheim – History and Innovation
Trondheim, often referred to as Norway's historical center, is a city where history meets cutting-edge technology. The magnificent gothic cathedral, The Nidarosdomen, stands as a testament to its rich heritage. Food enthusiasts will appreciate the city's creative restaurants and food festivals. Trondheim's proximity to the Bymarka recreational area and the Norwegian University of Science and Technology makes it a hub of knowledge and natural beauty.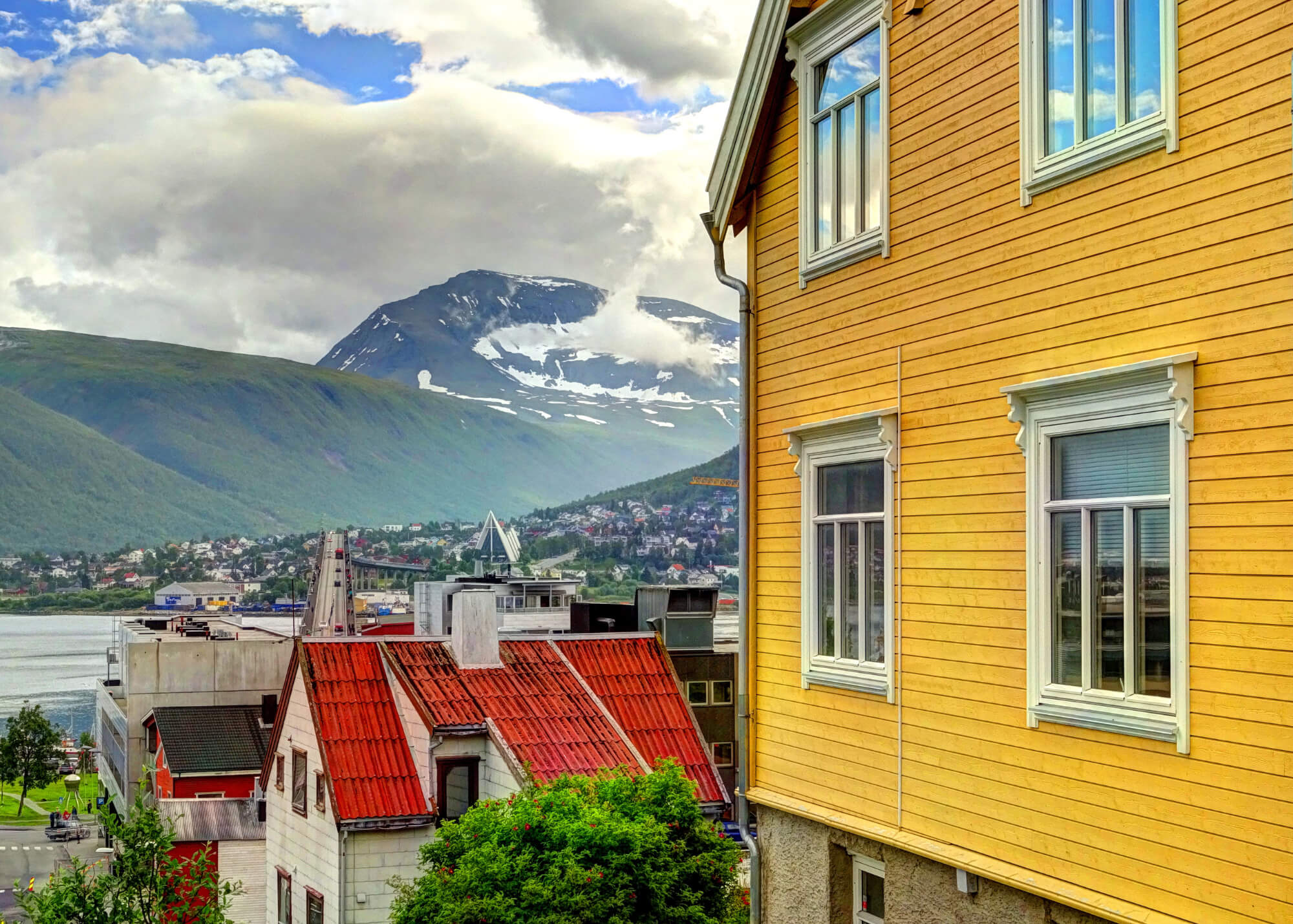 Tromsø – Arctic Adventures Await
Tromsø, situated 350 kilometers north of the Arctic Circle, offers a unique Arctic experience for your meetings. Despite its northern location, Tromsø is a lively student town with a buzzing nightlife, bustling cafés, and exceptional dining options. Whether you're captivated by the northern lights in winter or the midnight sun in summer, Tromsø promises Arctic nature at its finest, combined with vibrant urban life.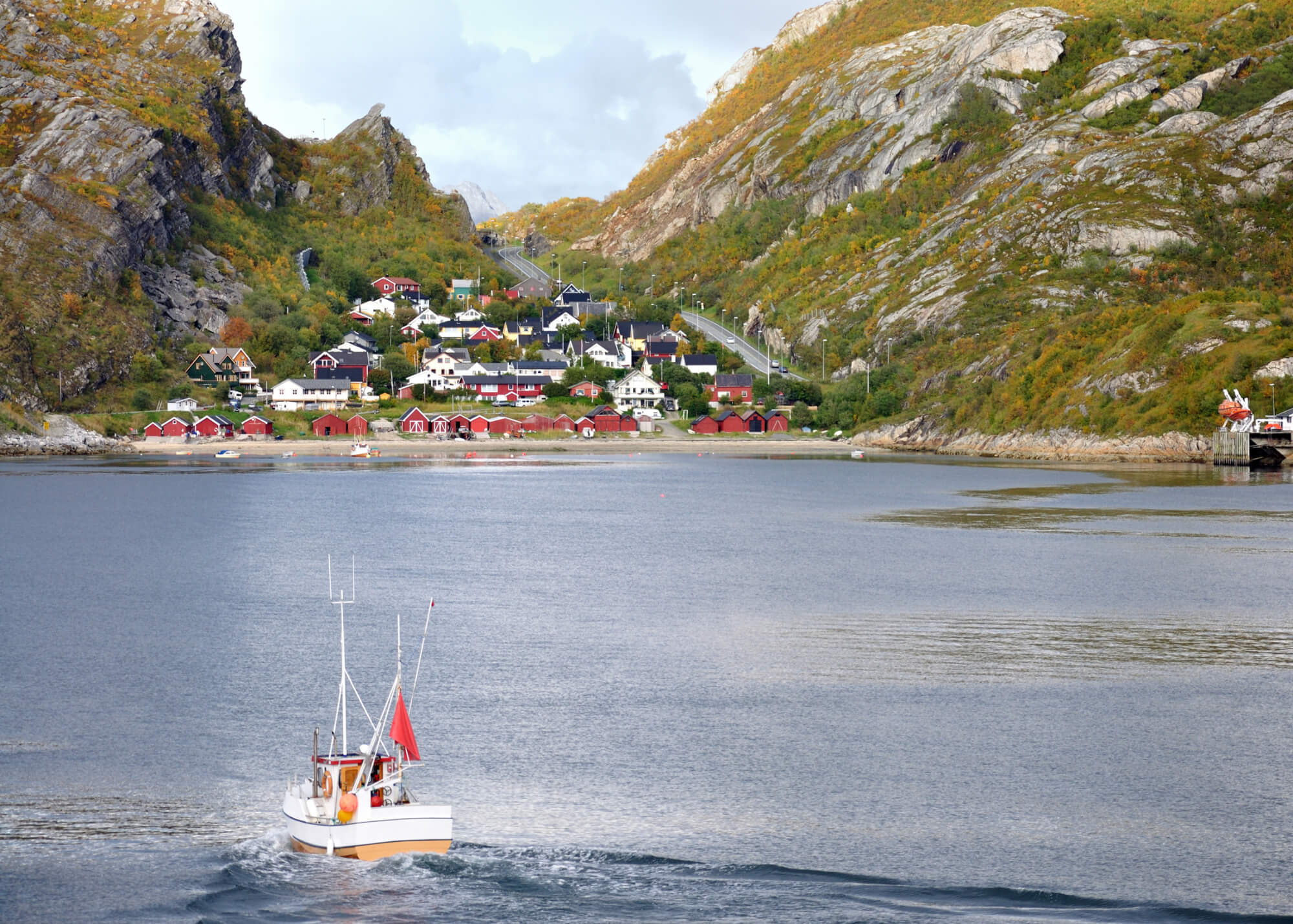 Bodø – Where Nature Meets Culture
Bodø, surrounded by fjords, mountains, glaciers, and crystal-clear waters, offers a vibrant city with breathtaking natural beauty. This unique combination of business and adventure makes Bodø an excellent choice for meetings and events. The city's packed cultural calendar showcases local arts and culture. Plus, its location just north of the Arctic Circle allows you to witness the northern lights and the midnight sun in style.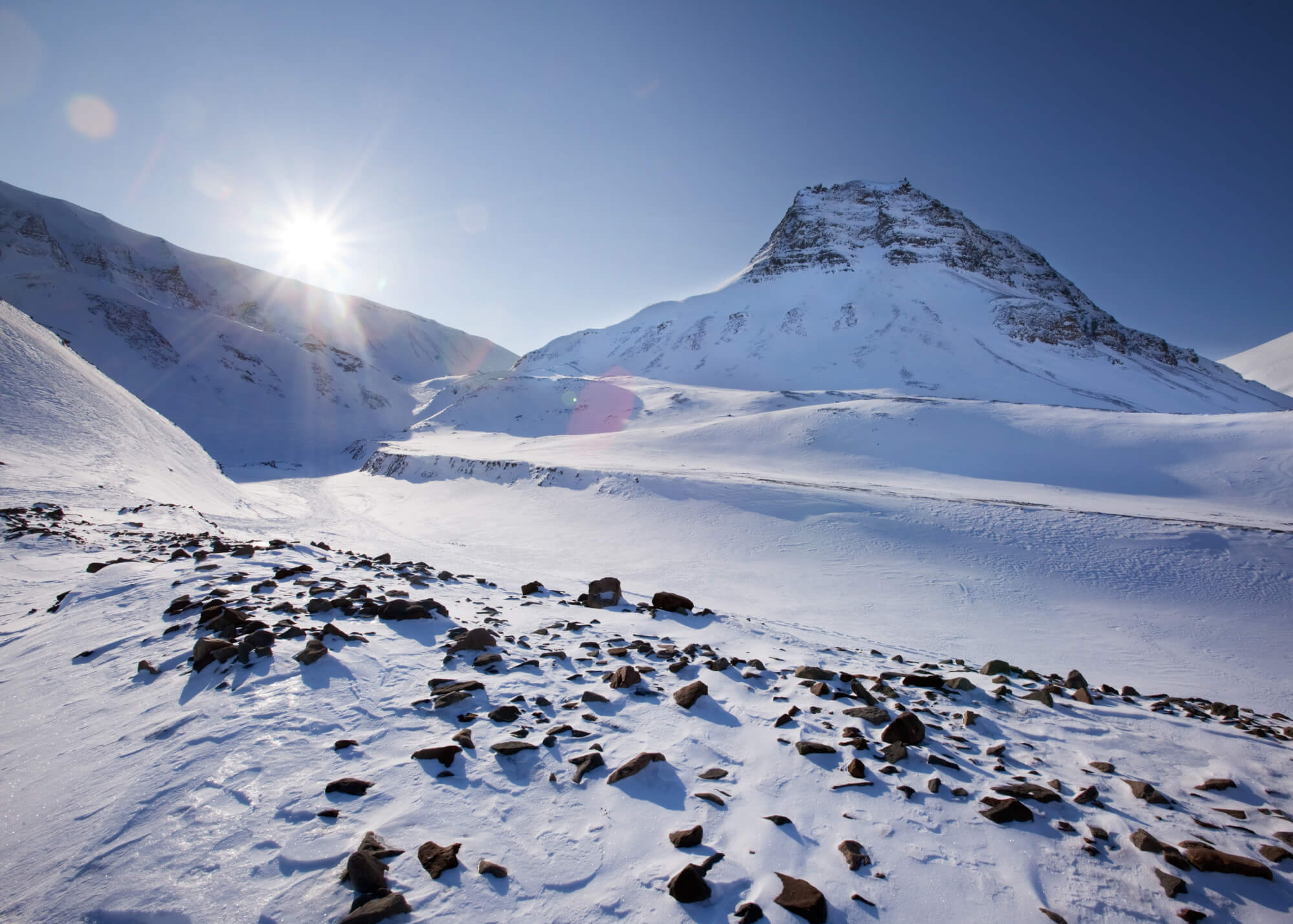 Svalbard – A Meeting at the Top of the World
Svalbard, an archipelago halfway between mainland Norway and the North Pole, offers the ultimate Arctic meeting experience. The world's northernmost town, Longyearbyen, serves as a base for High Arctic adventures year-round. With vast wilderness areas, unique wildlife, and metropolitan comforts, Svalbard is a destination like no other.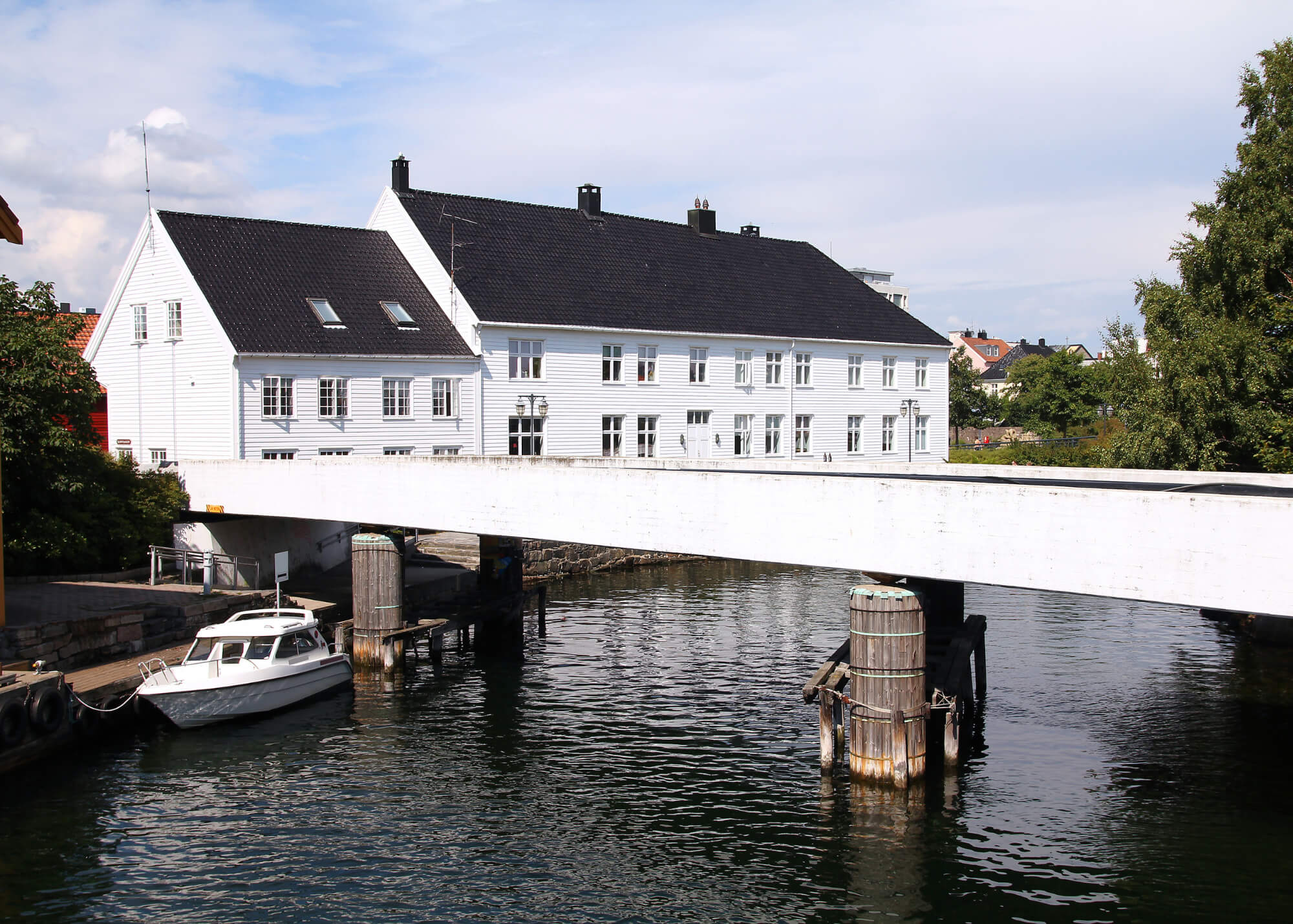 Kristiansand – Sunshine and Seaside Vibes
In Kristiansand, the largest city in Southern Norway, you'll find a delightful combination of urban city life and palm-fringed beaches. Located by the sea, it offers easy access to lovely islands, perfect for team-building events and adrenaline-pumping incentive trips. If you prefer mountainous landscapes, you'll find them just an hour's drive away.
Each of these top eight meeting and event destinations in Norway offers a distinctive experience, whether you're drawn to urban life, stunning fjords, Arctic wonders, or historical charm. Discover these extraordinary locations and create unforgettable moments for your attendees. Visit discover Norway to learn more about these fabulous destinations.