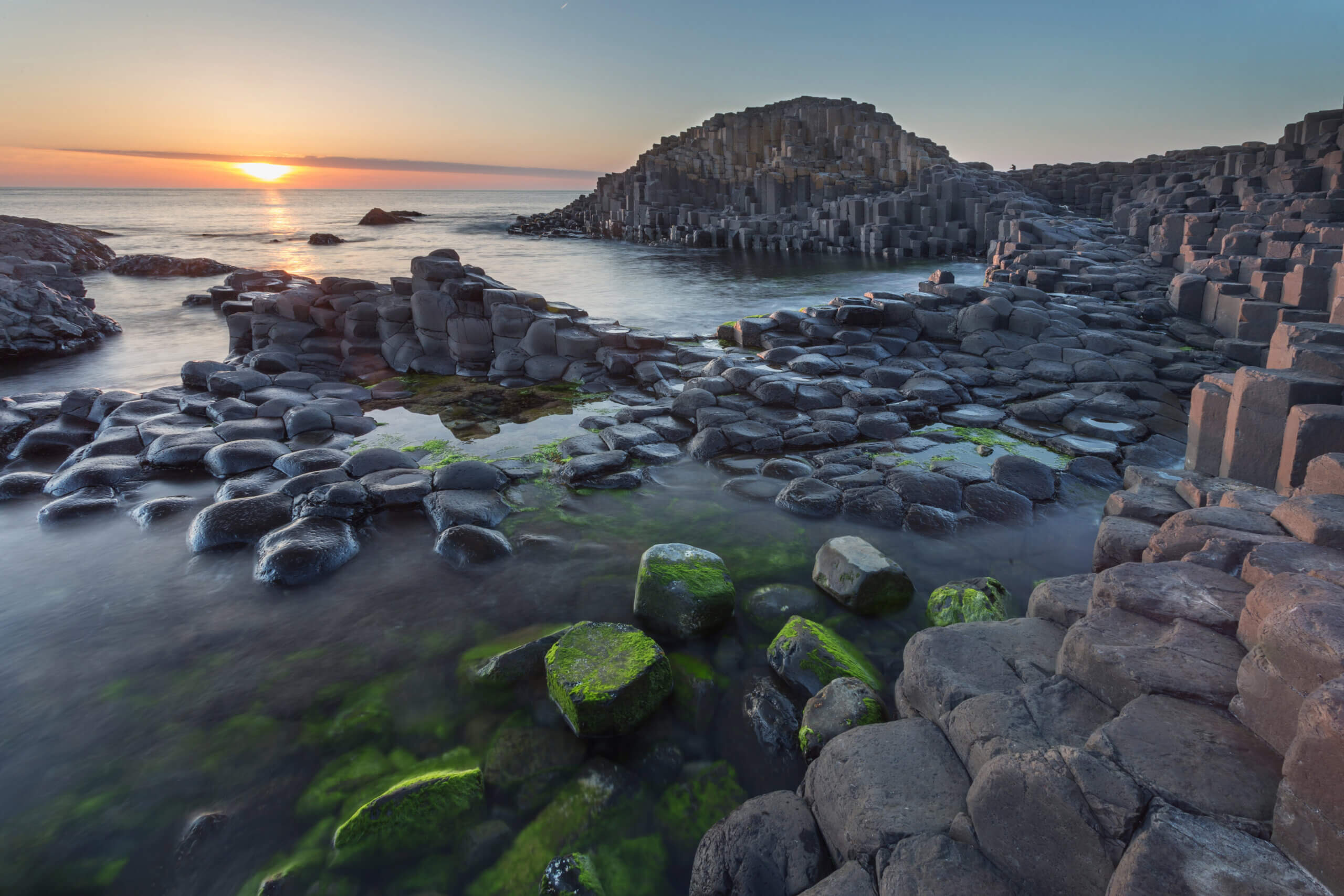 Ireland Unveiled: Where Tradition Meets Innovation
Ireland has always been a land of enchanting landscapes, rich history, and warm hospitality. Now, the Emerald Isle is rolling out a red carpet of exciting new experiences that seamlessly blend tradition and innovation. From refurbished historic hotels to exclusive countryside retreats and unique cultural encounters, Ireland beckons you to embark on an unforgettable journey. Join us as we explore the latest and most thrilling updates in Ireland's tourism scene.
---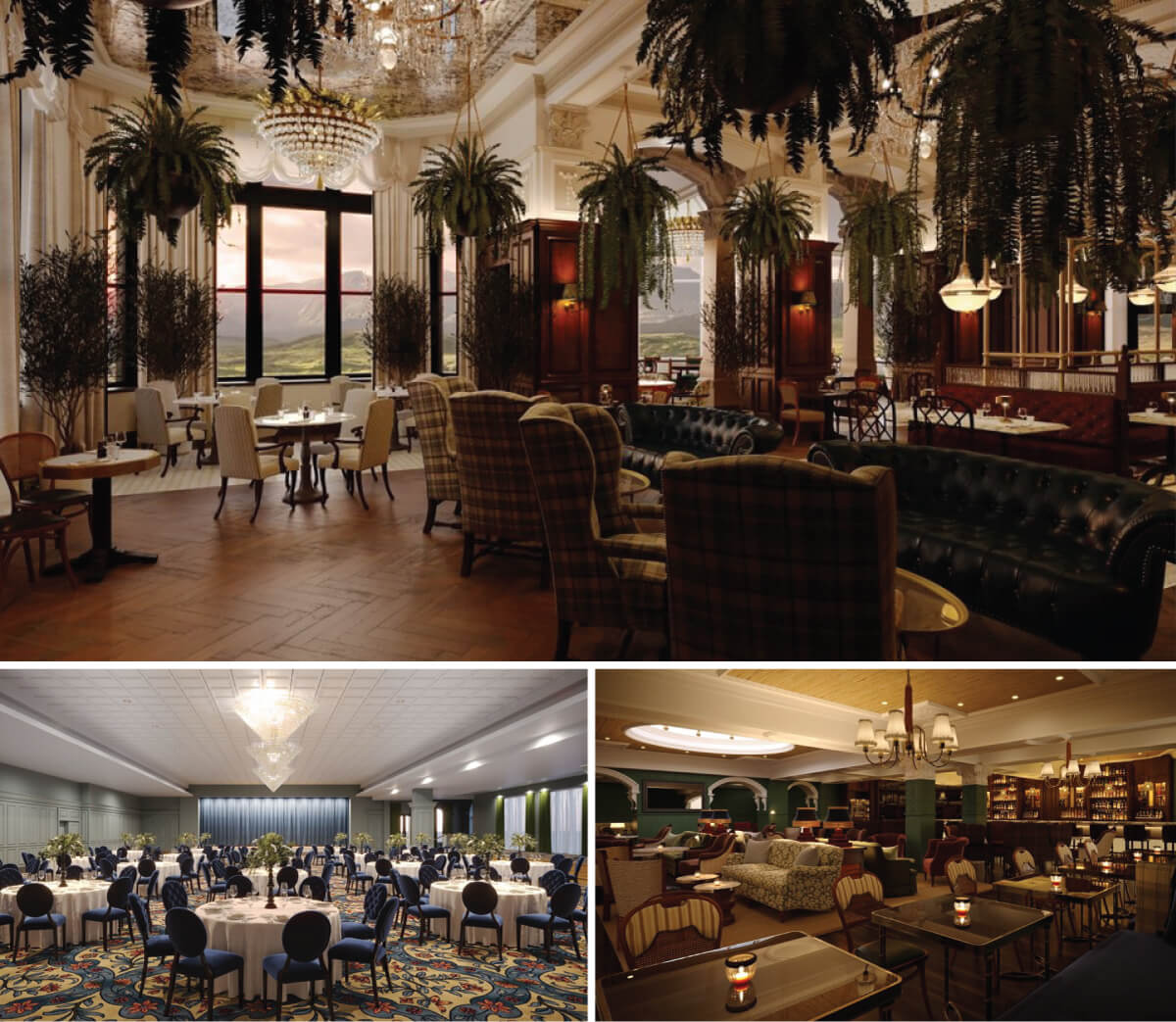 Slieve Donard: A $20 Million Dollar Revival
Nestled in Northern Ireland, Slieve Donard has stood as a grand hotel for 125 years. Recently, it underwent a remarkable $20 million dollar refurbishment, restoring it to its former glory. With breathtaking views of the Mourne Mountains and the Irish Sea, Slieve Donard promises an elegant and rejuvenating escape.
---

Hidden Sanctuaries: Exclusive Countryside Retreats
Imagine having exclusive access to private estates where you can create a countryside retreat like no other. Picture teepees, exciting activities, and a flowing river providing an ambient background for your event. Hidden Sanctuaries offer a unique and immersive experience in the heart of Ireland's natural beauty.
---
Aran Island Adventures: A Journey Through Time
Take your guests on a journey through time by chartering a boat or private plane to the iconic Aran Islands. Explore a 3,000-year-old fort, savor lunch prepared by local seaweed farmers, and embark on thrilling 4×4 adventures. This is your opportunity to immerse in Ireland's ancient history and rugged landscapes.
---
St. Mary's Cathedral: A Gothic Masterpiece
St. Mary's Cathedral, dating back to the 12th century, is the oldest building in Limerick and the newest venue for hosting gala dinner events. Its Gothic architecture provides a stunning backdrop, creating an atmosphere of timeless elegance for your special gatherings.
---

Killarney Brewing: A Toast to Craftmanship
The Killarney Brewing and Distillery Company opened its doors recently, offering more than just exceptional craft beverages. This exciting establishment plans to host 200-person
---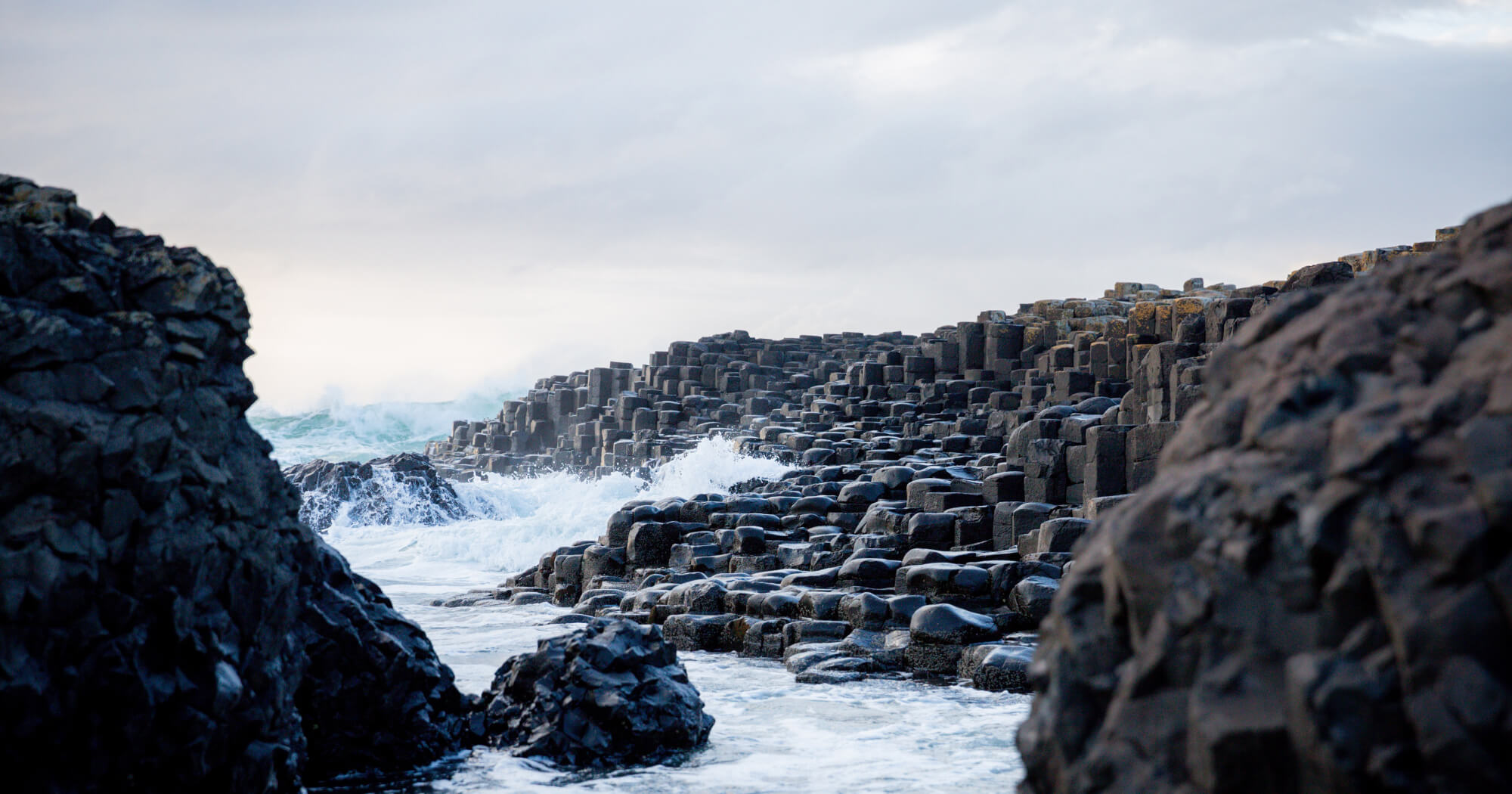 Are You Ready to Experience Northern Ireland?
Get ready for some wonderful news… A new 2023/2024 Tourism Northern Ireland program has just launched! In a nutshell, it will mean £50 rebate for each guest on an incentive program; your event must run from the 1st of April 2023 until the 31st of March 2024.
The aim for this scheme is to drive tourism recovery and attract events to the region that will showcase all Northern Ireland has to offer as a world class business events & Incentive destination. All applications must be in by the end of February, so you better get cracking!
To find out more about this fantastic program and the eligibility criteria, please get in contact with your Hosts Global Liaison.
---
What's Next for Hosts Global?
We have lots more announcements coming soon!  Follow us and see.