Hosts Global, a leading destination management company with a 65+ year legacy, is proud to announce that Chicago has once again been crowned the Best Big City in the United States by the discerning readers of Condé Nast Traveler. This prestigious accolade marks the seventh consecutive year that Chicago has claimed the title, reinforcing its status as a world-class destination. 
In the 36-year history of the Condé Nast Traveler Readers' Choice Awards, no other city has achieved such an impressive streak of success. This achievement highlights Chicago's enduring appeal and undeniable charm, making it an ideal choice for meeting and event planners. 
Jennifer Carlisle, Senior Director of Marketing at Hosts Global, expressed her excitement, stating, "Chicago is a major market for us, and this recognition further emphasizes its significance in the events industry. Our Event Pros at Hosts Chicago are ready to assist meeting and event planners with their upcoming corporate meetings and incentives in this remarkable city."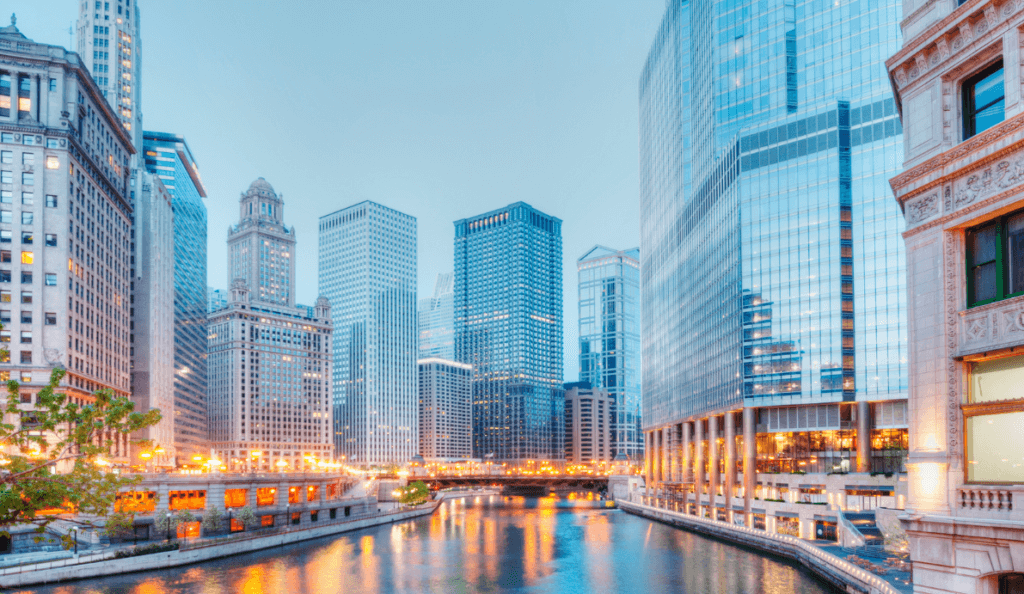 Chicago offers a compelling array of reasons to be your next event destination. Its effortless connectivity is unparalleled, boasting two international airports and access to 85 million people within a day's drive. The city is a hub of intellectual capital, home to world-class universities and emerging industries, providing unrivaled expertise and thought leadership for your events. Chicago's unique blend of urban vibes and natural beauty creates an urban oasis, perfect for outdoor activities and recreation. Its commitment to equitable, diverse, and inclusive meetings ensures a warm welcome for all attendees, with vibrant neighborhoods representing a microcosm of the world. Discover a variety of distinctive, only-in-Chicago venues that cater to your unique event needs and explore the charm and culture of the city's 77 beautiful and diverse neighborhoods. Chicago stands ready to make your next event unforgettable.
Tina Gacceta, SVP of Global Sales & Marketing of Hosts Global, added, "Chicago stands as the ideal city for your next event, offering a wealth of possibilities and opportunities for memorable experiences. Our local team is dedicated to ensuring your event in Chicago is a resounding success. The city offers year-round attractions and activities, ensuring an unforgettable experience regardless of the season. " 
Tracy Gleason, General Manager of Hosts Global Chicago Office, emphasized, "Chicago IS the Best Big City in the US! It's magnificent to see this honor bestowed upon the city for a seventh consecutive year. Chicago continues to be the unparalleled choice for events, gatherings, and unforgettable memories. The world-class hospitality industry of Chicago is dedicated to delivering exceptional service, and our vibrant culture ensures that every visit is a journey guests won't soon forget." 
About Hosts Global: 
Hosts Global is an award-winning, full-service destination management company (DMC) with over 65 years of experience. With a presence in more than 300 captivating destinations worldwide, Hosts Global provides unparalleled access to local knowledge and creates legendary moments for meeting and event planners. #LETUSBEYOURHOSTS and discover sophistication and innovation in the world of Destination Management. 
For more information about Hosts Global, please visit hosts-global.com.