Moloney & Kelly Destination Management Company (DMC), a valued Hosts Global Member, is thrilled to announce their remarkable achievement of being named "Ireland's Leading Destination Management Company" at the prestigious World Travel Awards for the second consecutive year. The World Travel Awards, established three decades ago, honor and celebrate excellence across all sectors of the tourism industry.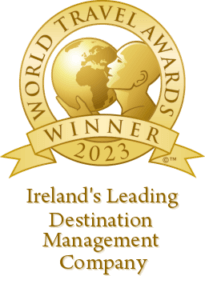 Founded in 1970, Moloney & Kelly has garnered a well-deserved reputation as a market leader in operating incentive programs and delivering luxury leisure travel experiences throughout the island of Ireland. With a dedicated team of experts, they consistently craft unique and captivating experiences that showcase the beauty and culture of Ireland. 
Moloney & Kelly excels at creating exceptional experiences for both incentive and leisure clients, offering exclusive access to stunning locations, a deep immersion in local culture, and the curation of immersive Irish programs that leave lasting memories.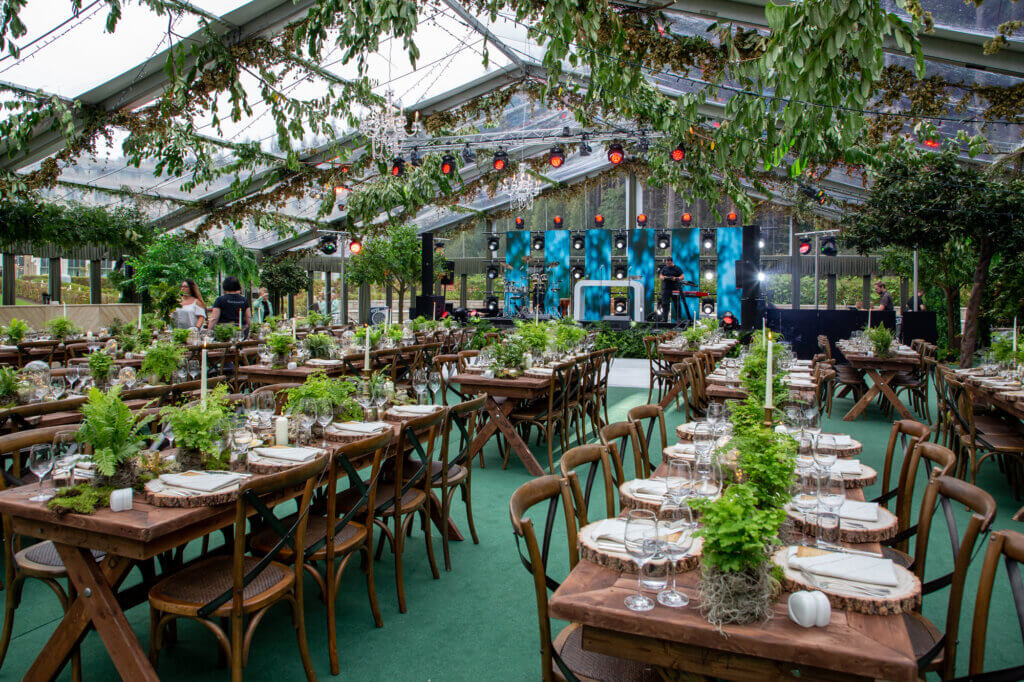 Caoimhe Rice, Director of Sales, Incentive from Moloney & Kelly shared her excitement, saying, "We are thrilled to be accepting this award for the 2nd year in a row. Moloney & Kelly have had our biggest year to date, and our team has worked incredibly hard to bring our clients' visions to life and create memorable experiences for our guests. We are so lucky to have such amazing partners all over Ireland, loyal clients from all over the world, and a hardworking team to pull it all together. We are incredibly proud and grateful to receive this award."  

Kurt Paben, CEO of Hosts Global, expressed his delight and pride in Moloney & Kelly's outstanding achievement, stating, "We extend our warmest congratulations to Moloney & Kelly for this remarkable feat. Winning 'Ireland's Leading Destination Management Company' for the second consecutive year at the World Travel Awards is a testament to their unwavering commitment to excellence in delivering extraordinary experiences. We are proud to have Moloney & Kelly as part of the Hosts Global family, and their dedication and passion continue to enhance our collective capabilities in providing unparalleled destination management services to our clients worldwide." 
Moloney & Kelly's achievement underscores their commitment to excellence and positions them as a standout destination management company on the global stage. Hosts Global looks forward to continuing its partnership with Moloney & Kelly and delivering exceptional experiences to clients seeking unforgettable journeys in Ireland.