Industry Veteran Jennifer Carlisle Appointed Senior Director of Marketing at Hosts Global
July 25, 2023 — Hosts Global, a leader in destination management with a legacy spanning over 65 years, is excited to announce the appointment of Jennifer Carlisle as the Senior Director of Marketing. Jennifer brings over 17 years of industry expertise, including a decade dedicated to hospitality marketing, making her a valuable addition to the Hosts Global team.
Jennifer is a proven marketing leader with a diverse skill set that encompasses various strategic marketing domains, including brand development, digital marketing, social media strategy, content creation, and event marketing. Her career is marked by notable achievements, including receiving the Smart Meetings Magazine Women in Meetings Stellar Performer Award in 2020. During her tenure with Marriott International, Jennifer led the Women's Leadership Council, demonstrating her commitment to nurturing leadership talents, particularly among women.
Kurt Paben, CEO of Hosts Global, expressed his enthusiasm for Jennifer's appointment, stating, "Jennifer Carlisle's appointment as Senior Director of Marketing at Hosts Global is a significant milestone for our organization. With her extensive experience in marketing, particularly within the hospitality sector, Jennifer brings a wealth of knowledge and a track record of success to our team. Her dedication to fostering leadership, especially among women, aligns perfectly with our company values. We are confident that Jennifer's expertise and passion will play a pivotal role in advancing our marketing efforts and enhancing our brand's presence in the industry."
Tina Gaccetta, Senior Vice President of Global Sales and Marketing at Hosts Global, added, "We are thrilled to welcome Jennifer Carlisle to our team at Hosts Global. Her diverse skill set, which encompasses various facets of marketing, makes her an ideal fit for this role. Jennifer's commitment to excellence, coupled with her enthusiasm for travel and adventure, mirrors the spirit of innovation and creativity that defines Hosts Global. We believe that her unique perspective and marketing leadership will contribute significantly to our continued growth and success in the global events."
With Jennifer Carlisle now at the helm of marketing, Hosts Global is poised to continue to elevate its leadership in the industry and continue delivering exceptional experiences to clients worldwide.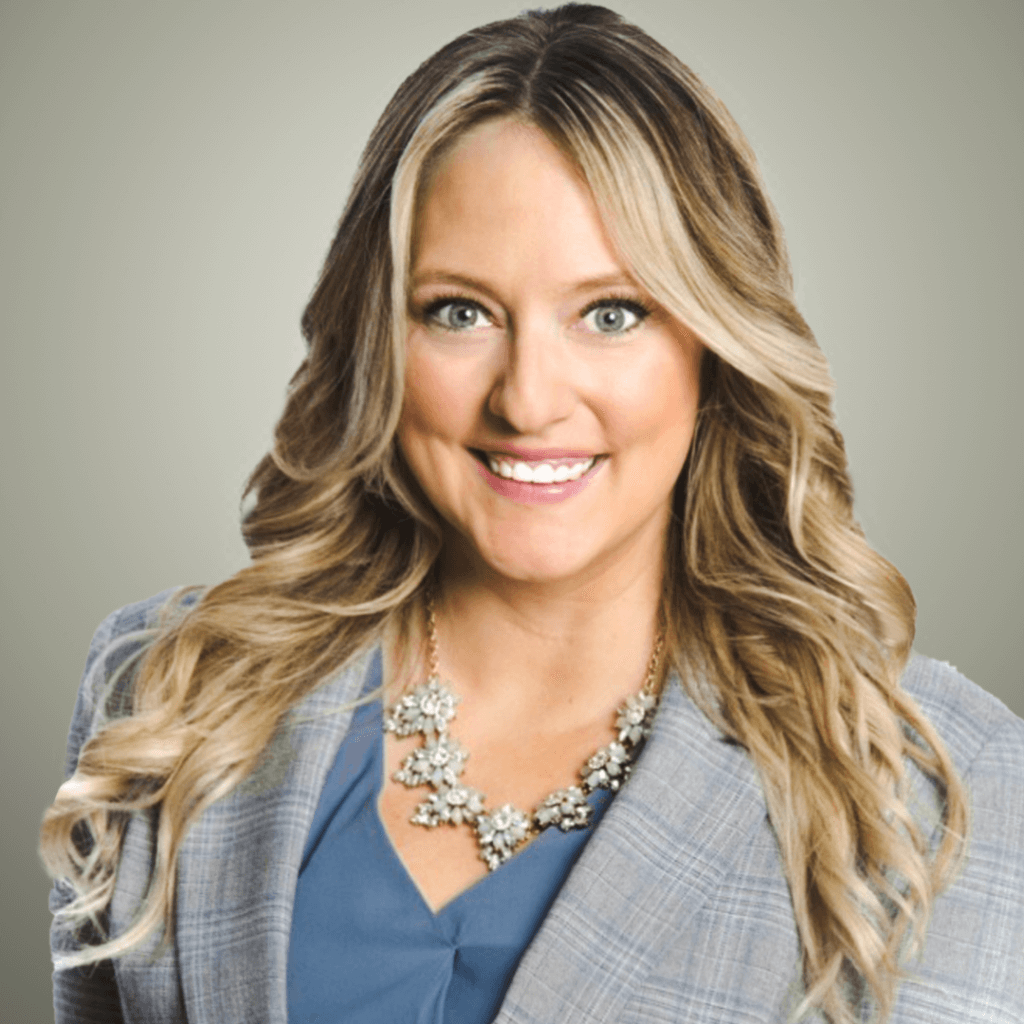 ###
About Hosts Global:
Hosts Global is an award-winning, full-service destination management company (DMC) with over 65 years of experience. With a presence in more than 300 captivating destinations worldwide, Hosts Global provides unparalleled access to local knowledge and creates legendary moments for meeting and event planners. #LETUSBEYOURHOSTS and discover sophistication and innovation in the world of Destination Management.
For more information about Hosts Global, please visit hosts-global.com.