Three New Destinations Join the Hosts Global Alliance
Hosts Global is thrilled to announce the Hosts Global Members that will be curating breathtaking events in Colorado, Portugal, and Turks and Caicos. Welcome Operation Altitude, Portugal Travel Team, and Glamour DMC! These destinations will give your guests the thrill of adventure, a fill of culture, and the chill of relaxation. From the outdoor mecca of Colorado, the culture and cuisine of Portugal, and the tranquility of Turks and Caicos turquoise blue waters, there is something for everyone in these new and memorable destinations.
"We are excited to see our members grow in areas where we have client demand with best-in-class DMCs.  We will continue to expand our locations and members on a managed basis, ensuring we have the right DMCs in the right destinations," said Marty MacKay, President, Alliance Events & Operations for Hosts Global. Hosts Global offers over 300 destinations around the world to partner with you to create meaningful and memorable events.

With 300 days of sunshine and an average of 190 inches of snowfall annually, Colorado has an outdoor culture like none other in every season! With miles of pristine hiking and biking trails, rivers for rafting and fly-fishing, world-class ski slopes, multiple national parks to explore, and even hot springs and sand dunes, this state has a year-round spectrum of outdoor adventures in virtually every terrain it offers. In the mountain cities like Breckenridge, Vail, and Aspen all four seasons are packed with the best of the outdoors, the indoors and everything in between.
But if you focus on the allure of our landscapes alone, you'll certainly miss the whole picture. Denver — The Mile High City — is where urban sophistication meets outdoor adventure. Denver is an outdoor city known for its art, culture, food, music and sports in the Rocky Mountain region. With its love of fresh air, fresh food and fresh thinking, it's not hard to see why Boulder earned the title the Happiest City in the U.S. by National Geographic. In Colorado Springs you can enjoy stunning natural scenery, endless blue skies and exciting choices for outdoor adventure. See where Olympic dreams are born and discover all that Colorado's second-largest city has to offer.
And if you think Colorado is done there, wait until you discover its vibrant arts and theaters communities, multiple professional sports teams, as well as it's inspired culinary and craft-brewing scene that are thriving all over the state. Let the local experts, Host Global member Operation Altitude, create your winter-spring-summer-fall wonderland event.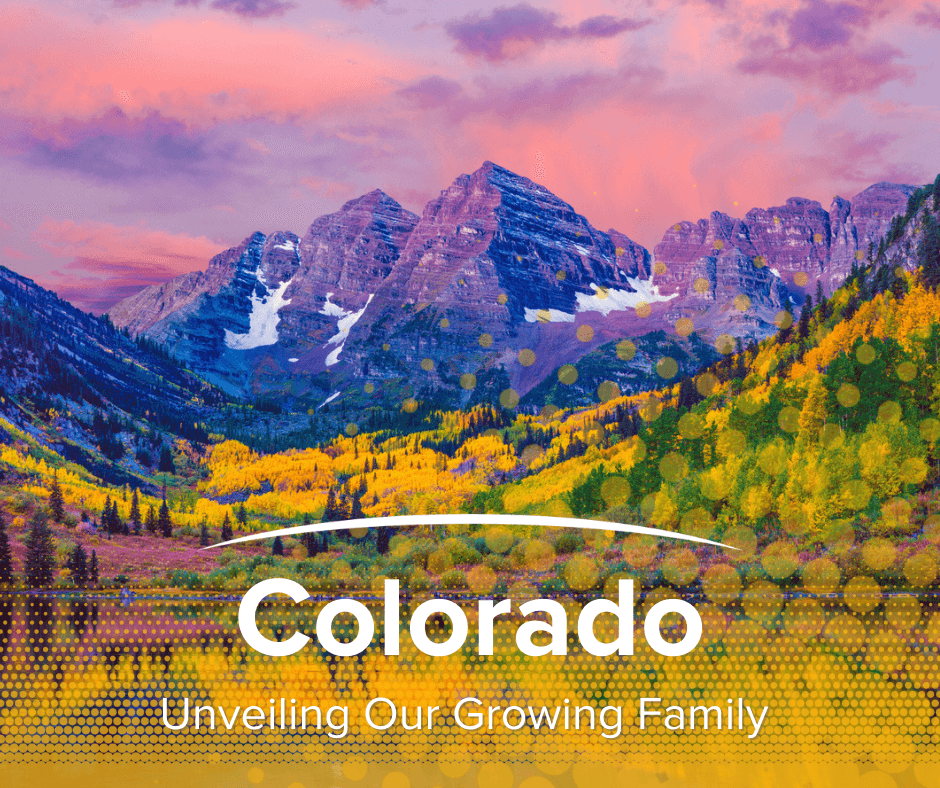 Where in the world will Hosts Global Alliance take you next?
The sky is the limit…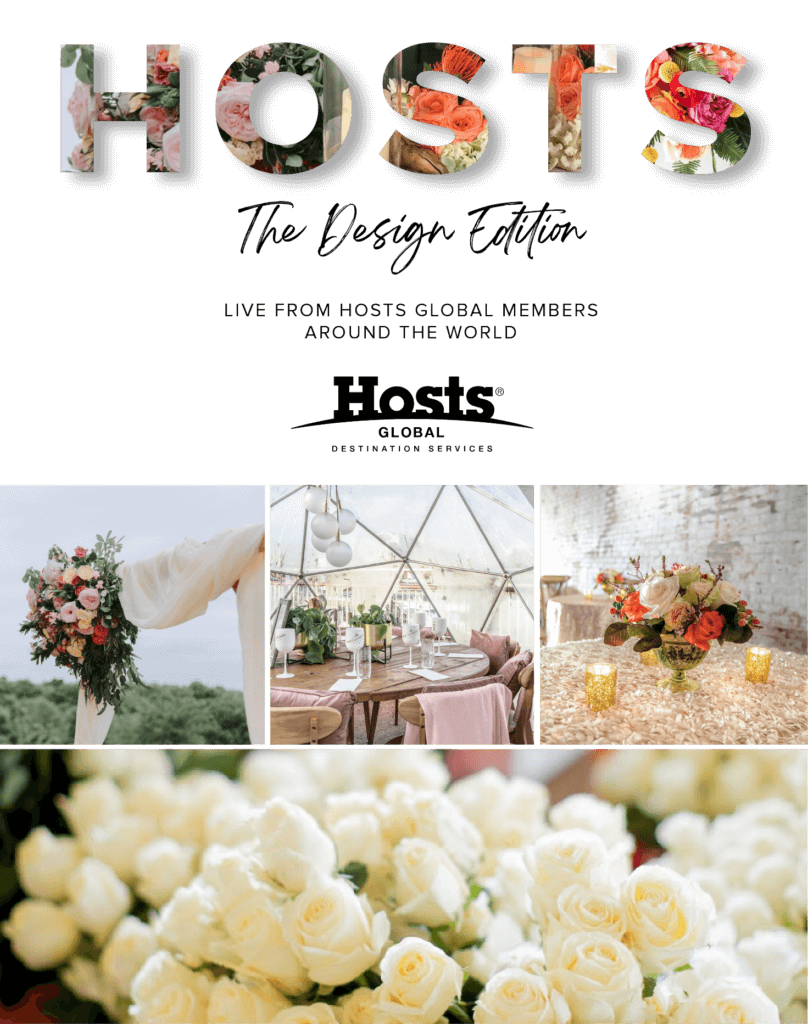 Be sure to be on the lookout for our next Hosts Design Edition. The monthly publication where we feature our ferociously creative members and their brilliant designs, decor, entertainment and more! This month our members are bringing all the summer vibes your way with their inspiring decor and entertainment. To see past editions visit our blog on our website: Click Here